While laser has become an increasingly common and popular treatment, it still requires in-depth training and medical-grade equipment to ensure its safety and efficiency. This is why at Australian Skin Clinics, all our laser hair removal protocols are designed to keep YOU safe – every detail from the goggles we provide, right down to the selection of our gridding pencils! Keep reading as we share five expert insights into laser hair removal that you might not have known.
---
White pencil is the safest method of 'marking up'
If you've had a laser treatment at a reputable clinic before, you'll notice the technician will 'mark-up' the area before beginning your treatment to ensure no patches are missed. By using a pencil to grid the area of treatment, our trained technicians can be more accurate with your treatment, meaning less risk of overlap and fewer missed patches!
This marking up should always be done with a white pencil (not a highlighter or coloured pencil) for safety and hygiene reasons.  Firstly, our medical-grade lasers are not attracted to the white pencil, keeping your skin safe – and secondly, we sharpen our pencils between each client to ensure sterilisation and avoid cross-contamination between clients!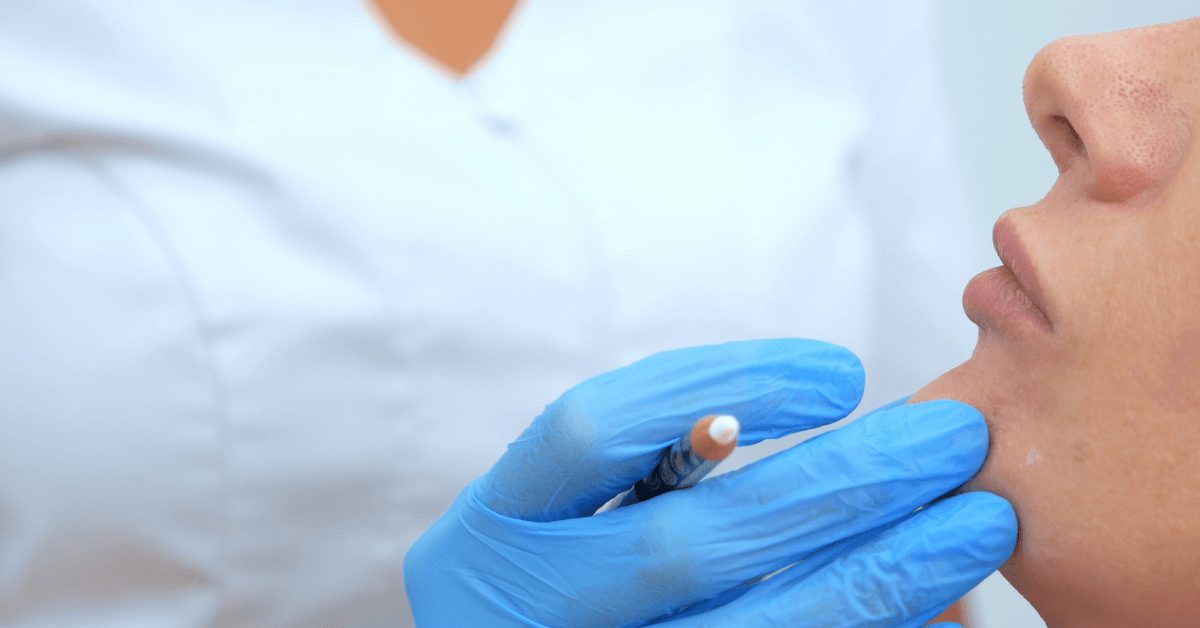 Protective eyewear is essential
There are two different types of eyewear we use to protect our clients and our laser technicians. Laser light could cause damage to the naked eye so for our clients, we have full metal shields that completely block out and protect the eyes during treatment.
Our technicians also wear protective eyewear that has the right optical density to protect them from the laser light, while also allowing visibility to complete treatments. The use of protective eyewear during a laser treatment is essential for the safety of both clients and technicians.
Queensland has the strictest laser regulations
Did you know that Queensland has the strictest laser regulations in Australia – and that at Australian Skin Clinics, we enforce these standards across our clinics in every state?
All our laser technicians undergo vigorous training in laser safety at The Advanced Skills Academy AND must complete a specified amount of training hours before they can work unsupervised.
This ensures you receive treatment from a qualified laser technician who has the highest level of formal training – keeping your skin safe, while also reaping the incredible visible results.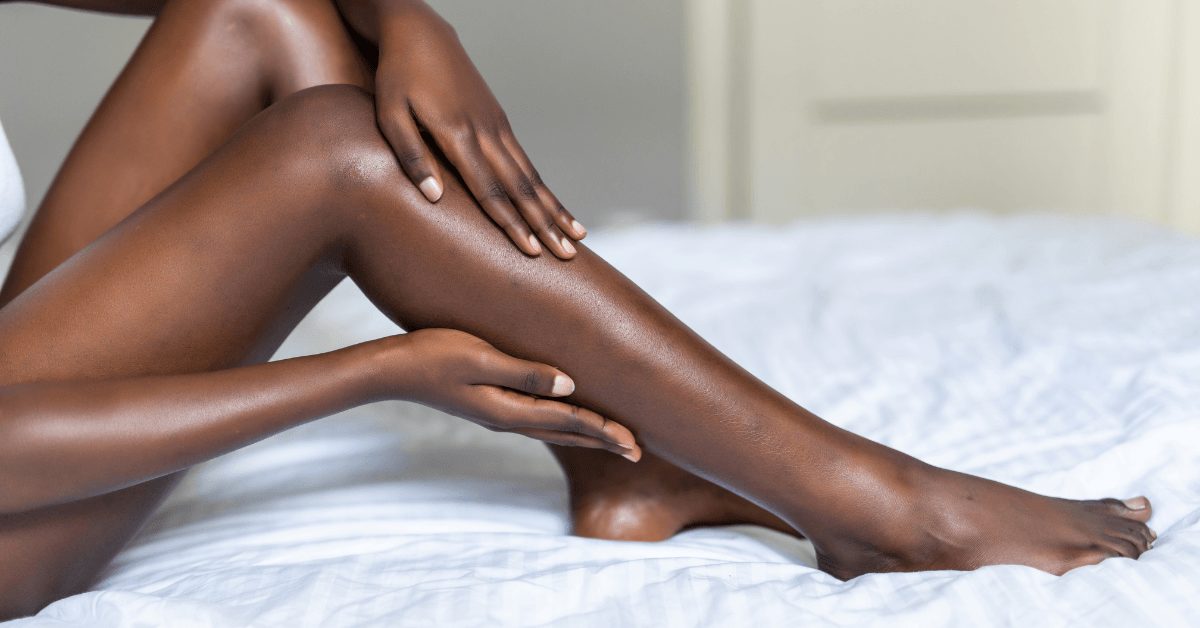 We can safely treat all skin phototypes
Advances in technology mean that our lasers can safely treat all skin phototypes, from light to dark. For lighter skin phototypes we use GentleLase Candela, which is a 755 nanometre laser that directly targets the melanin within the skin and gives very successful results in the removal of unwanted hair.
For darker skin phototypes we use the CandelaYAG, which is a 1064 nanometre laser that penetrates a little bit deeper into the skin, targeting the blood supply to the follicle and treating darker skin types far more safely.
On the day of your treatment, your technician will ensure the right laser machine is selected for you and adjust the laser settings according to your complexion, hair type and other relevant information.
Laser is actually an acronym
This final expert insight is a just a little bit of fun… the word laser is in fact an acronym! It stands for Light Amplification Stimulated Emission of Radiation. If that makes the treatment sound a little more advanced than you first thought, you would be correct!
Laser machine quality and the level of training across the medi-aesthetic industry varies greatly. This is why it is always important to do your research and understand the 'best practices' you should expect from your chosen laser clinic.
For more information or to book a complimentary consultation, visit your local Australian Skin Clinics or call us on 1300303014!