Skin clinics near Geelong
Looking for clinics near you...
Geelong
Transform Your Skin with Australian Skin Clinics in Geelong
Unveil a world where your skin's transformation is not just a possibility, but a thrilling reality! Australian Skin Clinics in Geelong invite you to discover the epitome of quality laser and skin treatments, meticulously designed to enhance your innate beauty. Nestled in three convenient locations across Geelong, our clinics are more than just spaces; they are sanctuaries of rejuvenation, equipped with cutting-edge technologies and guided by expert skincare professionals who are passionate about making your skin dreams come true.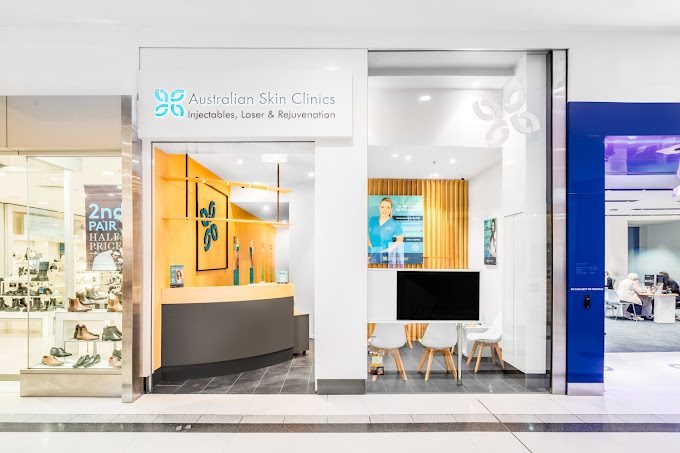 Geelong: Step into the enchanting Westfield Geelong, where our facility stands as a beacon of advanced skincare. Immerse yourself in an atmosphere where innovation meets tranquillity, and let us craft a personalised skincare odyssey that redefines your beauty standards.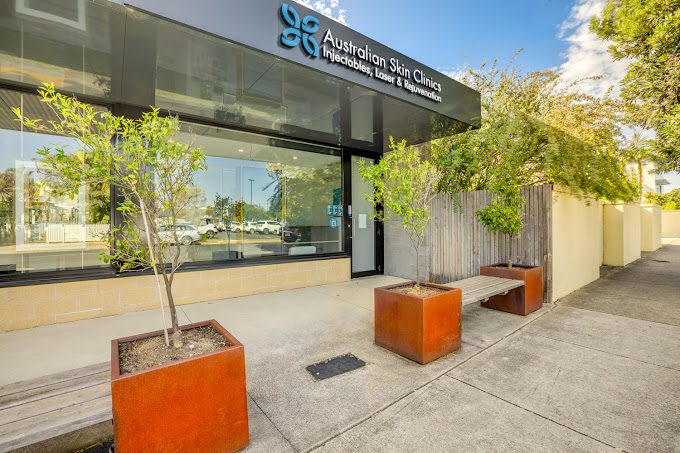 Torquay: Experience excellence on Cliff Street, where our Torquay clinic exudes warmth and expertise. Our dedicated staff are not just knowledgeable; they are artists, sculpting perfection through outstanding laser and skin treatments tailored exclusively for you.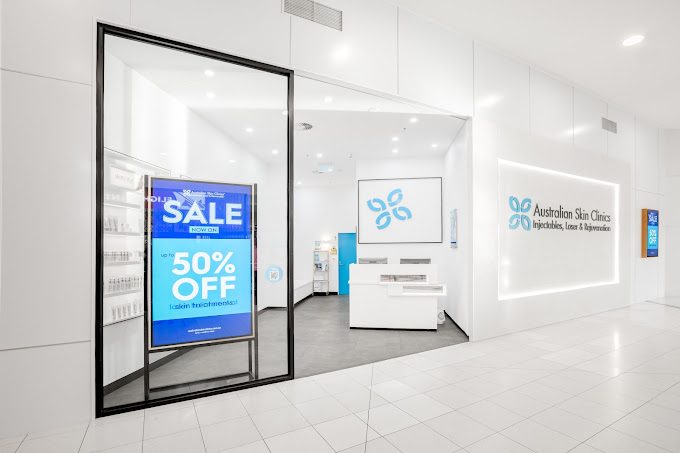 Waurn Ponds: Indulge in the serenity of our esteemed Waurn Ponds clinic, nestled within the vibrant Waurn Ponds Shopping Centre. Here, expertise meets elegance, offering transformative experiences in laser hair removal and skin rejuvenation. Let our skilled professionals guide you through a journey that leaves you not just confident but radiating with luminosity.
Our Services
At Australian Skin Clinics, we provide a comprehensive range of services designed to address diverse skincare concerns and enhance your inherent beauty. Our expertise encompasses the following:
Experience the Australian Skin Clinics Difference
At Australian Skin Clinics, our commitment to excellence sets us apart. With over 15 years of industry experience, we have established ourselves as a trusted name in the field of laser and skin treatments. Our Geelong clinics are staffed by a team of qualified clinicians who possess a deep understanding of skincare and are dedicated to delivering exceptional results. Rest assured that you are in safe hands when you choose Australian Skin Clinics.
To ensure optimal outcomes, we utilise advanced technologies that are at the forefront of the industry. From our medical-grade lasers to innovative skin rejuvenation devices, we invest in state-of-the-art equipment to provide our clients with the most effective and comfortable treatments available. Our commitment to staying up-to-date with the latest advancements allows us to deliver remarkable results for all skin types and concerns.
Australian Skin Clinics offers a comprehensive range of laser and skin treatments to address a multitude of concerns. Whether you're looking to banish unwanted hair, reduce the appearance of acne scars, rejuvenate your skin, or enhance your natural features with cosmetic injectables, our Geelong clinics have the expertise and treatments to meet your needs. Our personalised approach ensures that each client receives a customised treatment plan tailored to their unique goals.
Book an Appointment with Geelong's Leading Skin Clinics
Are you ready to embrace radiant skin and unparalleled confidence? The first step toward your transformative journey is just a click away. Visit our website and book an appointment at the clinic nearest to you. Let Australian Skin Clinics in Geelong redefine your skincare narrative, leaving you not just beautiful but absolutely breathtaking! Your radiant skin journey starts now!