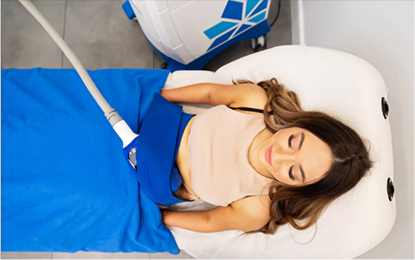 Coolsculpting® is the world's #1 fat freezing technology that delivers safe, effective and permanent results. If you struggle with diet and exercise resistant fat, then Coolsculpting® may help to eliminate those stubborn fat pockets.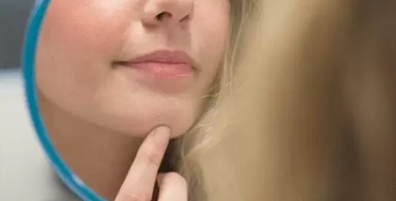 Treat stubborn chin fat with our premium brand fat dissolving cosmetic injection formulation for effective treatment of double chins.
Our Clinic Locations
At Australian Skin Clinics we provide FREE Consultations for all our services in all our state of the art clinics

Join the Bluvement
Discover the latest news on skin tips, trends and more.