Skin Through the Ages
teens
During our teenage years, our bodies go through a lot of changes. Hormones are rearing their heads and the effects show up on our skin as excess oil, congestion and breakouts. Almost 90% of teens will be affected by breakouts at some point. A simple, tailored skincare routine and  skin treatments that help to regulate oil production, clear excess buildup, clean the skin of bacteria and protect it from environmental factors will help combat this.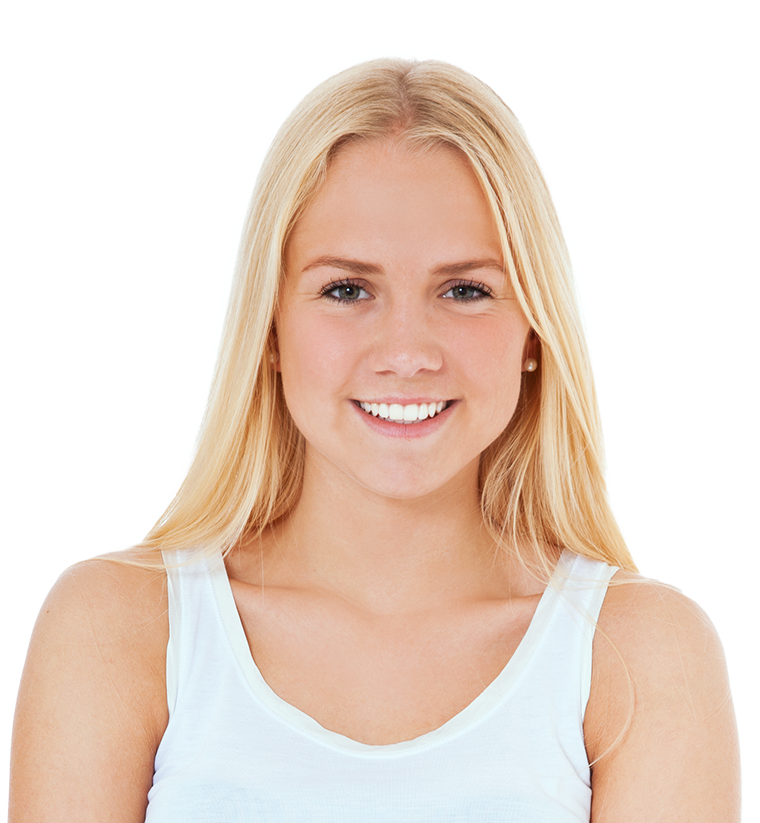 Skin Through the Ages
twenties
Our twenties may see our skin exposed to environmental or extrinsic ageing factors from our more fun activities – long days at the beach, late nights, and drinking. During this decade, our skin usually settles from the hormonal changes of our teenage years while maintaining our abundance of collagen. This is the time to create good skincare habits – make SPF your best friend and introduce an antioxidant like Vitamin C to neutralise free radical damage. In our late 20s, our collagen production begins to slow. Look for ingredients and treatments that can help to stimulate collagen growth. The twenties are about prevention and establishing good skincare habits.
Skin Through the Ages
thirties
In our thirties, natural collagen production slows right down, and our oil glands begin to shrink leading to dehydration. You may start to notice small lines around the eyes, frown lines and forehead and our skin begins to thin. Focus on moisturising and strengthening the skin with active ingredients and rejuvenating skin treatments. If you haven't already, adding retinol can help increase cell turnover and keep your skin fresh. Consistency is key, set the standard in your 30s and your 40s and 50s will be a breeze because you've got your solid foundation down.
Skin Through the Ages
forties
With our forties, comes a loss of elasticity and laxity in the skin especially in areas where our tissue is thinner like around the eyes, mouth and neck. Lines may start to deepen, and you may notice your skin starting to sag. The aim here is lifting and tightening. Turn your attention to cosmetic injectables or skin treatments that generate collagen and elastin. Underlying pigment and age spots will also begin to surface, so treatments and skincare that fight pigmentation will be key.
Skin Through the Ages
fifties
In this decade, we see a dramatic loss of volume in our skin and especially in the face. Our hormones begin to shift again, leading to an increase in dehydration or dryness. Hydrating skincare with active ingredients tailored to your concerns is important in this decade. Cosmetic injectables that focus on adding hydration and volume may be an option to consider. If you want to put a hold on the classic signs of ageing, speak to our trained technicians or cosmetic nurses about a rejuvenation plan.
Skin Through the Ages
sixties +
It is never too late to start anti-ageing treatments. As we reach our roaring 60s, 70s and beyond our skin's processes really slow down or cease and we want to feed the skin cells with fuel. Rejuvenating treatments and skincare products are essential. At this age, we see a lot of pigment surface from years past, loose, sagging skin, volume loss and severe dehydration. Give your skin a lot of love. Focus on hydration, moisture retention and exfoliating products and treatments to force skin cell turnover to keep skin full of life and vibrancy.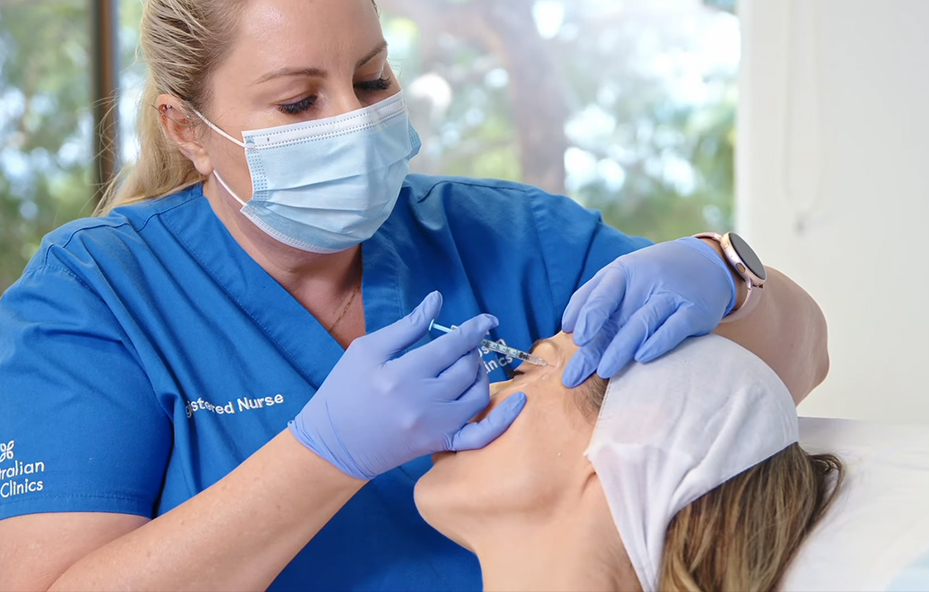 THE EXPERTS IN BLUE
Always Be Uniquely You
The journey to true confidence begins with a single step. At Australian Skin Clinics, we're ready to take that journey with you.
Australian Skin Clinics has been a leader in the cosmetic skin industry since 1996. Our dermal experts, laser technicians and registered nurses are professional, highly trained and passionate about helping you to reach your aesthetic goals. Let your inner-glow out with our advanced skin treatments, laser hair removal, cosmetic injectables, body sculpting and cosmeceutical skincare ranges.
What is your concern?
We know that everyone is unique. We treat a range of common concerns from pigmentation and acne to ageing and sensitivity. Our aim is to work with you to achieve the results you want, so we take the time to develop a personalised treatment plan specific to you, your skin type, your budget and your goals.
The Blue Bulletin
Discover the latest news and tips on skin care, laser hair removal, cosmetic injectables, body sculpting and more.
Our Clinic Locations
At Australian Skin Clinics we provide FREE Consultations for all our services in all our state of the art clinics

Join the Bluvement
Discover the latest news on skin tips, trends and more.