At Australian Skin Clinics, we offer laser hair removal from the face to the toes, and all body areas in between. But there is one area that might make you blush if you haven't had it treated before…
You guessed it: Brazilian laser hair removal.
This rather private treatment is in fact one of our most popular among both women and men. But if the thought of your first Brazilian laser hair removal session is making your toes curl, fear not!
Here's what you need to do to be prepared (down there) for the fast, comfortable and effective removal of unwanted hair.
---
Shave 12 hours prior to your appointment
To ensure your treatment is effective, the root of the hair needs to be present in the follicle without any hair sitting above the skin. This means you need to shave the area 12 hours before your appointment and avoiding waxing, epilating or use of depilatory creams at least two weeks prior.
Shower the morning of
Brazilian laser hair removal means you will need to make those body parts accessible to your technician, so good hygiene is a must. A quick shower the morning of your appointment will ensure you are ready for treatment and wet wipes will also be available for a quick freshen-up beforehand!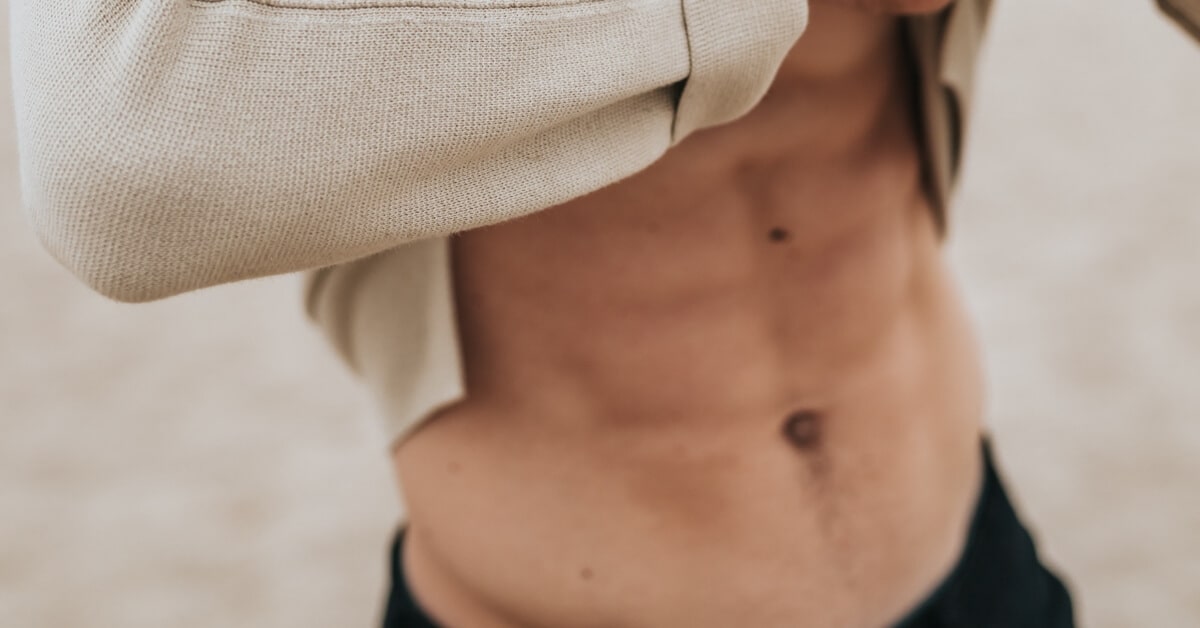 Avoid Sun Exposure and Fake Tan
If you are sunburned, or even just tanned, you may need to reschedule your appointment. Dodge this delay by avoiding sun exposure and fake tan in the treatment area two weeks prior. If you simply must go to the beach that weekend, throw on a sarong or a pair of boardshorts to cover the area and keep your skin safe for treatment.
Wear comfortable clothes
For the first-timer, we recommend opting for a skirt or a pair of loose linen pants. You don't want a snug pair of jeans potentially irritating the area post-treatment – especially if you are planning on running errands afterwards!
Ask questions and… breathe!
It's important that you feel comfortable at all stages of your treatment with us, and that you understand each step of the process. We recommend asking your technicians any questions you might have during your initial consultation and don't feel shy to speak up during your treatment if something pops into your head! Our technicians are trained in adjusting treatment to suit your individual needs, in a professional and caring manner.
For more information about laser hair removal packages, please visit our pricing page or contact your local clinic to book a free consultation.