While social distancing means you might not be able to visit mum this Mother's Day (or send her off for her favourite skin treatment) it doesn't mean you can't show her how much you care! But trust us when we say, Mum has done enough crafting, baking and entertaining the household over the past few weeks to last her a lifetime. So before you order yet another crafty item to add to her to-do list, consider a little pampering instead! These beauty gift ideas can be delivered straight to her door (or inbox) and offer mum that luxurious moment to herself that she truly deserves.
---
Mother's Day Gift Idea #1: Longer lashes
Whether your mum normally has her lashes lifted, tinted or prefers a full set of falsies – every mum likes to indulge in a little lash love. It makes her feel 'done' even when she doesn't have time for mascara, and frames her eyes to make them pop. Luckily there is no need to visit a lash and brow bar to get those long, luscious lashes that mum adores.
The Balense Bio-Length Lash Serum will gift mum with fuller, thicker and healthier lashes in a matter of weeks. The serum can also be applied to the brows to support growth in sparse areas! You can purchase this product on sale now for a limited time or ensure you're the favourite child and spoil her with the whole Balense Bright Eyes Gift Box.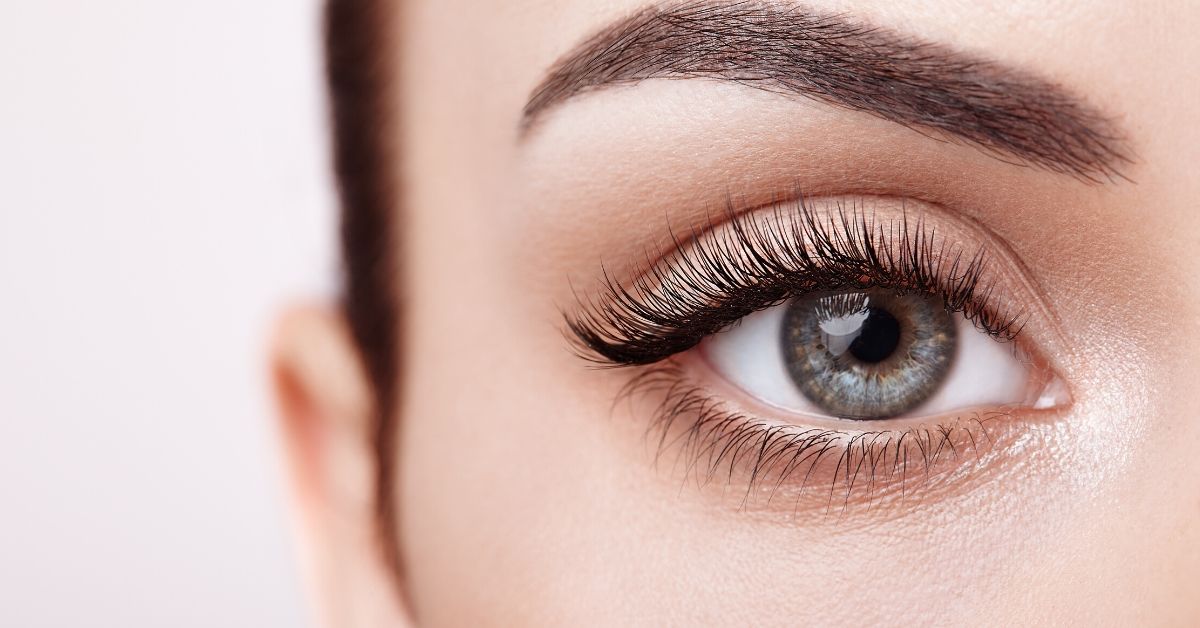 Mother's Day Gift Idea #2:

At-Home Facial
Brighten mum's complexion as well as her day with the Australian Skin Clinics At-Home Edition Facial kit, in collaboration with Balense skincare. Mum can indulge in our 9-step, do-it-yourself facial from the comfort of her own home – making her skin feel as though she had a professional in-clinic treatment!
The kit includes the Balense Hydrating Gentle Cleanser, Microdermal Cleansing Scrub, Anti-oxidant Lift FX Serum, Enzymatic Sleep Masque, Ageless Eye Cream, Hyaluronic Acit Mist and a Balense Facial Brush. For an extra personal touch, print out the facial steps and pop them into a Mother's Day card to send along with this gift.
Mother's Day Gift Idea #3:

Let mum choose
If you can't decide what to get your mum but you know she's a huge skincare fan, or you've left your gift to the last minute, then an Australian Skin Clinics online gift card is the perfect options. All gift cards are valid for three years and can be purchased via the Australian Skin Clinics online shop (they are also sent by email, so you don't even have to lift a finger)!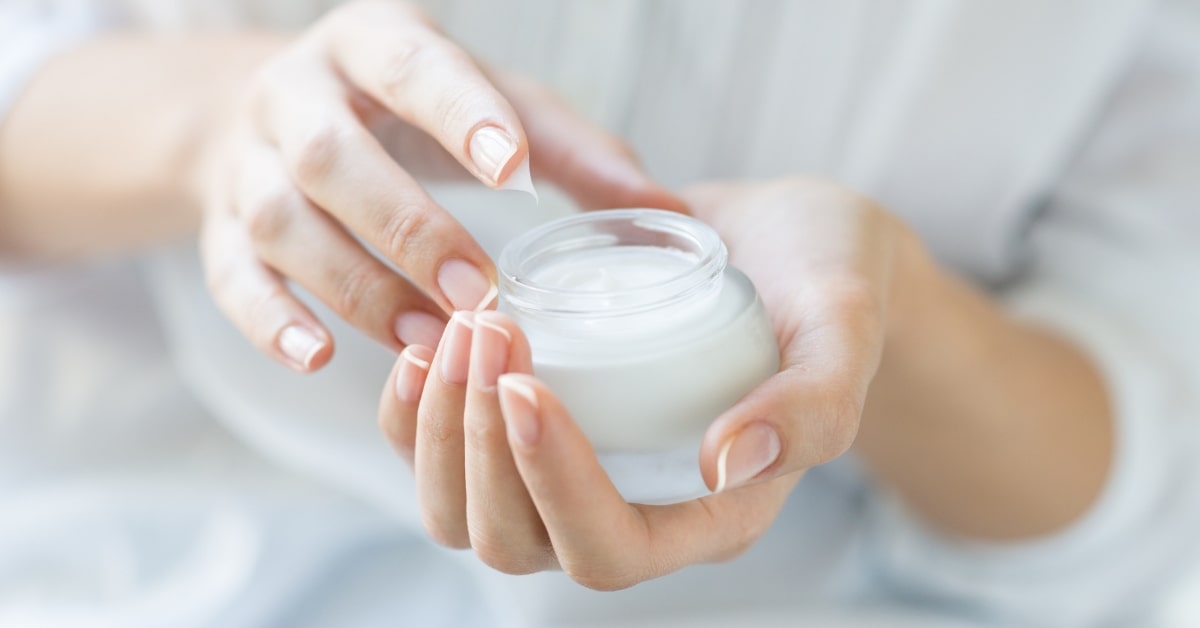 Mother's Day Gift Idea #4:

A moisturiser  
A good moisturiser is must-have in every mum's skincare arsenal. Moisturing the skin helps maintain its natural balance and reduces the risk of common skin concerns. It also helps to keep your skin hydrated and healthy, keeping that youthful glow for even longer.
Don't let mum use any old moisturiser from the supermarket, gift her with a personalised product from the Balense Moisturising range. Each product is designed to specifically compliment your mum's skin type (ie: oily, dry or normal). Send your chosen moisturiser mum's way along with a delivery of her favourite flowers for extra brownie points.
Mother's Day Gift Idea #5:

An Australian Skin Clinics Microdermabrasion
Isolation skin is real. The extra stress that mum might be experiencing right now, plus the multitude of changes to her regular routine, mean that breakouts, blackheads and dryness will be common. Give your mum something to look forward to, like her favourite Australian Skin Clinics Microdermabrasion.
Our range of signature microdermabrasions will help to remove the dirt and debris that has built up within the pores, and leave mum feeling fresh and rejuvenated! All treatments purchased during this time will receive an extra 6-months expiry, to ensure mum has plenty of time to visit us and redeem her treatment once isolation is over.
Mother's Day Gift Idea #6:

An Eye Cream
Mum always does everything for everyone else, and we know she spends very little time looking after herself! Which is why  an indulgent eye cream will make the perfect Mother's Day gift this year. It's something she might not think to buy for herself, but will love the benefits that a professional eye cream can deliver.
We recommend the Balense Ageless Eyecream. It's advanced peptide-rich formula targets lines, dark circles and puffiness and provides an anti-wrinkle effect to the eye contour! Busy mums will love this little bit of luxury they can add to their daily skincare routine.