The sun is shining, the ocean is sparkling and the beach is calling your name (we hear it, too). Summer has only just arrived and we're guessing that you've already dusted off the old beach umbrella and started planning your weekend tan sessions!
But before you throw your skincare routine completely out the window in favour of salt water and coconut oil – here are six summer skincare hacks to start now, to help ease your delicate skin into the hotter months.
---
Swap the Shea butter for something lighter
A heavy moisturiser is great during the dry winter months, but in summer it just leaves you feeling sticky. Not to mention it doesn't allow your skin to breathe on those sizzling summer days. A lightweight moisturiser such as Rebalense Skin Bright Moisturiser by Balense will illuminate and rejuvenate the appearance of your skin.
Start drinking more water
We know what you're thinking… "Duh!", but you'd be surprised how many clients we see whose skin is showing visible signs of dehydration. During summer, a lot of water and electrolytes are lost due to sweating. Upping your intake of h2o will assist your cells in carrying out their normal enzymatic functions, including replenishing your skin tissue and increasing its elasticity (great for helping to avoid those fine lines and wrinkles later on!). Get in the habit of 6-8 glasses a day and you'll be laughing all summer long.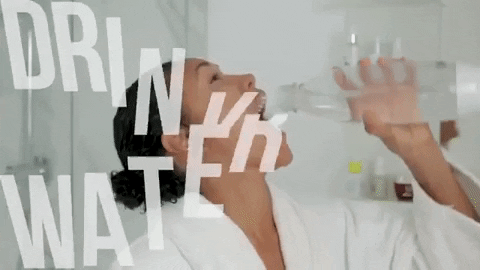 Boost your skin with Hydrators
Have you been drinking all the water and wearing all the sunscreen, but your skin looks dull and dehydrated? Skin Hydration injections (or "Skin Boosters") such as Hydroboost can improve your skins overall quality and compensate for any loss in your skin's natural collagen and moisture. Hydroboost works by pulling and holding moisture into a gel particle injected just below the skin's surface, which keeps the skin hydrated and looking radiant. Treatment can last for up to nine months and will have you glowing all season long.
Keep your sunscreen in your makeup bag
And then use it, every day. Especially if you plan on continuing your regular treatments at Australian Skin Clinics (read why sunburn and treatments don't mix). While you're applying your sunscreen, keep your lips kissable by covering them, too. The delicate skin and tissue of your lips is prone to drying out under a hot sun. We use Balense UV Defiance SPF 50+ for four-hour water resistant protection.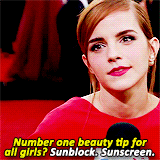 Stock up on your favourite face mist
Keep one on your desk at the office and one in your beach bag and trust us, your skin will be thanking you all spring and summer long! Not only will a quick spritz keep you feeling cool and refreshed, it can provide an extra layer of hydration to rejuvenate your skin throughout the day.
Turn down the heat
Cool showers are perfect after a long day sweating in the sun, helping keep your pores tighter and preventing them from getting clogged. Hot showers are known to dry out the skin and are best avoided, especially during summer.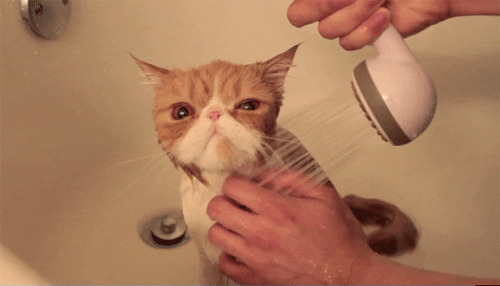 If you'd like more information on how to care for your skin this summer, or would like us to customise a summer treatment plan to suit you, visit your local Australian Skin Clinics for a complimentary consultation. Or, if you already know what you're after, check out our current promotion!