Ageing gracefully has become a goal for many around the world and thankfully, due to the revolutionary developments in skincare over the past decade, we are living in the golden ages for anti-ageing treatments. From professional treatments to at-home skincare products, there are a plethora of treatments to boost collagen production and target a variety of ageing concerns; but the question is, what's the right age to start anti-ageing treatments? We take a deeper dive into the world of anti-ageing, and how we can put our best face forward when it comes to our skin staying young and vibrant.
---
What causes the skin to age?
Ever wonder why babies have pillow-soft skin? One word: collagen. When we're young, collagen is the most abundant protein in the body, assisting to produce skin, muscles, bones and connective tissue. However, when we reach our mid-twenties our collagen production is cut in half because our bodies have mostly stopped growing and need less protein. In turn, with this slower production in collagen, we notice fine lines and wrinkles emerging around our eyes and on our forehead.
So what's the right age to start anti-ageing treatments?
Early 20s: Prevent and protect
As they say… prevention is better than a cure! While the term 'anti-ageing' doesn't sound like something that young adults need to worry about, it is important to develop a solid routine to keep the skin hydrated to retain vitality in later years. Introducing antioxidants like Vitamin C in the form of moisturisers or a serum is a great way to stimulate collagen production and protects the skin from harmful free radicals. UV radiation is also a major culprit for premature ageing, so using regular sunscreen from your twenties onward can help to prevent early collagen and elastin loss.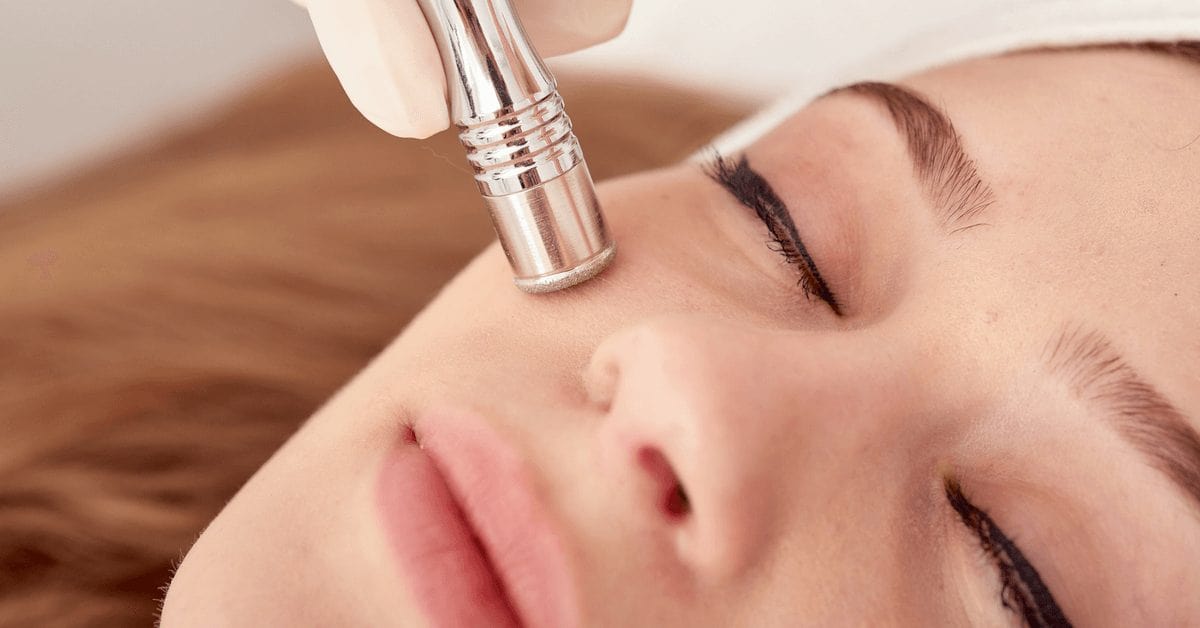 25 to 35: Prevent, protect and defend
At this point in your life, it's important to be proactive about anti-ageing. Research suggests by this age, our skin's structural proteins decrease drastically, becoming lacklustre. Hyperpigmentation, dark spots and fine lines will also begin to form; however, these small imperfections are easy to correct with regular treatments. Visiting your local Australian Skin Clinics dermal technician for a microdermabrasion or micro-needling treatment is a great option to target any premature skin concerns. These treatments both help to stimulate collagen production and restore elasticity to the skin.
35 to 45: Protect, defend, and rebuild
While it may feel like the skincare boat has been missed, you can still bring a healthy glow to your face at any age. Help to press pause on the ageing process by undergoing treatments that stimulate skin tightening, cell regeneration and collagen production to target fine lines, wrinkles, loose skin and open pores. Treatments such as professional medi-aesthetic peels can remove cellular build-up and stimulate skin regeneration, offering visible results within a few months.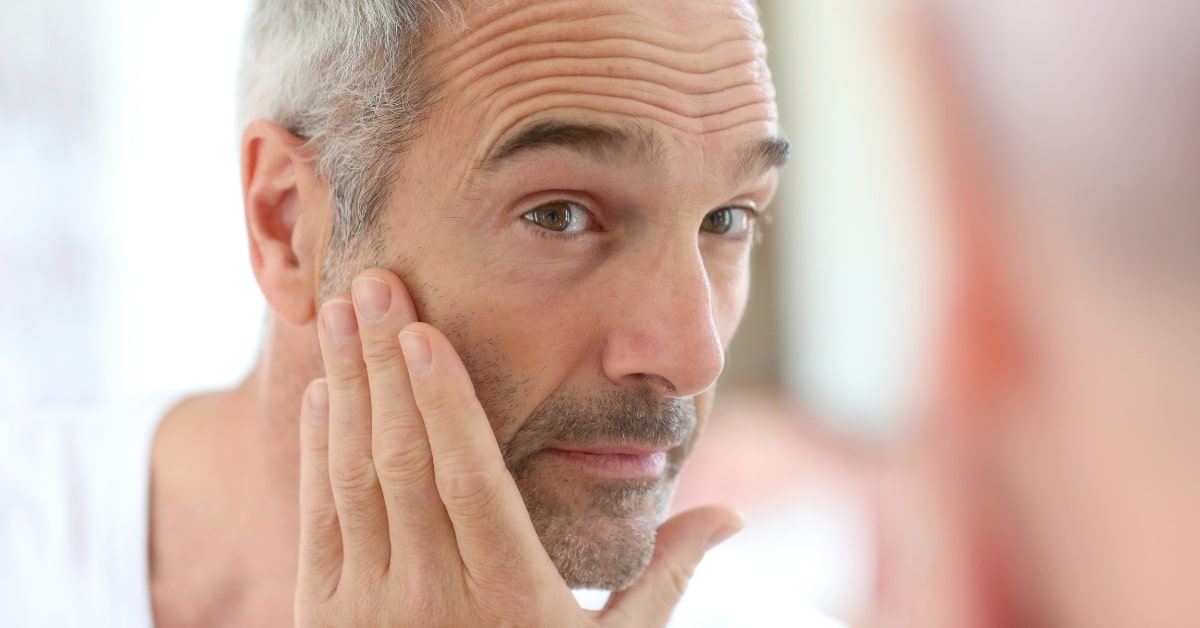 45 and above: Prevent, defend and rebuild
As we move into our forties, fifties and sixties we start to notice deeper wrinkles and enlarged pores, along with a reduction in overall skin integrity. Treatments such as Fractional Radio Frequency help target these concerns and tighten loose skin around the face and neck. Having a solid at-home anti-ageing skincare routine will also keep pores small and skin radiant. Applying a retinol every second night will help to gently exfoliate the skin and encourage cell turnover. Try the Balense Retinol Renewal Concentrate for effective brightening, skin plumping and smoothing benefits.
For more information on how to optimise your anti-ageing routine at any age, contact your local Australian Skin Clinics location for a complimentary skin assessment and consultation! Our highly trained dermal technicians will work with you to create a treatment plan suited to your needs and budget.