Altona Gate
Shop G032, Altona Gate Shopping Centre, 124-134 Millers Road, Altona North, Victoria 3025
mon

9am

–

5:30pm

tue

9am

–

5:30pm

wed

9am

–

5:30pm

thu

9am

–

9pm

fri

9am

–

6pm

sat

9am

–

5pm

sun

10am

–

3pm
Buy Now, Pay Later With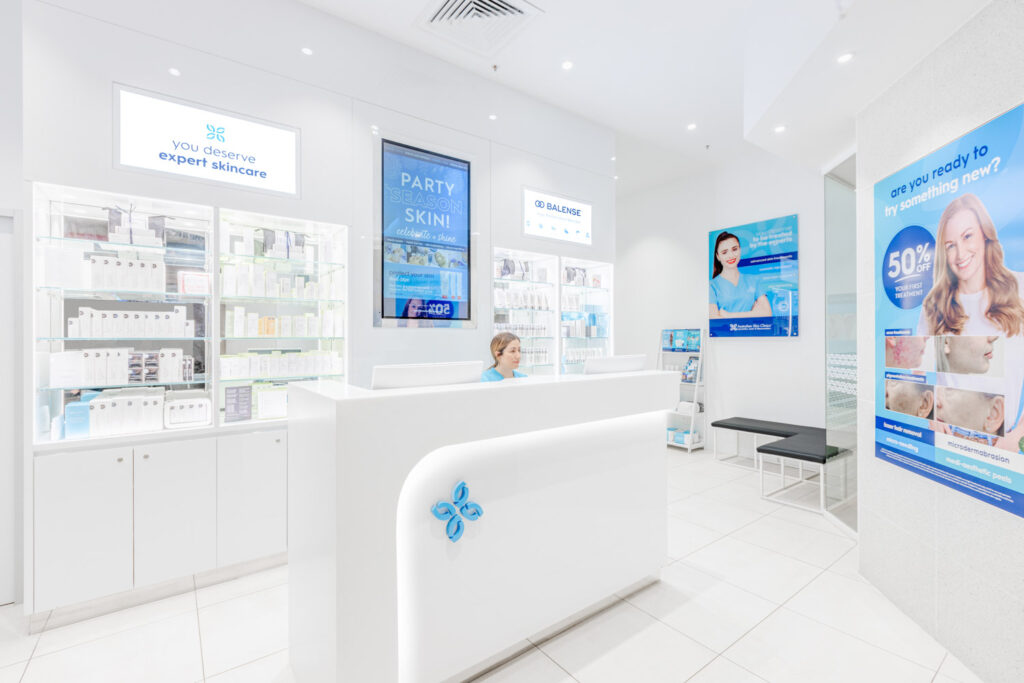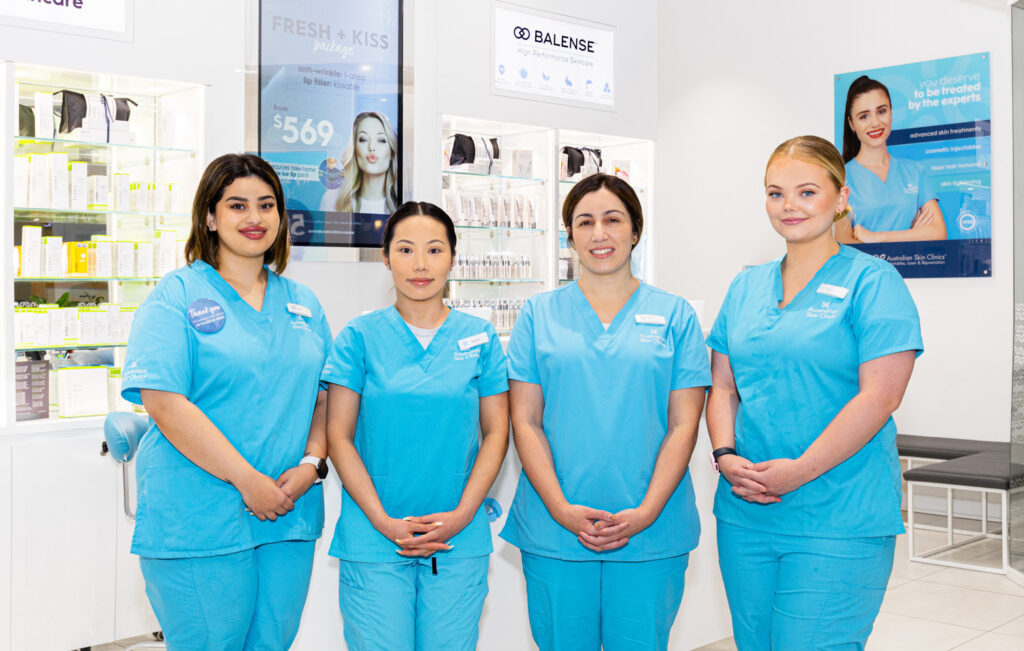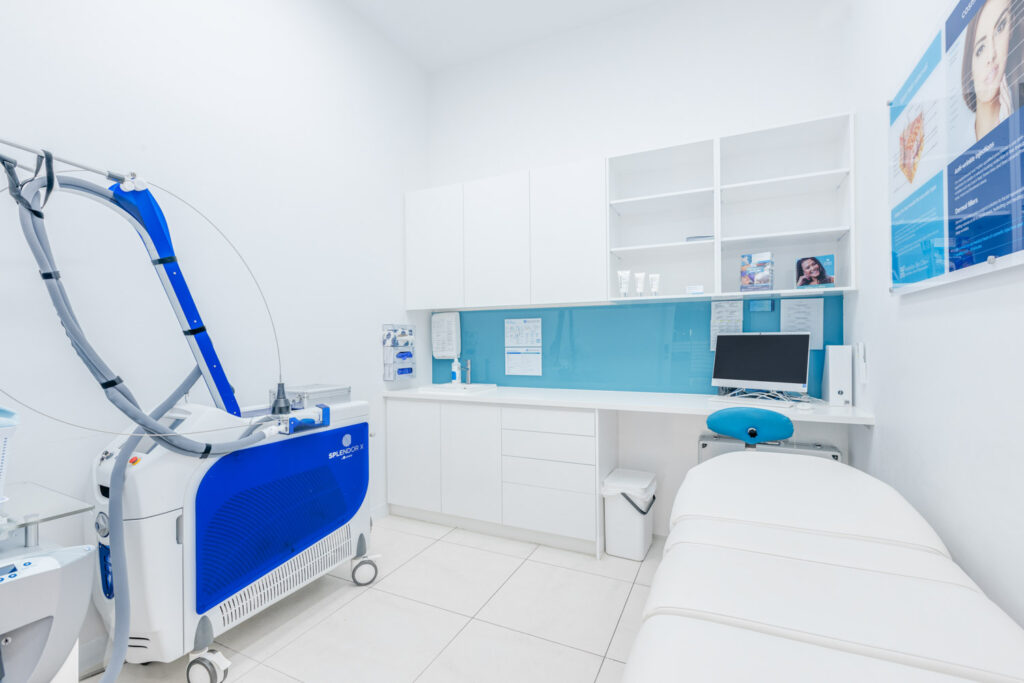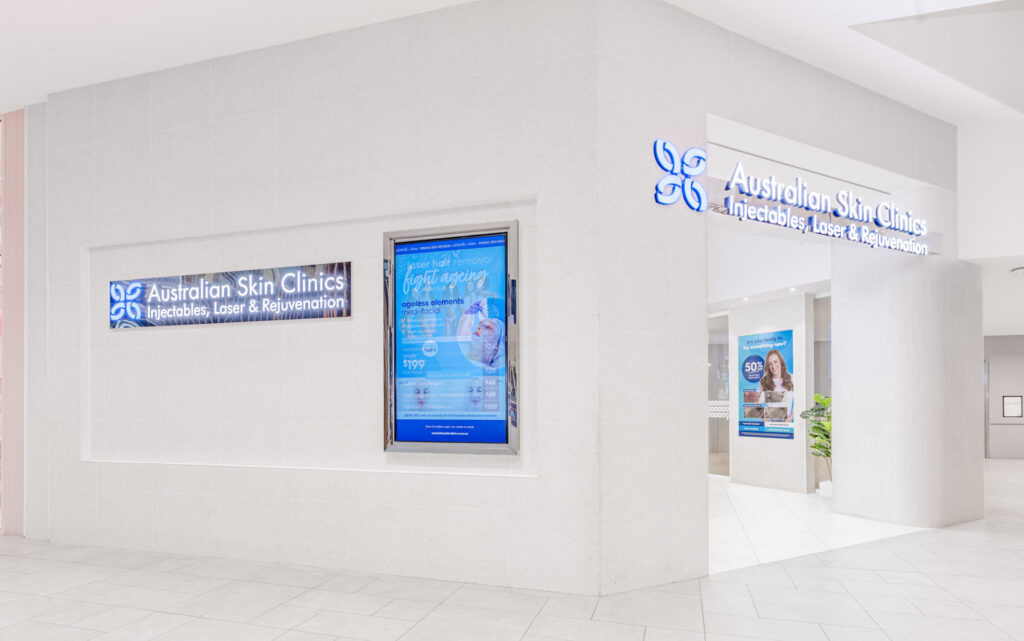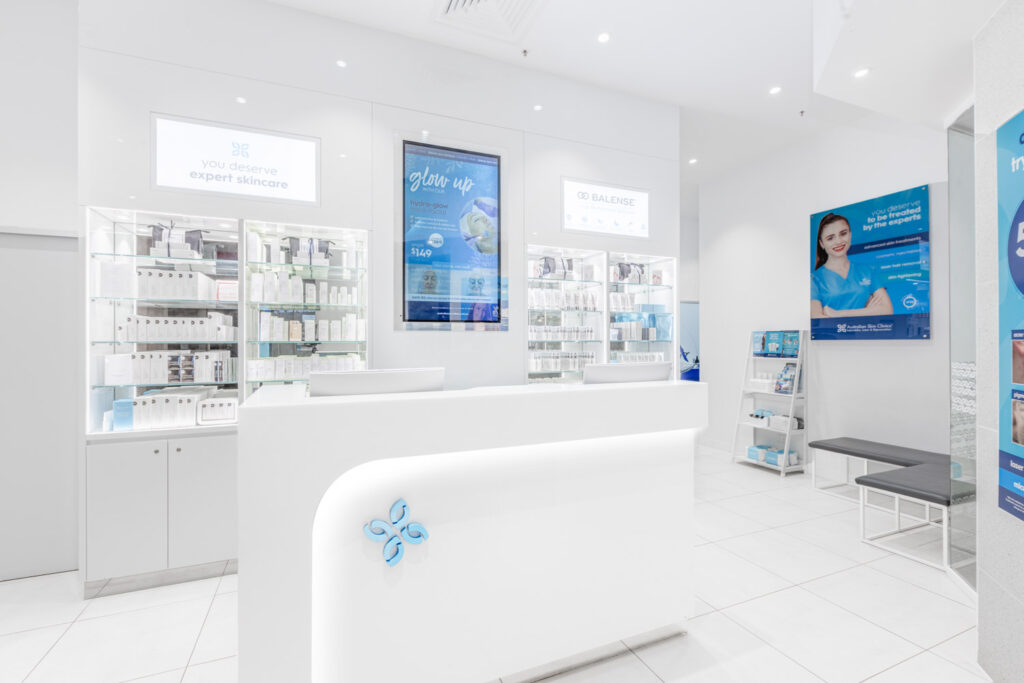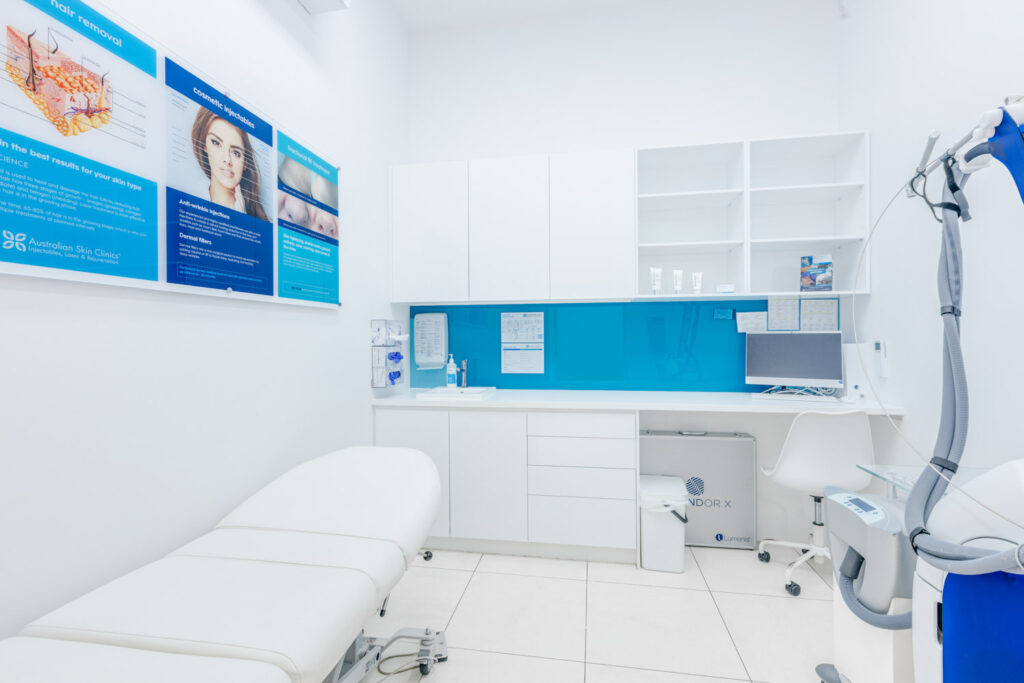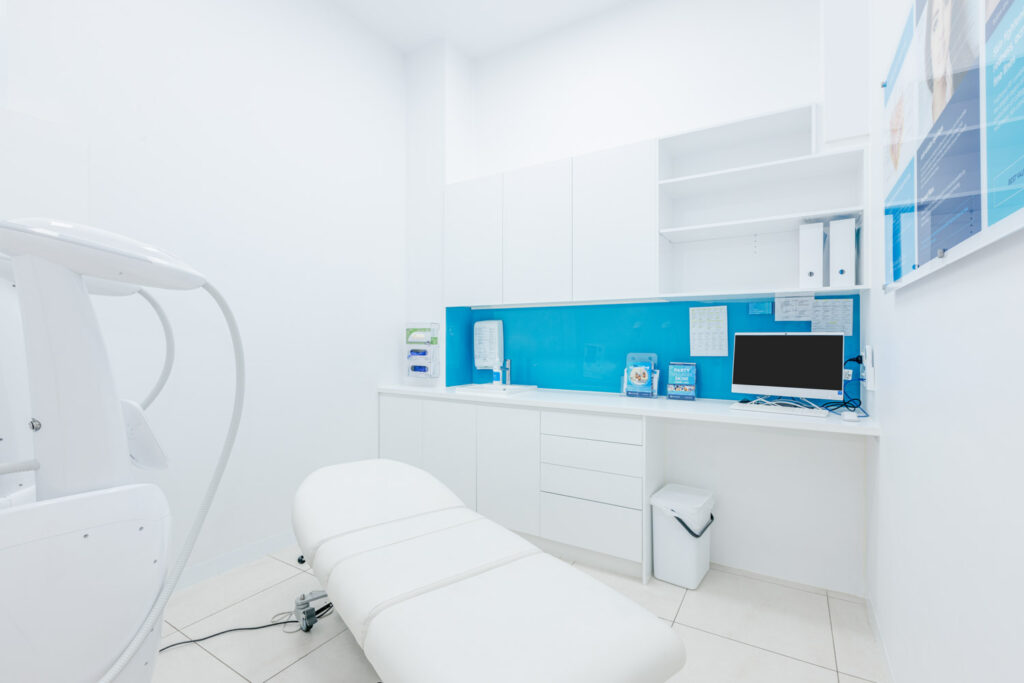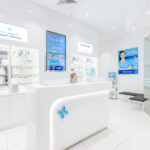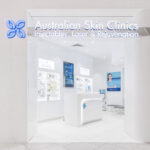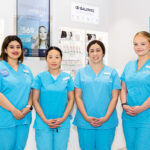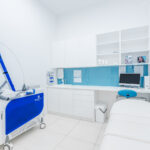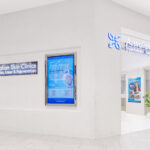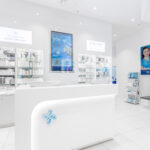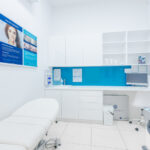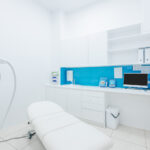 Australian Skin Clinics Altona Gate
Australian Skin Clinics Altona Gate is your go-to destination for advanced skin treatments, safe laser hair removal, cosmetic injectable treatments and cosmeceutical skincare products. Our passionate and professional team of cosmetic injectors, laser and dermal technicians are here to help you discover your best skin. Visit us in clinic or call us on 03 9109 9963 to book a complimentary skin assessment and consultation.
We are located on the ground level of Altona Gate Shopping Centre opposite OPSM.
Best parking is Level 2 and we are right by the entry doors.
Public transport is available on Millers Road. 5 minute walk from Central Railway station.
Services + Treatments
Skin Treatments
Microdermabrasion
Laser Tattoo Removal
O2 Oxygen Mask
Skin Programs
MediFacials
MesoInfus™ Needling
Laser for veins
Laser for redness
Laser for pigmentation
cosmelan®
Lumixa
LED Light Therapy
Fractional RF Needling
Observ Skin Analysis
Dermaplaning
Microneedling
MediPeels
Cosmetic Injections
Anti-wrinkle Injections
Dermal Filler Injections
Lip Filler Injections
PDO Mono Threads
Chin Sculpting Injections
PRP Skin Rejuvenation
Hydroboost
Hyperhidrosis Treatments
Bio Remodelling
Laser Hair Removal in Altona Gate
Australian Skin Clinics Altona Gate uses medical grade Candela Gentle YAG and Gentle PRO lasers to safely treat all skin phototypes. Hair removal treatments are fast, effective and affordable. Performed by our highly trained Laser technicians, you can trust us for your hair removal needs.
Although laser is fast, it can only treat your hair during the 'growth' phase, so a series of treatment sessions will be required for those silky-smooth results.
Call us at 03 9109 9963 to speak to one of our friendly team about starting your laser hair removal journey at Australian Skin Clinics Altona Gate.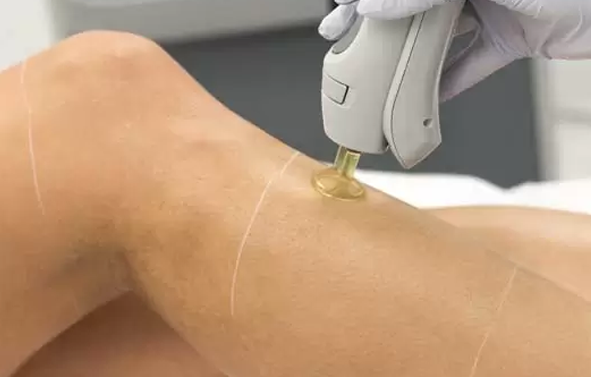 Skin Treatments in Altona Gate
We all deserve the kind of close-up confidence that comes with clear, glowing, healthy skin.
Australian Skin Clinics Altona Gate offers you the most advanced, results-driven skin treatments to help you achieve your skin goals. Say goodbye to acne, pigmentation, congestion, texture, sensitivity, redness and the visible signs of ageing with our range of treatment and skincare options.
Want to get to know your skin on a deeper level? Australian Skin Clinics Altona Gate offers complimentary Skin Analysis consultations. Our highly trained dermal technicians can identify your skin concerns and work with you to tailor a skin treatment and homecare plan to help you achieve vibrant, clear skin.
Discover your best skin with Australian Skin Clinics Altona Gate. Visit our clinic or call us on 03 9109 9963 to book an appointment.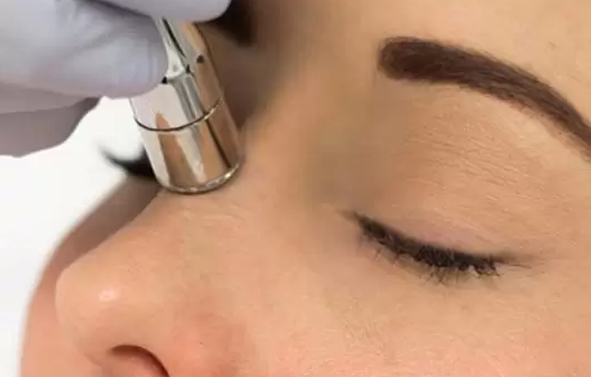 Cosmetic Injectables in Altona Gate
More laughter, fewer laugh lines. Enhance your natural beauty with our range of cosmetic injectable treatments at Australian Skin Clinics Altona Gate.
As we age, our skin's production of elastin, collagen and hyaluronic acid slows leading to fine lines, wrinkles, dehydration and those pesky signs of ageing. Cosmetic injectable treatments can help stimulate collagen production and hydrate the skin.
At Australian Skin Clinics, our cosmetic injectors are all medical doctors or registered nurses. So, you can trust you're in safe hands. During your complimentary consultation, our highly trained, experienced injectors will take the time to understand your aesthetic goals and develop a tailored plan for you.
Learn more about our cosmetic injectable treatments or call us on 03 9109 9963 to book an appointment.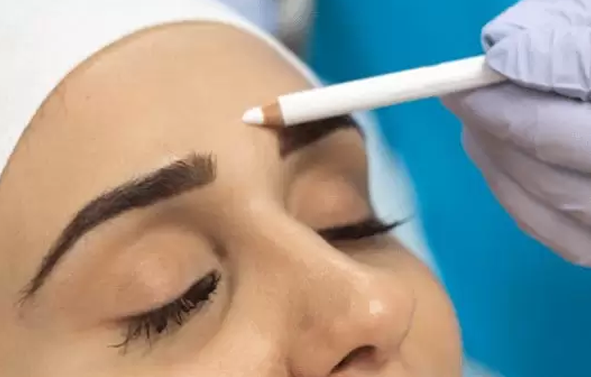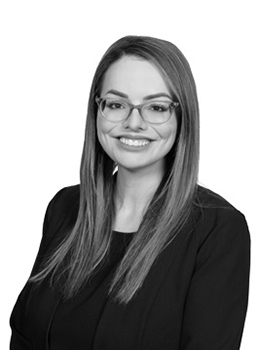 Annalise Hill
NMW0002072983
Annalise brings a wealth of experience from skin to inject treatments and provides beautiful and refreshed results.
Annalise holds a Bachelor of Nursing with Distinction and a background working in busy Melbourne hospitals in acute surgical/medical wards including the Emergency Department. Fifteen years after first entering the world of beauty, she now dedicates her time solely to aesthetic nursing practice and is also an educator to new injectors entering the cosmetic field.
Driven by natural results, Annalise has a keen eye for detail and a compassionate approach that keep her patients coming back time and time again. She is well known for her full face rejuvenation treatments with some patients travelling interstate to visit her regularly for their cosmetic treatments. Annalise has a passion for learning, has spoken at medical conferences and led journal discussions around Australia educating healthcare providers on how to achieve exceptional results with a focus on safety and quality.
View Profile