Plenty Valley
Shop 85, Westfield Plenty Valley, 415 McDonalds Road, Mill Park, VIC 3082
mon

9am

–

5:30pm

tue

9am

–

5:30pm

wed

9am

–

5:30pm

thu

9am

–

9pm

fri

9am

–

9pm

sat

9am

–

5pm

sat

10am

–

3pm
Buy Now, Pay Later With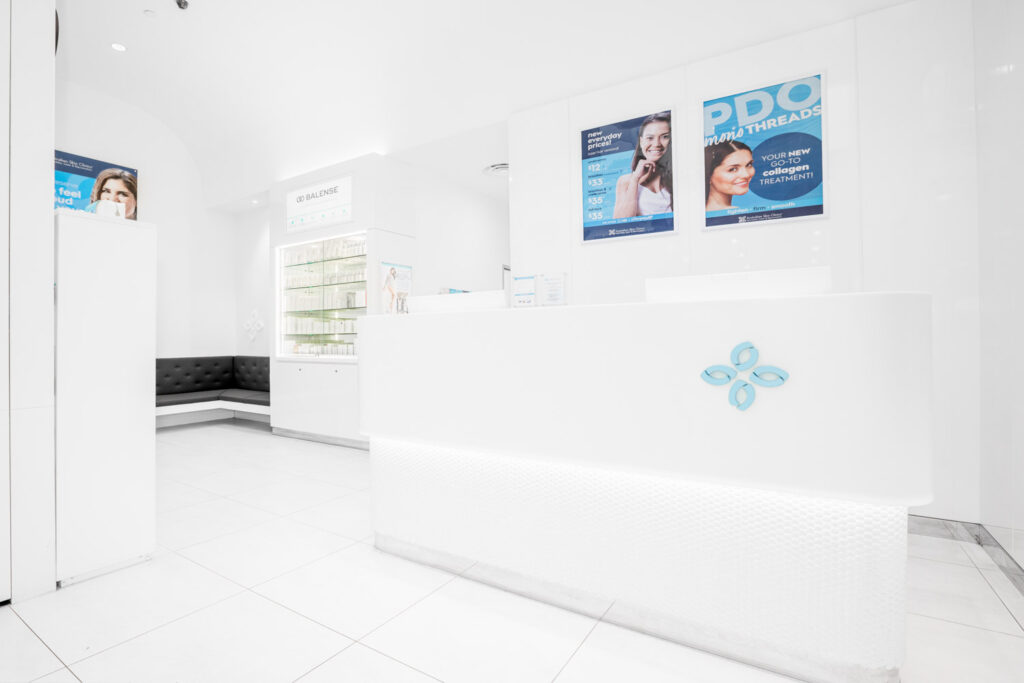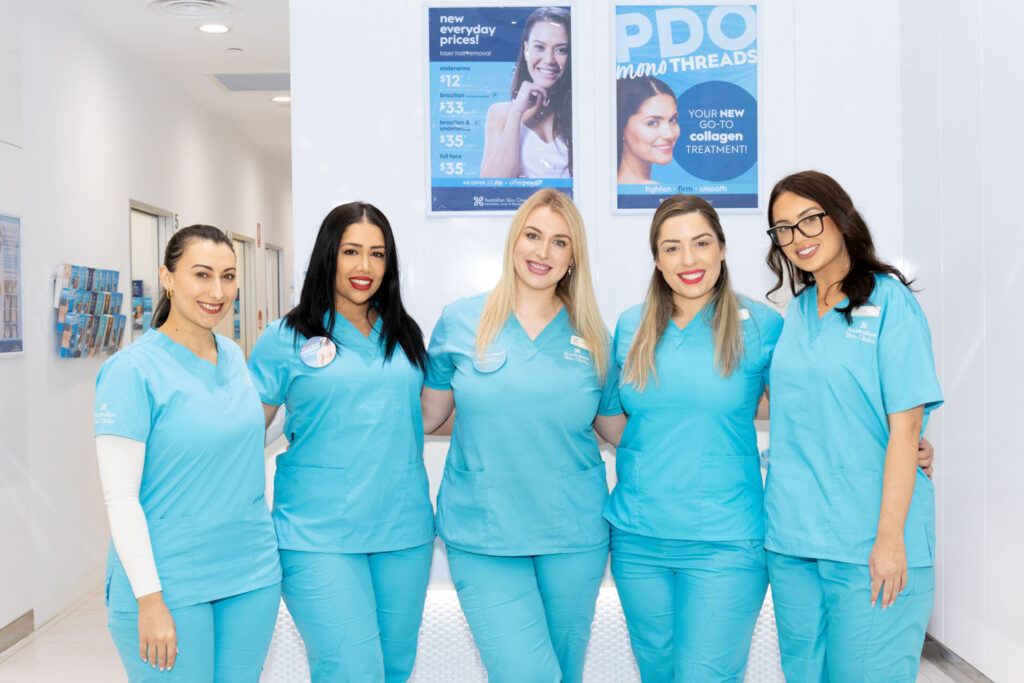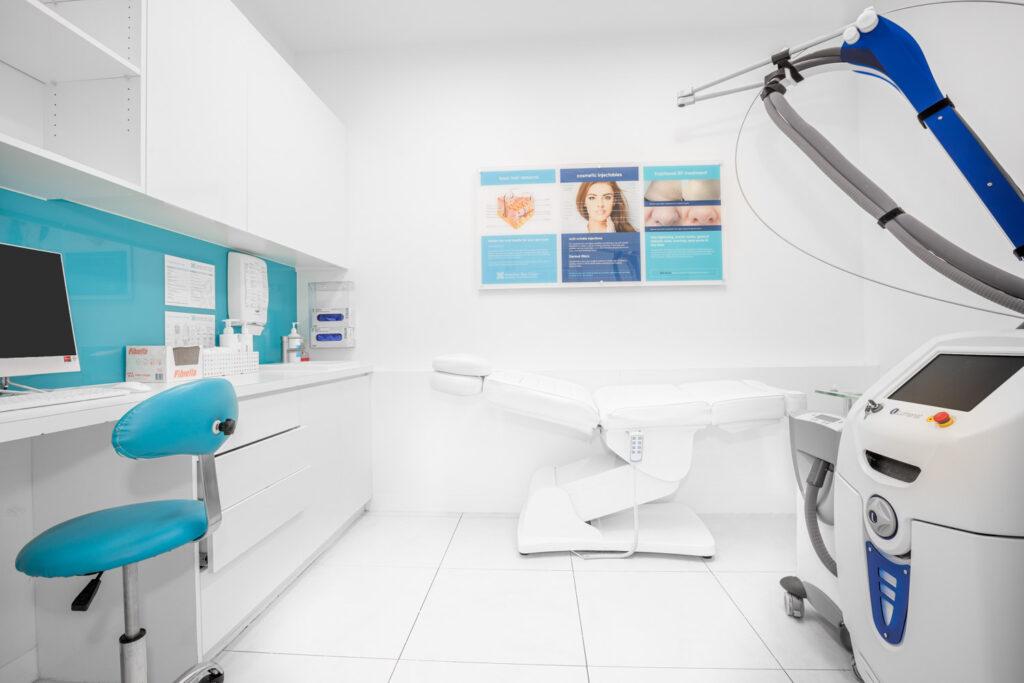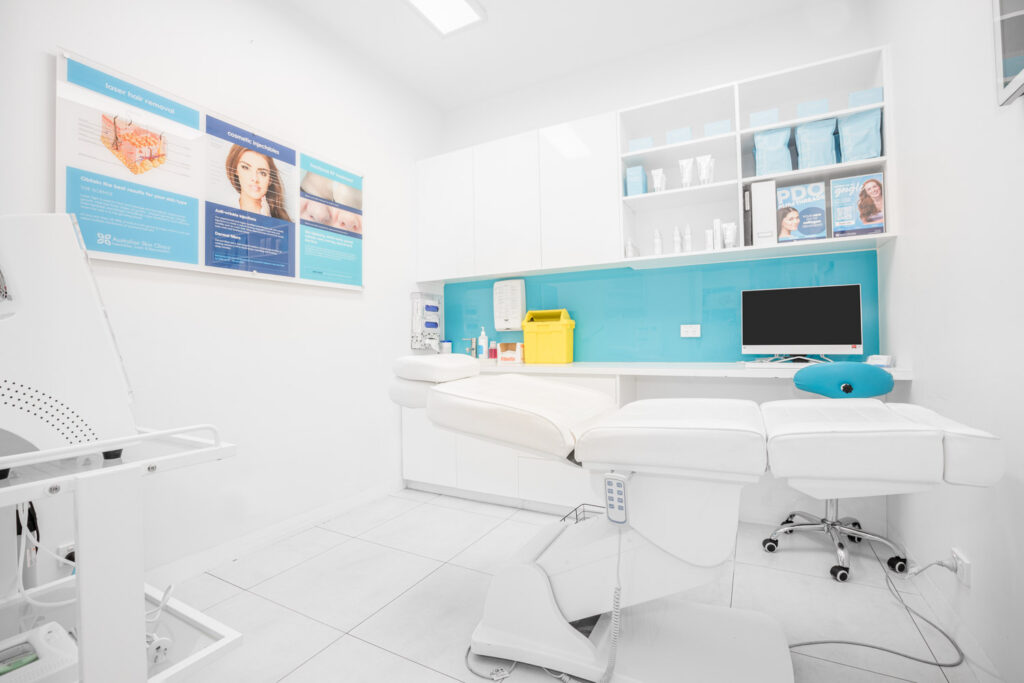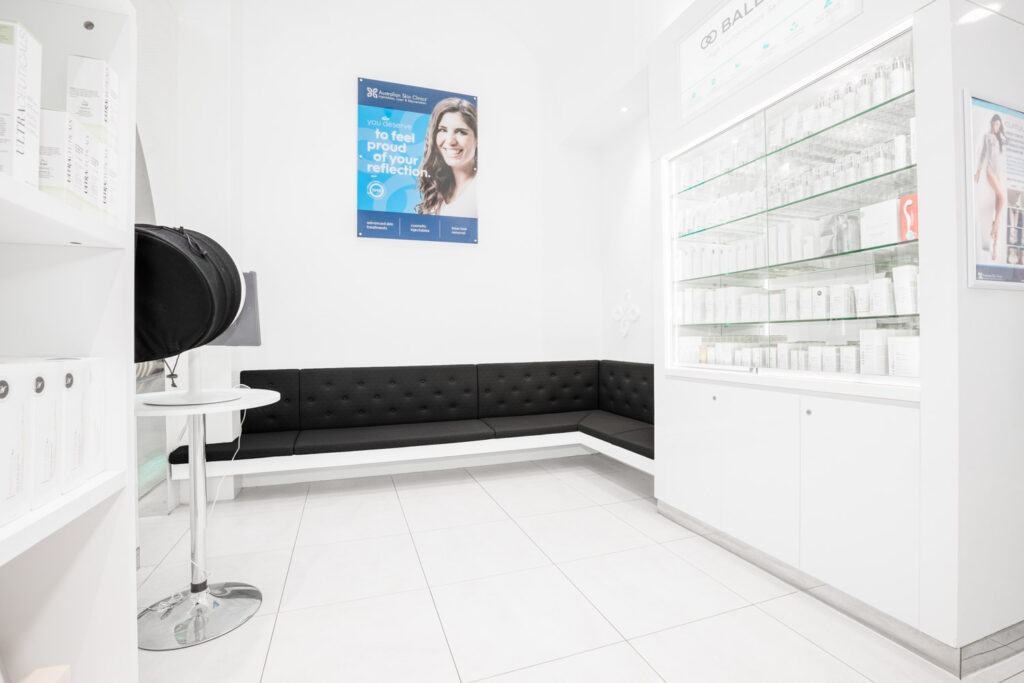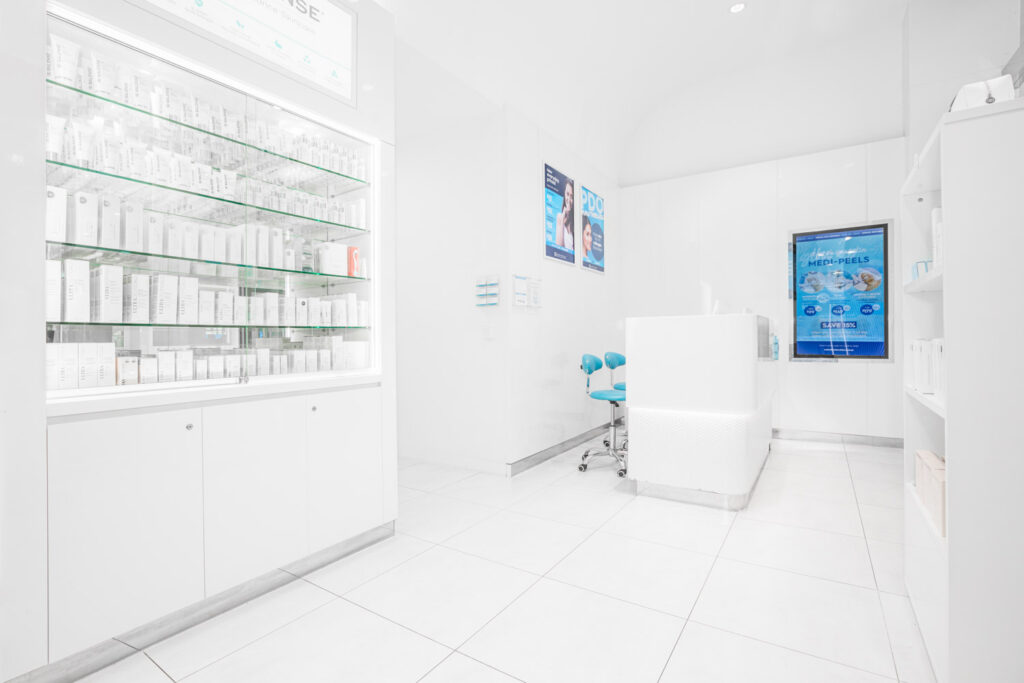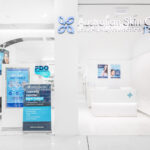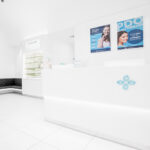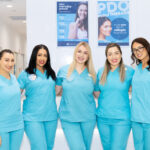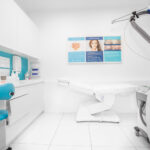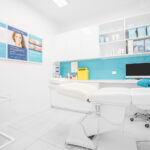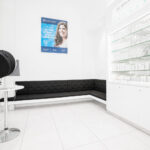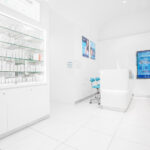 Australian Skin Clinics Plenty Valley
Australian Skin Clinics Plenty Valley is your go-to destination for advanced skin treatments, safe laser hair removal, cosmetic injectable treatments and cosmeceutical skincare products. Our passionate and professional team of cosmetic injectors, laser and dermal technicians are here to help you discover your best skin. Visit us in clinic or call us on 03 8400 5022 to book a complimentary skin assessment and consultation.
Level 1 near Chemist Warehouse and Woolworths.
Level 1, Westpac Car Park
South Morang Train Station is a short walk to the centre.
Services + Treatments
Skin Treatments
Microdermabrasion
Laser Tattoo Removal
O2 Oxygen Mask
Skin Programs
MediFacials
MesoInfus™ Needling
Laser for veins
Laser for redness
Laser for pigmentation
cosmelan®
Lumixa
LED Light Therapy
Fractional RF Needling
Observ Skin Analysis
Dermaplaning
Microneedling
MediPeels
Cosmetic Injections
Anti-wrinkle Injections
Dermal Filler Injections
Lip Filler Injections
PDO Mono Threads
Chin Sculpting Injections
PRP Skin Rejuvenation
Hydroboost
Hyperhidrosis Treatments
Bio Remodelling
Laser Hair Removal in Plenty Valley
Australian Skin Clinics Plenty Valley uses medical grade Candela Gentle YAG and Gentle PRO lasers to safely treat all skin phototypes. Hair removal treatments are fast, effective and affordable. Performed by our highly trained Laser technicians, you can trust us for your hair removal needs.
Although laser is fast, it can only treat your hair during the 'growth' phase, so a series of treatment sessions will be required for those silky-smooth results.
Call us at 03 8400 5022 to speak to one of our friendly team about starting your laser hair removal journey at Australian Skin Clinics Plenty Valley.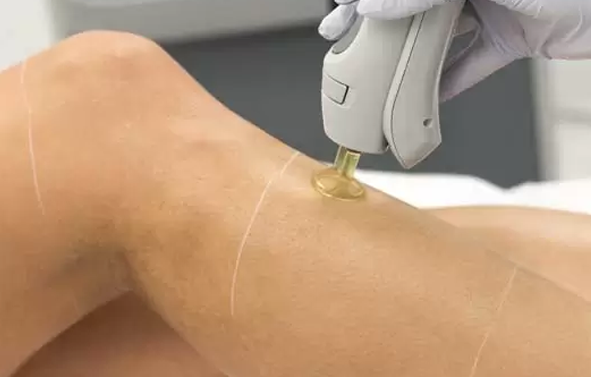 Skin Treatments in Plenty Valley
We all deserve the kind of close-up confidence that comes with clear, glowing, healthy skin.
Australian Skin Clinics Plenty Valley offers you the most advanced, results-driven skin treatments to help you achieve your skin goals. Say goodbye to acne, pigmentation, congestion, texture, sensitivity, redness and the visible signs of ageing with our range of treatment and skincare options.
Want to get to know your skin on a deeper level? Australian Skin Clinics Plenty Valley offers complimentary Skin Analysis consultations. Our highly trained dermal technicians can identify your skin concerns and work with you to tailor a skin treatment and homecare plan to help you achieve vibrant, clear skin.
Discover your best skin with Australian Skin Clinics Plenty Valley. Visit our clinic or call us on 03 8400 5022 to book an appointment.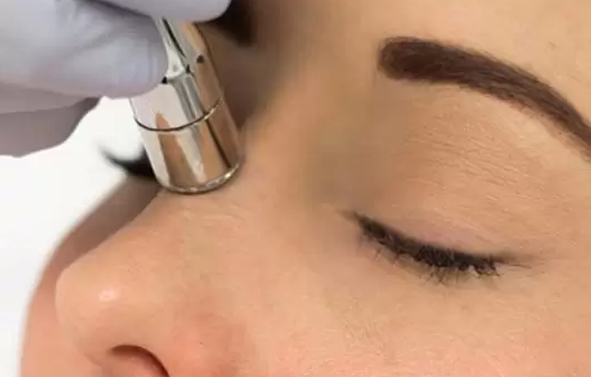 Cosmetic Injectables in Plenty Valley
More laughter, fewer laugh lines. Enhance your natural beauty with our range of cosmetic injectable treatments at Australian Skin Clinics Plenty Valley.
As we age, our skin's production of elastin, collagen and hyaluronic acid slows leading to fine lines, wrinkles, dehydration and those pesky signs of ageing. Cosmetic injectable treatments can help stimulate collagen production and hydrate the skin.
At Australian Skin Clinics, our cosmetic injectors are all medical doctors or registered nurses. So, you can trust you're in safe hands. During your complimentary consultation, our highly trained, experienced injectors will take the time to understand your aesthetic goals and develop a tailored plan for you.
Learn more about our cosmetic injectable treatments or call us on 03 8400 5022 to book an appointment.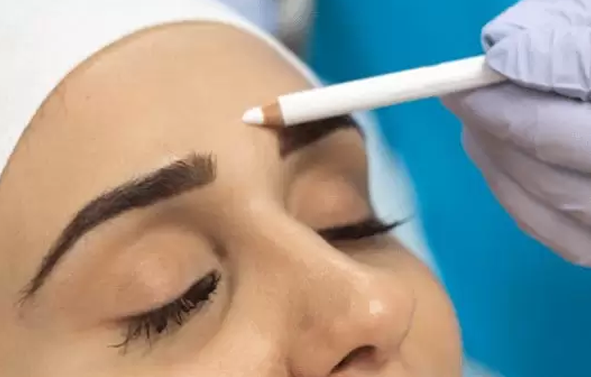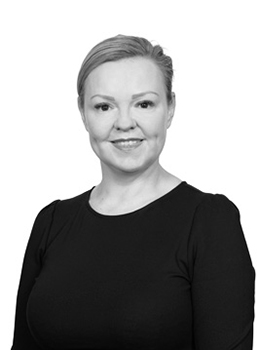 Kelly Smeaton
NMW0001078076
With over 20 years experience as an Emergency Nurse Specialist and Nurse Practitioner, Kelly is qualified with a Masters degree of Advanced Practice, and has spent the latter part of her career perfecting dermal filler techniques. She now specialises in full face rejuvenation, striving for natural, refined results. In addition, Kelly is a Nurse Practitioner at a major tertiary emergency department, and is also a lead injector with a focus and passion for mentoring other injectors.
View Profile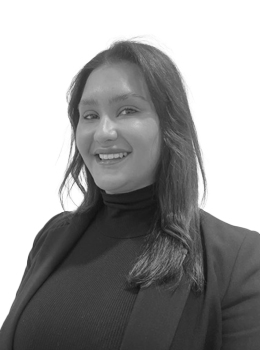 Lisa Ryan
NMW0001853569
Lisa Ryan has is passionate about the aesthetics industry as it allows her to empower others by celebrating their uniqueness. She has worked in a variety of settings, more recently as a clinical technician for a leading pharmaceutical company. She loves learning about the range of modalities and technologies in aesthetics to give the best results; whilst encompassing creativity and anatomy. She values creating long-lasting therapeutic relationships with patients based on integrity and authenticity.
View Profile