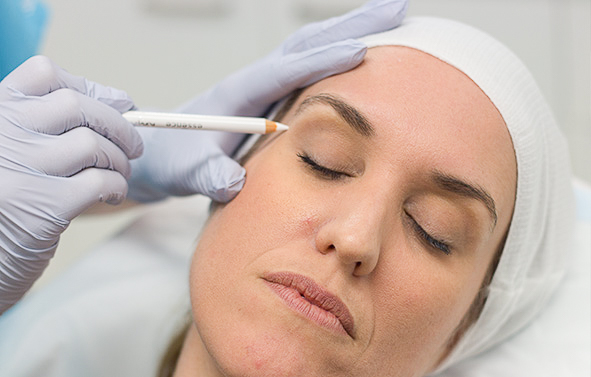 More laughter, fewer laugh lines.
Want to reduce and prevent lines and wrinkles? Anti-wrinkle injections at Australian Skin Clinics are performed by our experienced team of doctors and registered nurses – giving you natural results you can trust.
Anti-wrinkle injections are a great treatment option to refresh and smooth the appearance of frown lines, forehead lines, bunny lines, crow's feet and more.
Look good and feel confident with our discreet and effective anti-wrinkle injections.
Book Now
Benefits of Anti-wrinkle Injections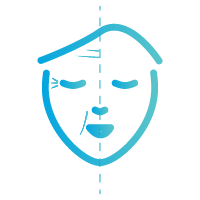 Soften fine lines & wrinkles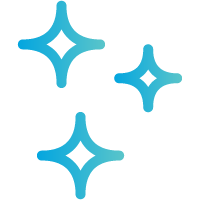 Revitalise your appearance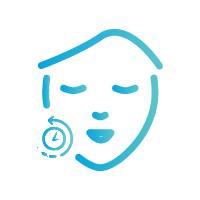 Prevent future deep line formation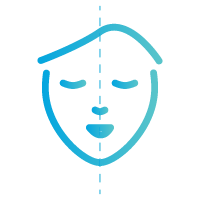 Correct facial asymmetry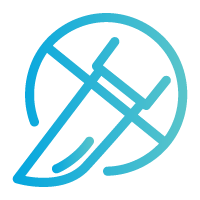 Non-surgical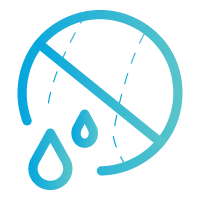 Reduce sweat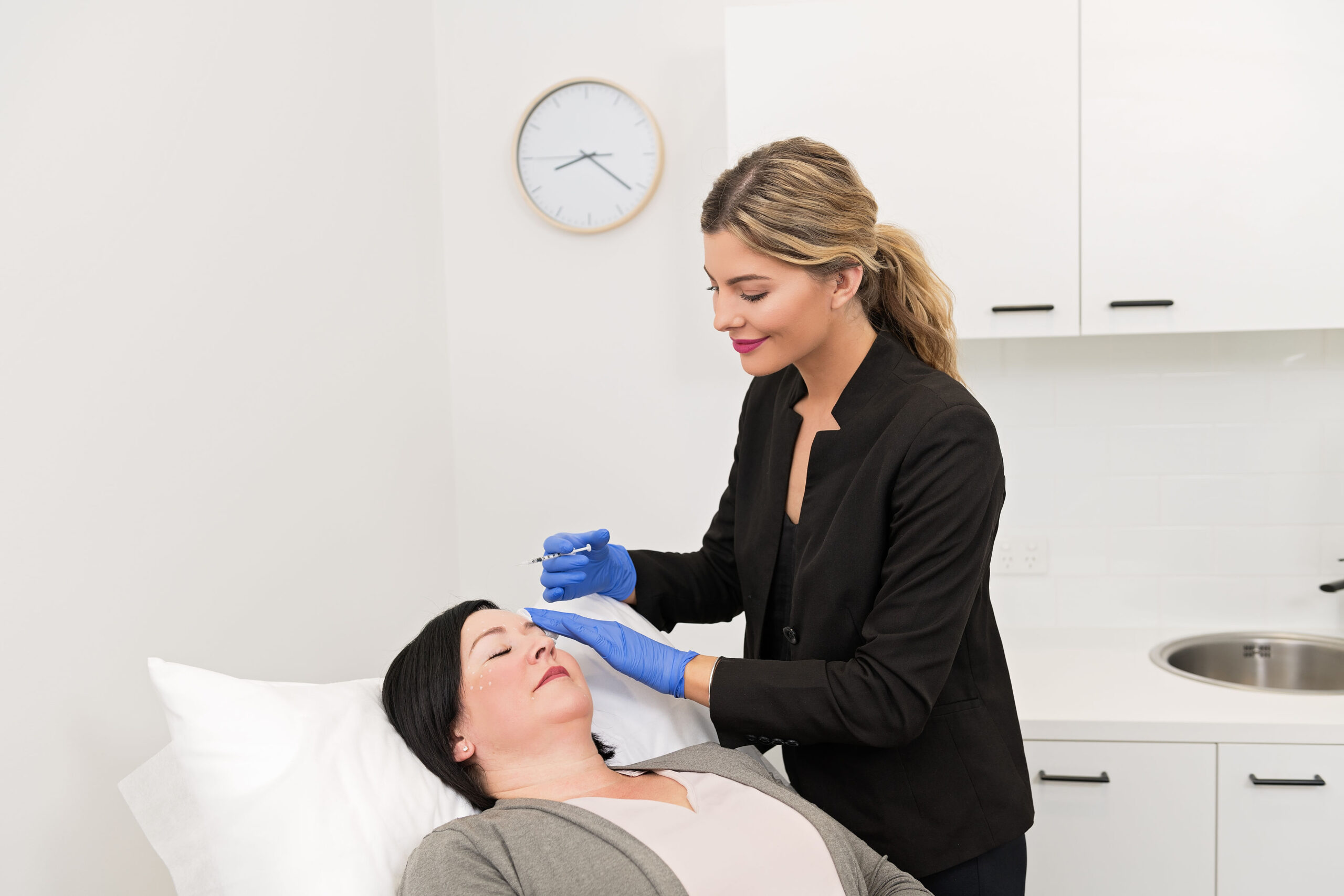 How it works
Anti-wrinkle injections can achieve a tighter, smoother appearance.
Anti-wrinkle injections block the chemical signal that the brain sends to the muscle telling the muscle to contract.
Effectively, the treatment relaxes the muscle, softening the look of lines and creating an overall rejuvenated appearance.
During your complimentary consultation, your cosmetic injector will listen to your goals, assess and provide a tailored treatment plan that will have you looking and feeling your best.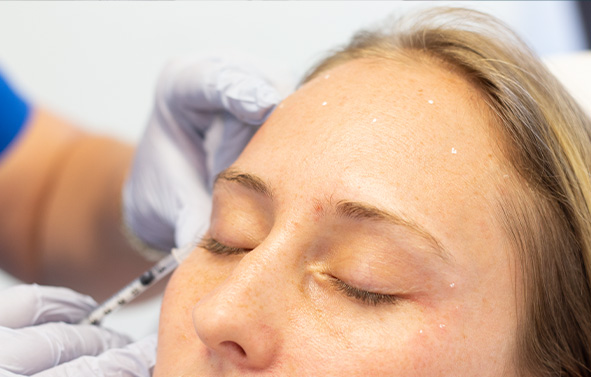 Optimise your results
Anti-wrinkle results generally take 10-14 days to fully develop and can last up to 4 months. Avoid lying down horizontal for 4 hours post treatment and do not rub or massage the treated area for 48 hours.
Recommended add-ons:
ANTI-WRINKLE BEFORE + AFTERS
real clients, real results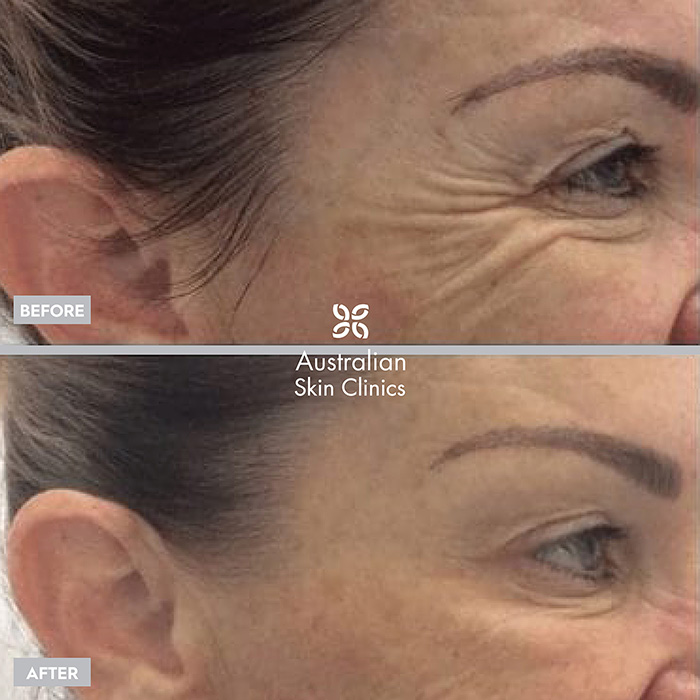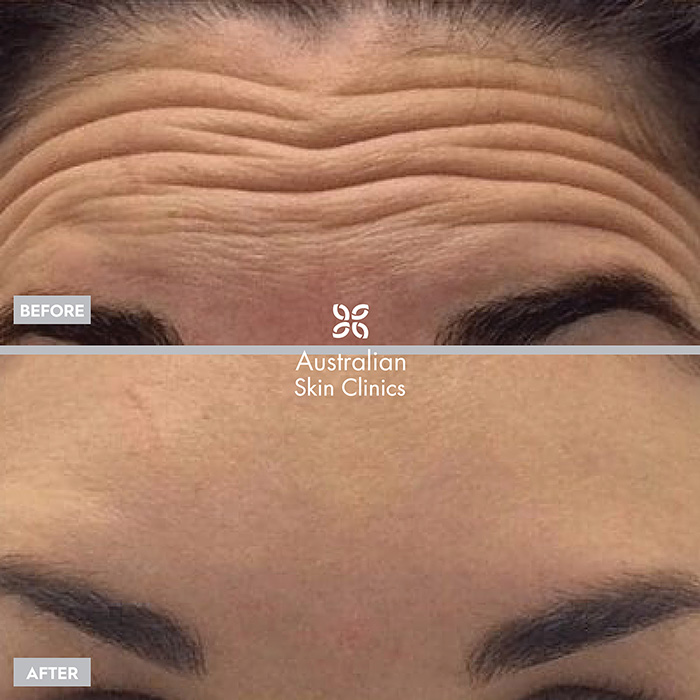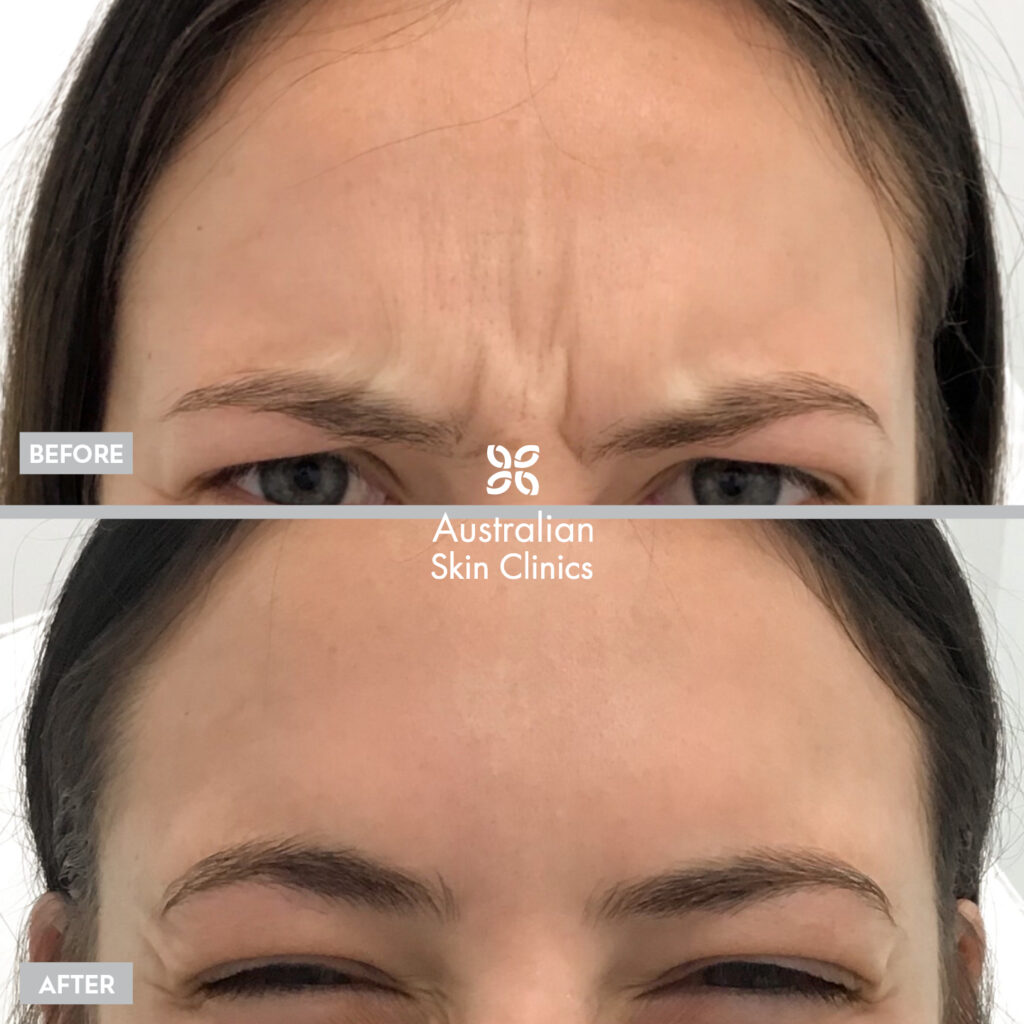 Anti-wrinkle Pricing
*Note prices may vary. Please contact your local clinic for pricing based on your individual needs and requirements.
Due to government regulations, Cosmetic Injectables cannot be pre-purchased. We ensure every client is suitable for their desired treatment during a consultation and treatment is prescribed by a medical professional. Book your consult today!
*Note prices may vary. Please contact your local clinic for pricing based on your individual needs and requirements.
Add-ons
You have saved $0.00 so far
Pre + Post Treatment Care
During Treatment
Treatments can be as quick as 5-15 minutes with minimal discomfort.
After Treatment
Anti-wrinkle injections have minimal to no downtime for recovery. Most clients return to normal activity immediately.
While it's unlikely you will experience side effects,  you may experience redness or bruising at the injection point, pain, firmness, swelling, itching, lumps, bumps or discolouration.
In most cases, these side effects are temporary and will resolve within a week. If you experience any side effects, please contact your clinic so our medical team can follow up to ensure maximum safety and satisfaction.
7 Days Prior
Avoid chemical peels and microneedling for 7 days prior to treatment.
24 Hours Prior
Avoid excessive sun exposure
Avoid alcohol
Avoid over the counter medications or multi vitamins that may cause blood thinning such as: Ibuprofen, aspirin, fish oil, vitamin e, Ginko Biloba
Please continue to take any regular blood thinning medication that has been prescribed to you by your GP
On the day of your appointment ensure you have eaten a meal and increase your water intake.
Consultation
All cosmetic injectable treatments require a complimentary consultation with one of our doctors or registered nurses.
Please advise your cosmetic injector if you are taking any medications regardless of whether you're expecting to have a treatment.
48 Hours
Avoid massaging the treated area, alcohol, and heat induced activities, including:
Steam rooms & saunas
Swimming pools
Excessive exercise
2 Weeks
Visit your cosmetic injector for a review appointment.
Book a free skin consultation – It's time to put your skin first.
Frequently asked questions
The most common treatment areas for wrinkle reduction are crow's feet (lines around the outer eyes), frown lines (between the eyes) and the forehead. Other areas including 'bunny lines' (lines on the nose), jaw-line, chin and neck may also be treated. At Australian Skin Clinics, we have experienced practitioners who treat even the most complex areas.
Anti-wrinkle can also be used to treat excessive sweating (hyperhidrosis) and the masseters to slim the face or jawline.
The effects of anti-wrinkle can last up to four months, although with regular treatments it may be possible to reduce the dosage and frequency.
You will start to see improvement within 2-3 days, with maximum full effect 10 – 14 days after treatment.
Anti-wrinkle injections are not suitable for:
people with a known hypersensitivity to any of the ingredients or any neuromuscular disorder

pregnant or breastfeeding mums

clients under the age of 18
During your complimentary consultation, your treating medical professional will assess your medical history and skin for suitability for treatment.
Anti-wrinkle injections are a simple, non-surgical procedure where tiny injections are accurately placed to relax specific facial muscles that are responsible for wrinkles due to persistent underlying tension and repeated contractions. The relaxing of these muscles results in a much smoother and fresher appearance to the treated area.
Made from a natural, purified protein, anti-wrinkle injections have a 30 year safety profile in clinical practice and have been used effectively in more than 20 million procedures worldwide.
Wrinkles are caused by a combination of factors – environmental, hereditary, and lifestyle. The deepest lines and creases are caused by repetitive gestures, such as frowning in concentration or crinkling your eyes in laughter. These lines can create a tired or stern appearance or make the face looked aged beyond its years.
If looking your best is important and your face isn't reflecting how youthful you feel on the inside, the benefits of anti-wrinkle injections are there for you! Now not just the treatment of choice for celebrities, people from all walks of life enjoy the rejuvenating effects of these injections. Crow's feet and frown lines disappear, leaving behind a seamless, youthful you – full of expression, full of life, without the wear.
Make sure you are informed about the benefits and risks associated with the brand your cosmetic injector uses and how they differ from other available brands. At Australian Skin Clinics we only use the world's leading brand and the products synonymous with Anti-Wrinkle Injections.
Due to advertising legalities, we cannot publish the brand name of prescription medicines. Please call your local clinic and we can advise over the phone.
Our Clinic Locations
At Australian Skin Clinics we provide FREE Consultations for all our services in all our state of the art clinics

Join the Bluvement
Discover the latest news on skin tips, trends and more.