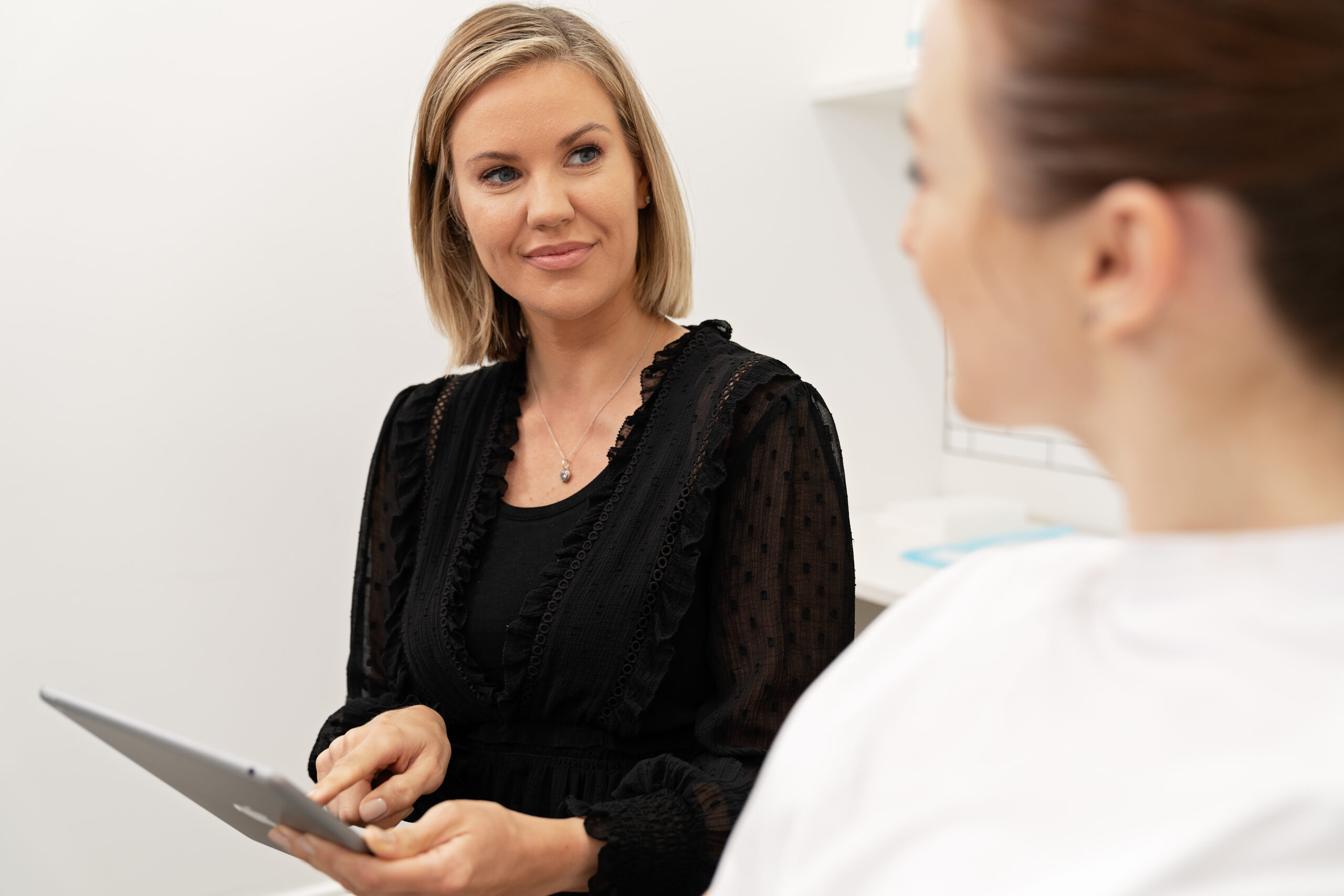 Your lips, your way.
Whether you want to add volume, hydration, define your lip line, correct lip asymmetry, or restore fullness lost over time, lip filler injections are a safe, effective way to achieve lasting results.
Performed by our medical team of doctors or registered nurses, lip filler injections can help you plump and shape your lips in as little as 30 minutes.
Benefits of Lip Filler Injections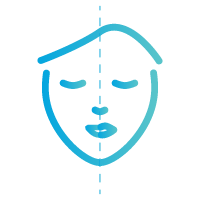 Add volume & fullness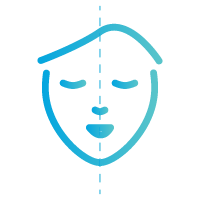 Restore balance & correct asymmetry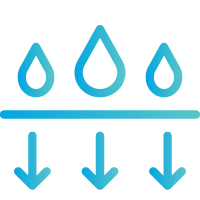 Hydrate & smooth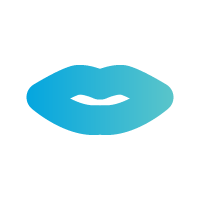 Define the lip line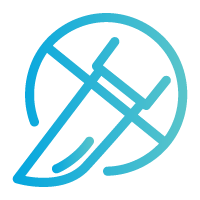 Non-surgical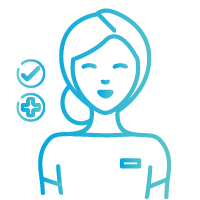 Performed by medical professionals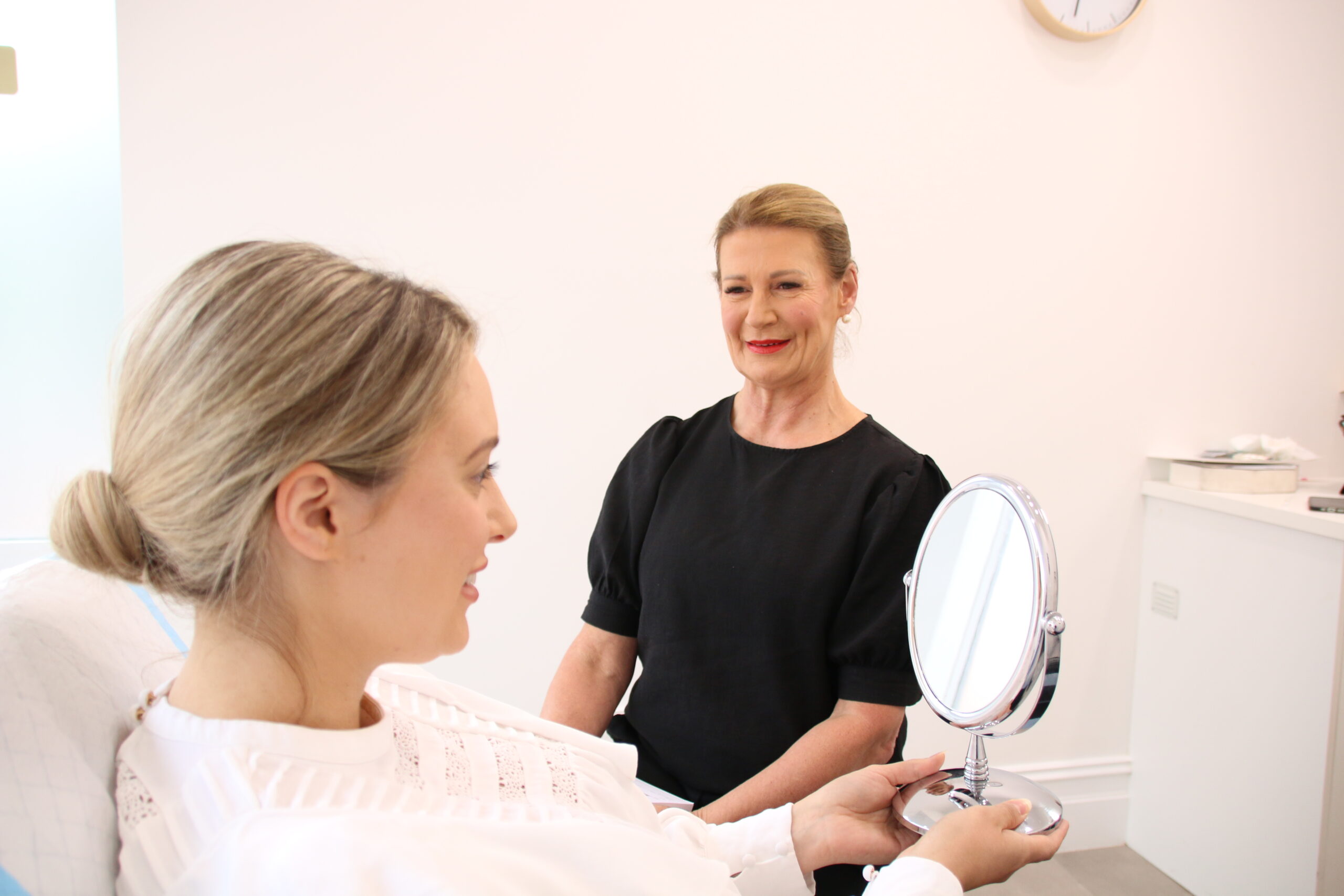 How it works
Lip fillers are smooth injectable gels made from a sugar molecule that naturally occurs in the body. This molecule binds water and acts as a lubricant within the body, whilst also regulating your skin's water balance.
When used as a lip filler and placed beneath your skin, this naturally occurring substance can add or restore volume, correct asymmetry, enhance the lip line, smooth lip wrinkles, add hydration and help shape your pout.
During your complimentary injectables consultation, your cosmetic nurse will sit down with you to discuss your lip goals and develop a personalised treatment plan for you.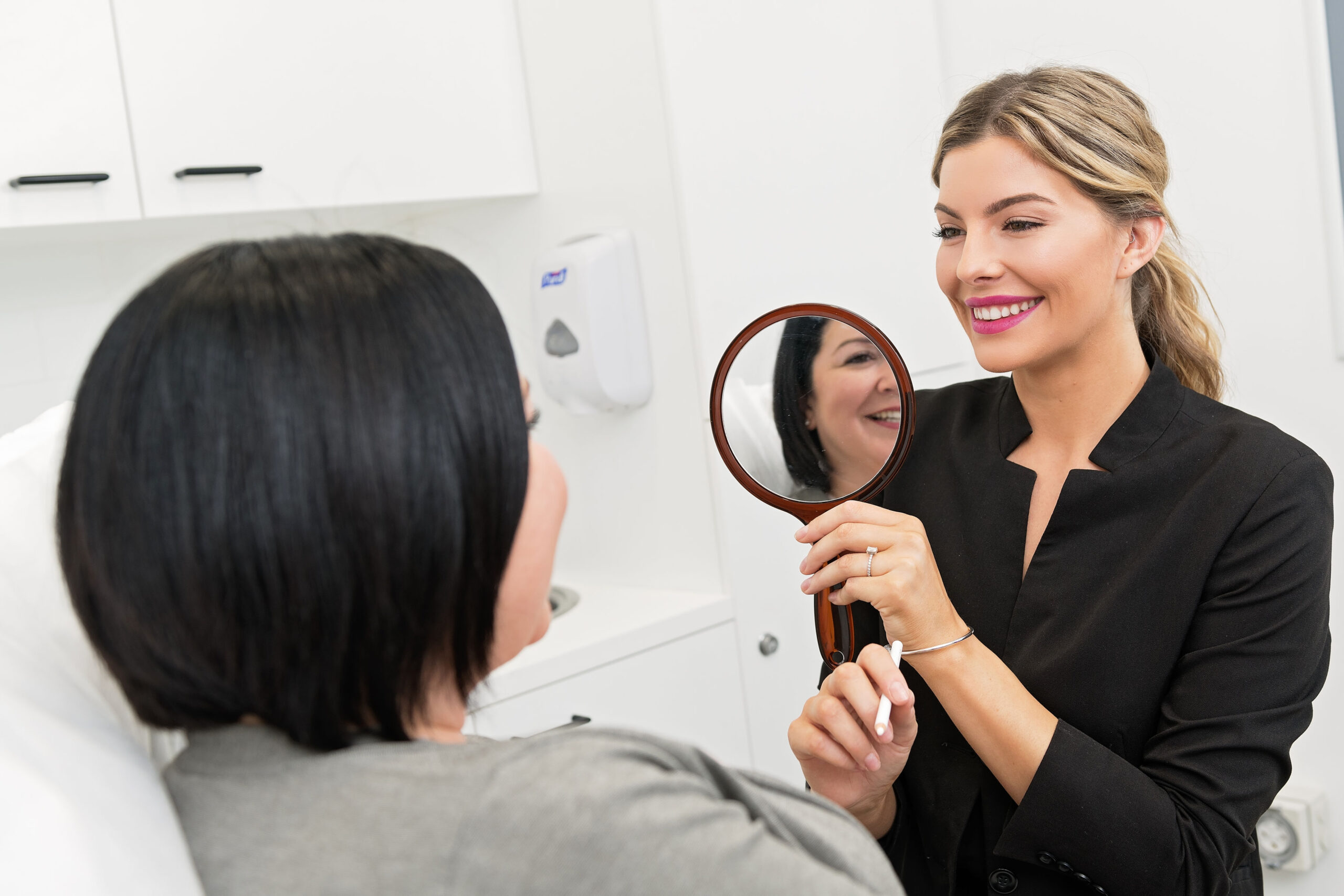 Optimise your results
Lip filler results can be seen immediately; however, it is important to understand that your lips will be swollen, and your lasting results will appear as swelling subsides.
Long-lasting fillers enhance your lips for 6-12 months, sometimes longer depending on your unique metabolic rates.
To help reduce any swelling or bruising, we recommend adding a LED Rejuvenate treatment and using an ice pack.
Recommended add-ons:
LIP FILLER BEFORE + AFTERS
real clients, real results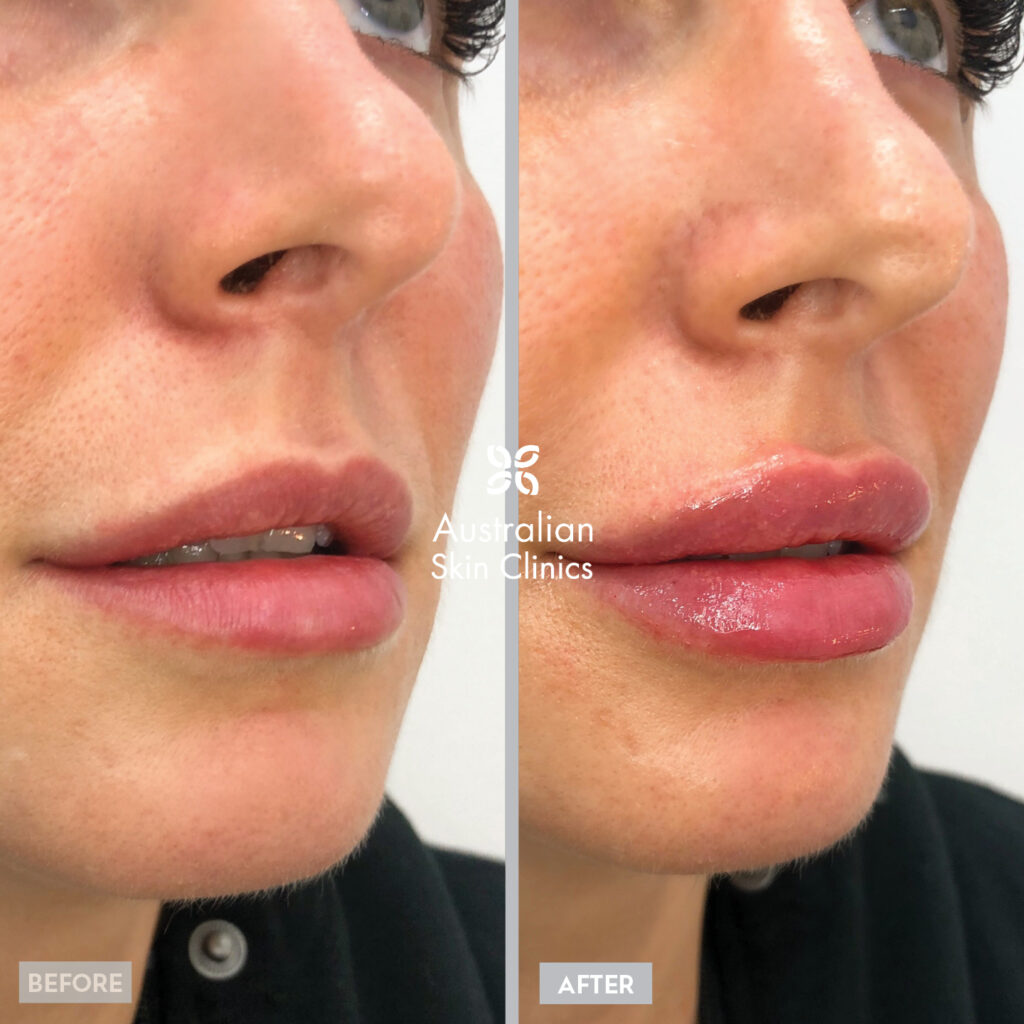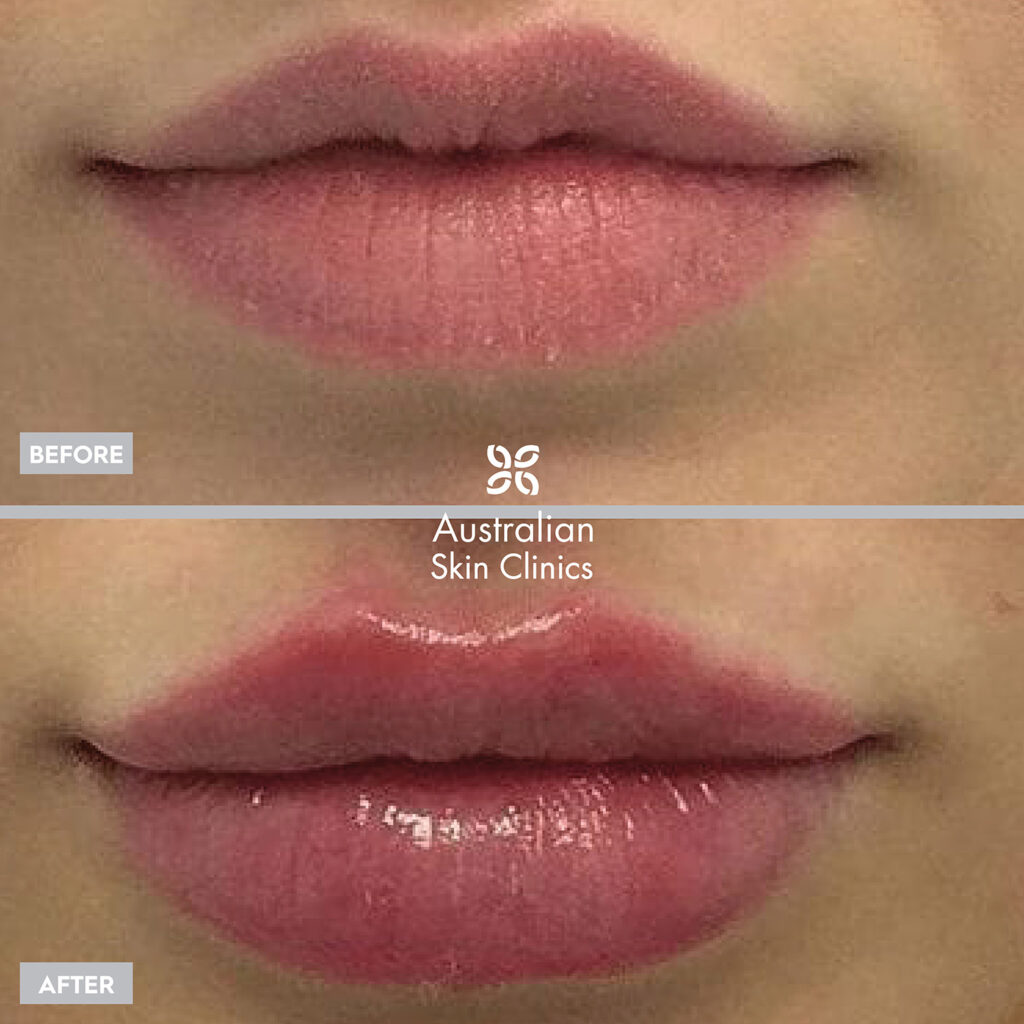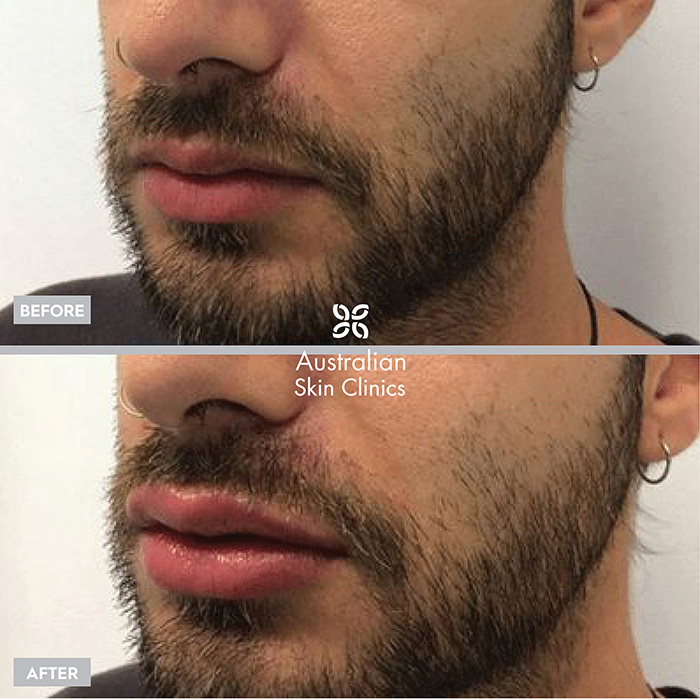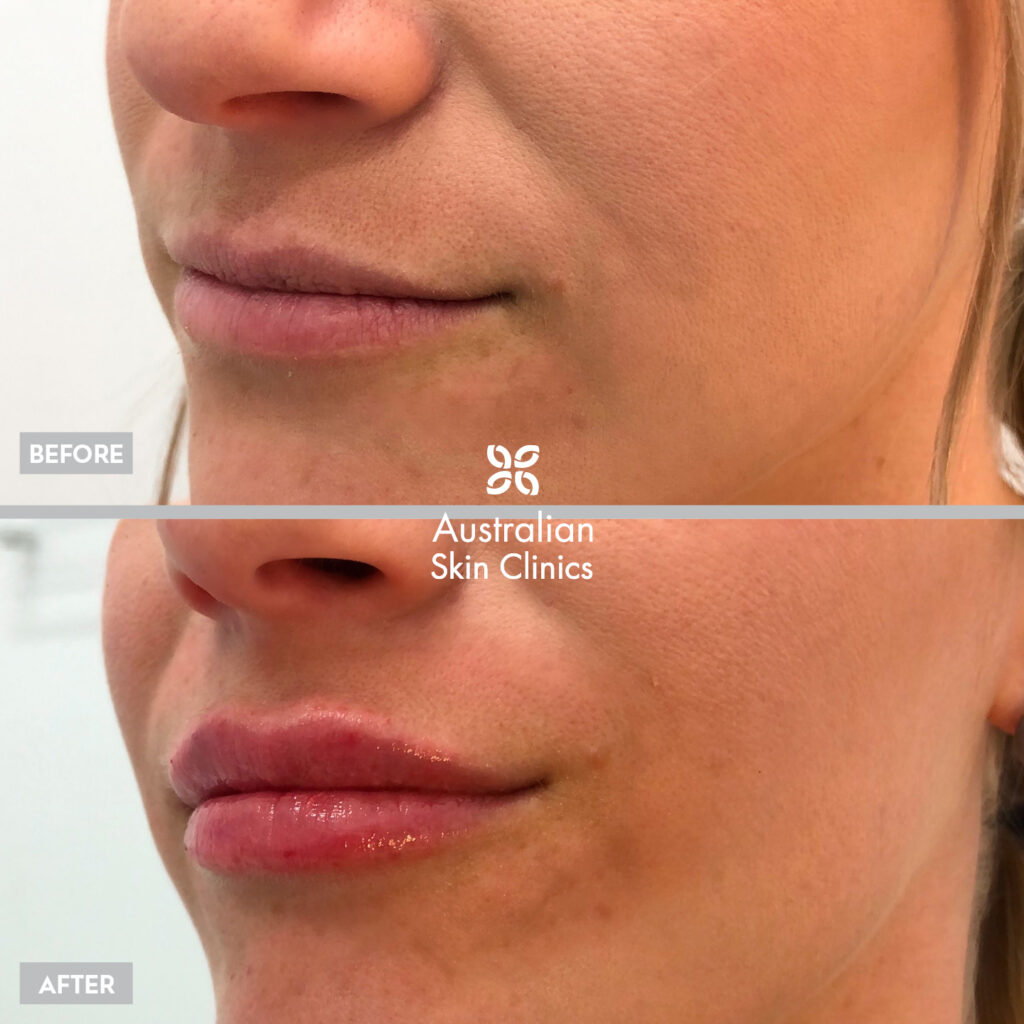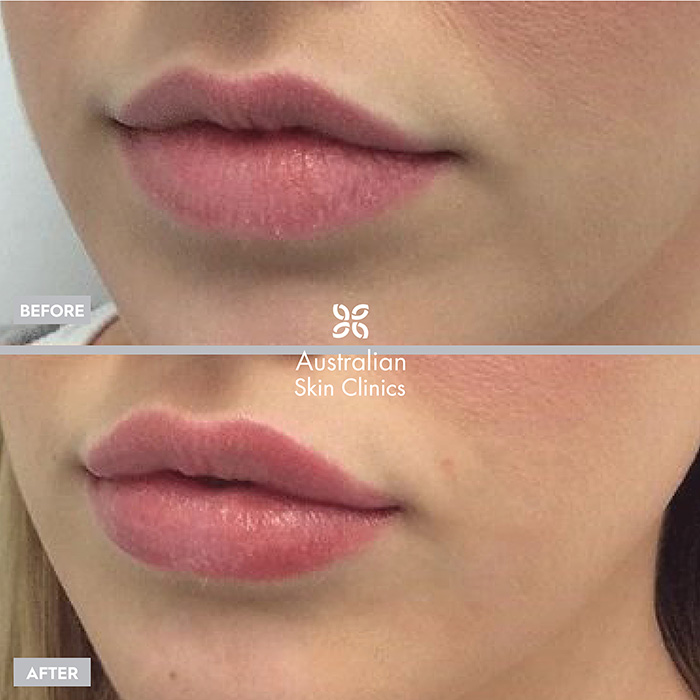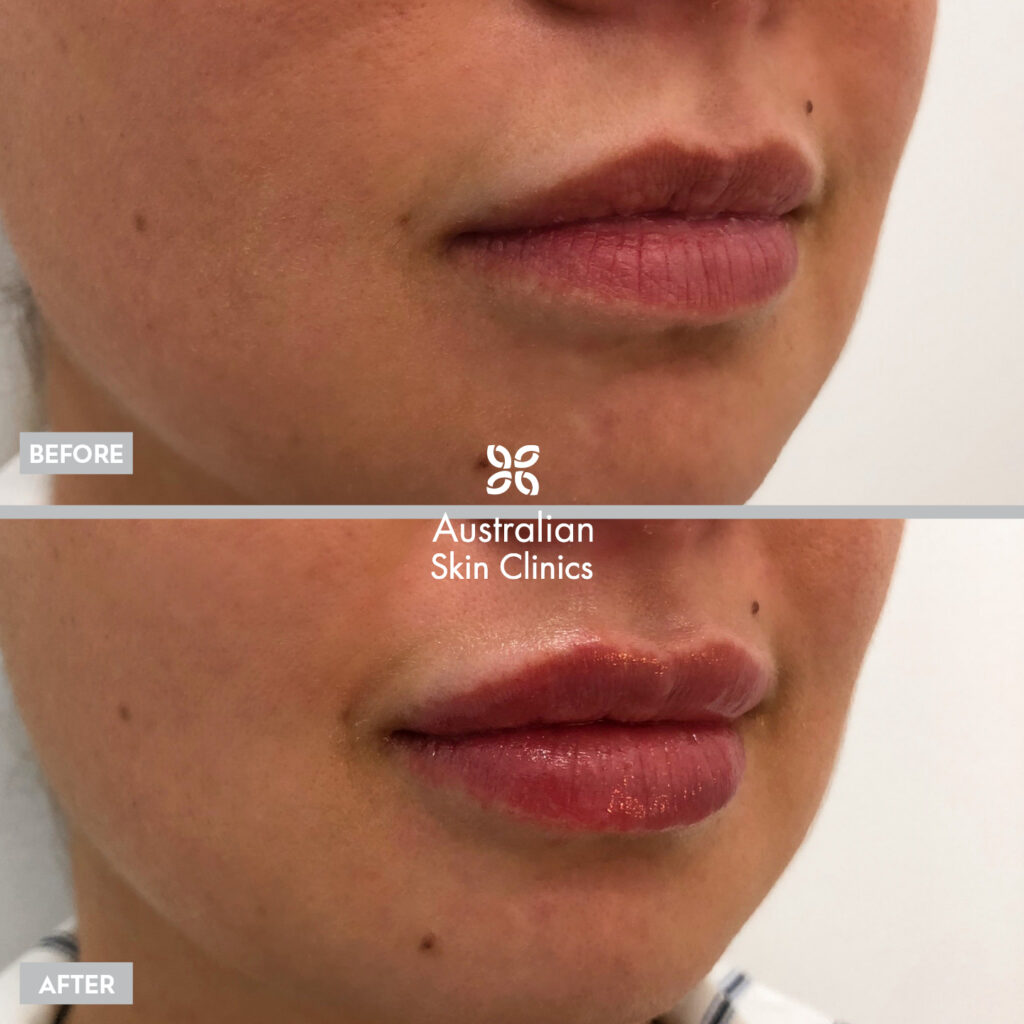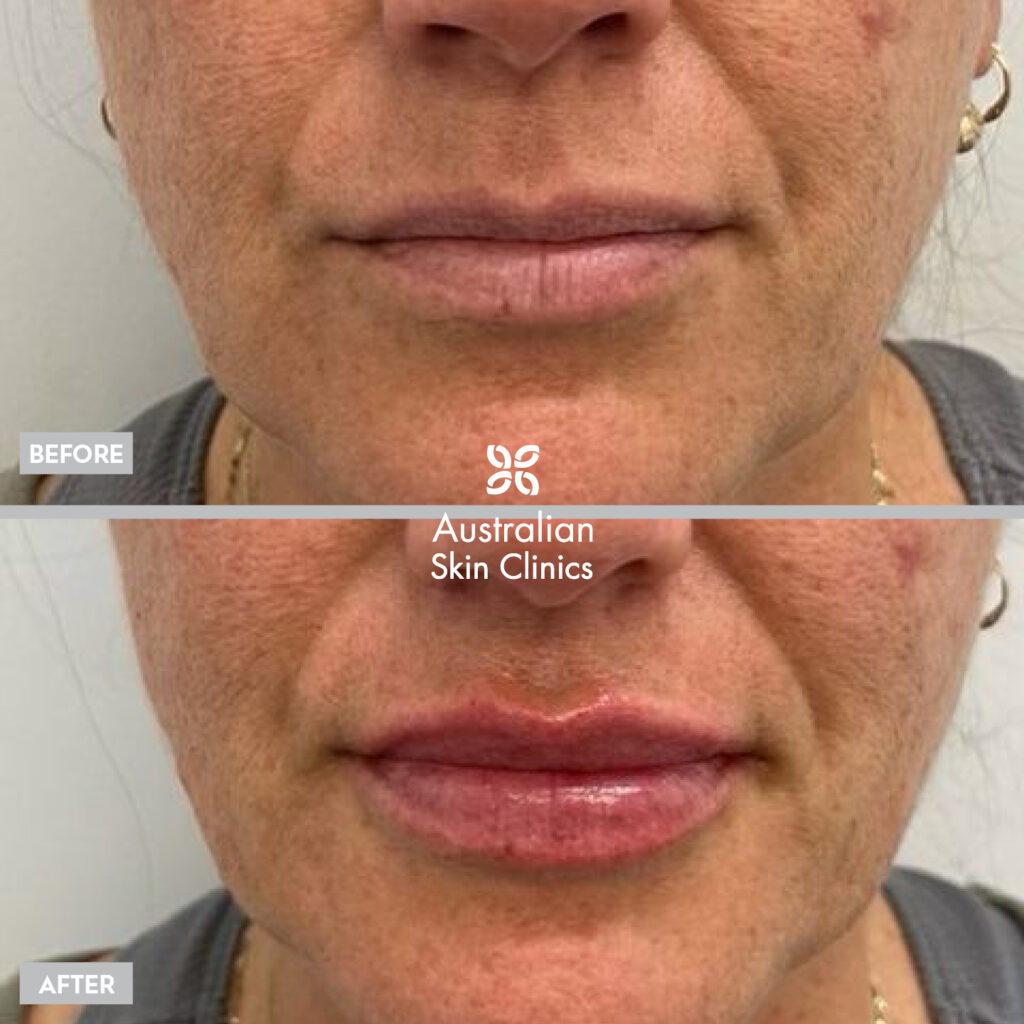 Lip Filler Pricing
*Note prices may vary. Please contact your local clinic for pricing based on your individual needs and requirements.
Due to government regulations, Cosmetic Injectables cannot be pre-purchased. We ensure every client is suitable for their desired treatment during a consultation and treatment is prescribed by a medical professional. Book your consult today!
*Note prices may vary. Please contact your local clinic for pricing based on your individual needs and requirements.
Add-ons
You have saved $0.00 so far
Pre + Post Treatment Care
During Treatment
During the treatment, the area is numbed for your comfort. The number of injections administered will depend on the amount of product and desired results. Treatments typically take between 15 – 30 minutes.
After Treatment
Following treatment, you may experience swelling, some bruising and localised tenderness.
While unlikely, if you experience any adverse effects, please contact your local clinic so one of our medical team can follow up to ensure maximum safety and satisfaction.
7 Days Prior
Avoid chemical peels and microneedling for 7 days prior to treatment.
24 Hours Prior
Avoid excessive sun exposure
Avoid alcohol
Avoid over the counter medications or multi vitamins that may cause blood thinning
Please continue to take any regular blood thinning medication that has been prescribed to you by your GP
On the day of your appointment ensure you have eaten a meal and increase your water intake.
Consultation
All cosmetic injectable treatments require a complimentary consultation with one of our doctors or registered nurses.
Please advise your cosmetic injector if you are taking any blood-thinning medications regardless of whether you're expecting to have a treatment.
Immediately post treatment
Ice packs can be used after treatment if needed. Avoid alcohol and painkillers before and after treatment as they can thin the blood and increase chance of bruising. Avoid sleeping on your face for 24 hours.
48 Hours
Avoid domestic flights, massaging the treated area and heat induced activities, including:
Steam rooms & saunas
Swimming pools
Excessive exercise
2 Weeks
Avoid international flights. Visit your cosmetic injector for a review appointment.
Book a free skin consultation – It's time to put your skin first.
Frequently asked questions
Lip fillers (or dermal fillers) are smooth injectable gels, made from a substance (which naturally occurs in our skin and joints to hydrate and lubricate) that are placed beneath the skin's surface to restore volume, correct static wrinkles and folds and erase fine lines, whilst providing the skin with volume, support and hydration.
Dermal Fillers rejuvenate and enhance facial features, restore youthful contours and have instant, natural looking and feeling results that last between 6 to 12 months.
Discomfort will vary depending on the individual. The injections themselves feel like a slight pinch, and you may experience slight pressure or a 'stinging' sensation as the product is being injected.
Although the needle used is very small, slight bruising and bleeding may occur at the site of the injections. For your comfort, you can choose to have your lips numbed with a topical numbing cream and this is recommended for your first time. Please discuss with your cosmetic injector during your complimentary consultation.
Lip filler results can be seen almost immediately following your treatment. However, it's important to note that your lips will be swollen. The degree of swelling varies person to person, but will usually subside within a few days of your treatment.
It is possible to dissolve the dermal filler using an enzyme, although it is extremely rare for us to need to do so. The reversal treatment comes with its own risks and should be discussed thoroughly with your doctor or treating nurse injector.
Your injector will advise you on how to massage your lips and how often to massage. Sometimes you may be asked not to massage them at all. It is extremely important to follow your injectors recommendations as they will be tailored specifically to you and your treatment. If you are unsure when you get home, phone your treating clinic to get clarification.
Lip filler injections are not suitable for:
people with a known hypersensitivity to any of the ingredients

pregnant or breastfeeding mums

clients under the age of 18
During your complimentary consultation, your treating medical professional will assess your medical history and skin for suitability for treatment.
Our Clinic Locations
At Australian Skin Clinics we provide FREE Consultations for all our services in all our state of the art clinics

Join the Bluvement
Discover the latest news on skin tips, trends and more.