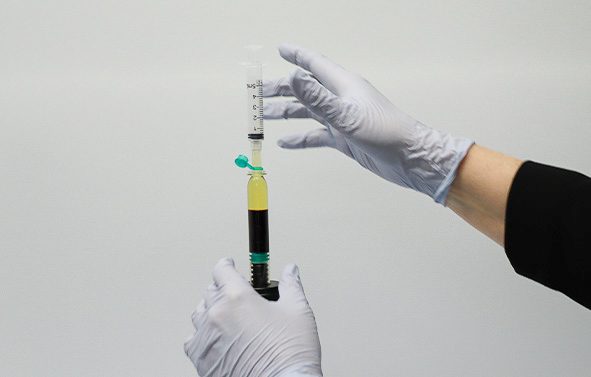 The leading edge in skin rejuvenation.
Platelet Rich Plasma (PRP) Skin Rejuvenation is a scientifically proven, non-surgical cosmetic treatment that refreshes, tones and tightens your appearance by repairing the elasticity, colour and quality of the skin.
PRP harnesses your body's natural healing abilities to rejuvenate and regenerate the skin. Using your own concentrated, nutrient-rich platelets, PRP treatments dramatically boost your natural collagen production to stimulate a youthful glow – improving skin tone, texture, fine lines, wrinkles, pigmentation and dark circles.
Book Now
Benefits of PRP Skin Rejuvenation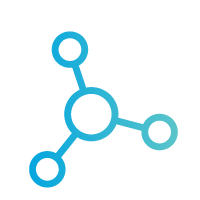 Utilises your body's own natural healing abilities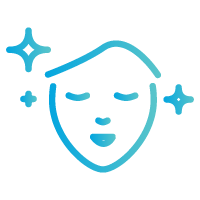 Improves overall skin health & elasticity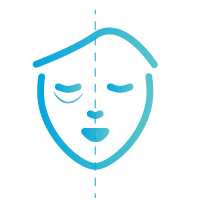 Reduces dark circles & fine lines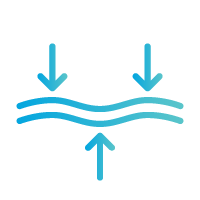 Promotes even skin tone & texture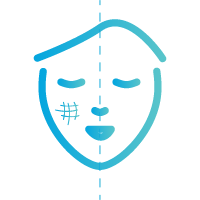 Minimises scarring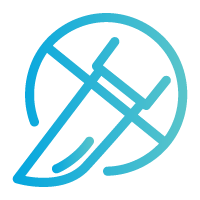 Non-surgical & no downtime
How it works
Our highly trained registered nurses and doctors begin the PRP treatment by drawing the client's blood and placing it into a specialised centrifuge device. This process separates the nutrient-rich plasma from the red blood cells.
Once separated, the platelet rich plasma is then injected back into the skin or area of concern using superficial injections.
Plasma contains platelets, a section of our blood that aids in clotting and soft tissue healing. These platelets release important growth factors that instruct your cells to form new collagen and help to treat a wide range of concerns.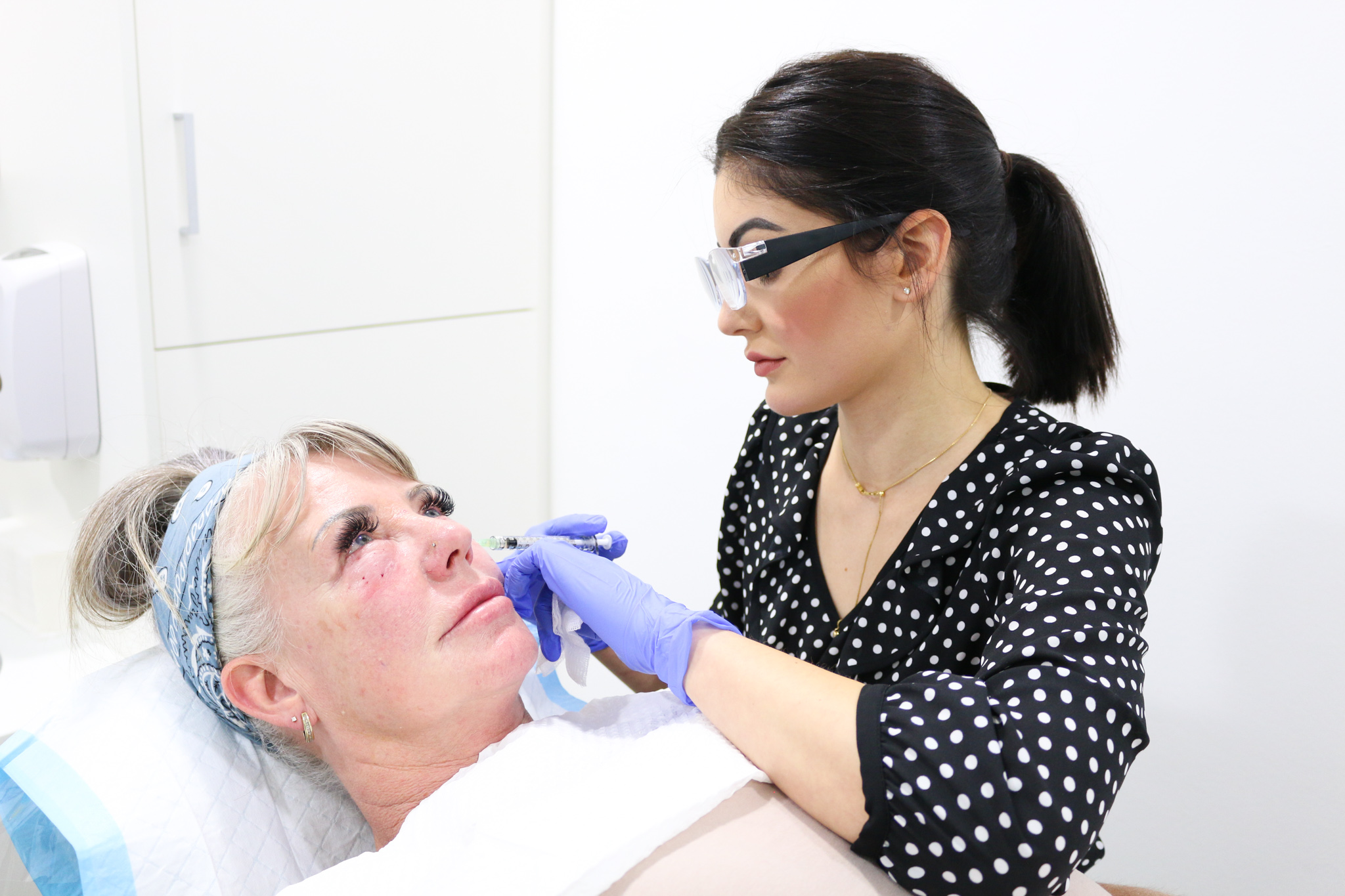 Optimise your results
For best results, we recommend an initial course of three treatments at 4-6 weekly intervals. Additional treatments may be required depending on treatment area size and your desired results.
Your cosmetic nurse will develop a tailored treatment plan for you during your complimentary consultation, prior to treatment.
Recommended add-ons:
Skin Rejuvenation Pricing
*Note prices may vary. Please contact your local clinic for pricing based on your individual needs and requirements.
Due to government regulations, Cosmetic Injectables cannot be pre-purchased. We ensure every client is suitable for their desired treatment during a consultation and treatment is prescribed by a medical professional. Book your consult today!
*Note prices may vary. Please contact your local clinic for pricing based on your individual needs and requirements.
Add-ons
You have saved $0.00 so far
Pre + Post Treatment Care
During Treatment
Your cosmetic nurse will draw blood and place it into a specialised centrifuge device. The platelet rich plasma will then be injected back into the skin using superficial injections. Treatment can take up to 45 minutes and the area is numbed for your comfort. Immediately after treatment platelets will begin to stimulate collagen growth.
After Treatment
Your skin will feel tender to touch in the treatment area. It's best to avoid touching the area for at least 2 hours post-treatment to allow the injection points to heal.
7 Days Prior
Avoid chemical peels and microneedling for 7 days prior to treatment.
Consultation
All cosmetic injectable treatments require a complimentary consultation with one of our doctors or registered nurses.
Please advise your cosmetic injector if you are taking any blood-thinning medications (such as aspirin, warfarin or clopidogrel etc.) regardless of whether you're expecting to have a treatment.
Gently massage the area with Aesthetics Rx H2O Hydrating Balm for comfort.
Sleep elevated and on your back to help reduce swelling (use multiple pillows).
Bruising can occur after treatment and can last for up to 2 weeks, use Arnica tablets, cream or spray to reduce the signs.
Avoid exercise, hot showers, sauna, steam rooms and spas, prolonged sun exposure and excessive alcohol consumption for 48 hours post-treatment.
Book a review with your cosmetic injector 2-4 weeks post-treatment
Book a free skin consultation – It's time to put your skin first.
Frequently asked questions
PRP stimulates the inflammatory cascade and helps to not only heal the body but encourage healthy cell renewal. It uses a bio stimulation technique using the client's own plasma (a component of blood) and growth factors to stimulate collagen and elastin fibres.
PRP is injected in the mid to deep dermis layer of the skin using a similar technique to many other types of cosmetic filler treatments.
This will depend upon the health and age of the skin. It is recommended to have at least 3 treatments at 4-6 weekly intervals for optimum results. Maintenance treatments are then recommended once every 6 to 12 months to ensure lasting results.
For best results, clients are recommended to combine treatment with other skin modalities and prescribed skincare.
At Australian Skin Clinics we can treat these areas:
Face
Peri-orbital area (above & below)
Neck
Back of the hands
Decolletage
PRP will begin working under the skin immediately, making new cells to help improve the surface layers of skin. Visible results will be seen between six to 12 weeks post-treatment,
with continued improvements lasting for up to one year.
Our Clinic Locations
At Australian Skin Clinics we provide FREE Consultations for all our services in all our state of the art clinics

Join the Bluvement
Discover the latest news on skin tips, trends and more.