ABOUT
AUSTRALIAN SKIN CLINICS
Australian Skin Clinics are one of Australia's longest standing medi-aesthetics franchise networks and are leaders in advanced skin treatments, laser hair removal, cosmetic injectables and fat reduction. We're looking for highly motivated professionals to join our rapidly growing franchise network, with some fantastic opportunities now available!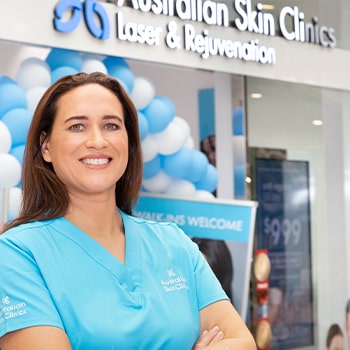 Our Story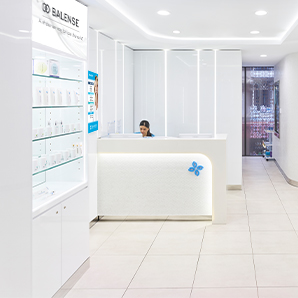 Our Clinics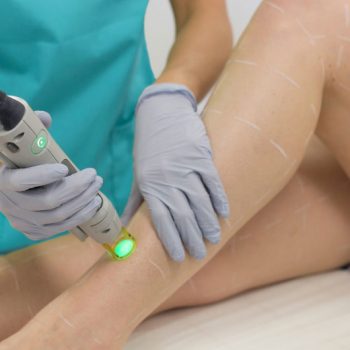 Our Training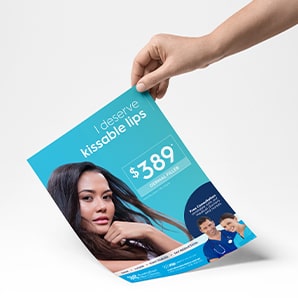 Our Marketing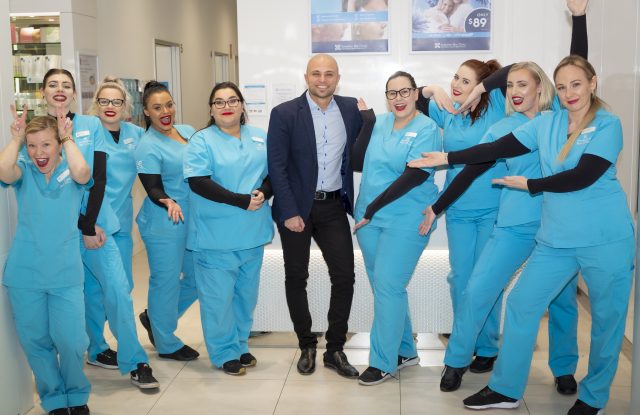 Current
Opportunities
We have opportunities across the country for ambitious and passionate people to own an Australian Skin Clinic and become their own boss.
A word
From Our Franchisees
Franchisee
As well as learning something new everyday, the most exciting part is watching your business grow to the point that you need more lasers and equipment and more staff just to accommodate the volume of clients you have! The best part about working with Australian Skin Clinics is working with a group of driven professionals who are task focused in a friendly team-oriented work environment and the consistent and high-level training available.
Franchisee
We chose to open an Australian Skin Clinics because we loved the way the clinics presented themselves with the bright lights and blue scrubs felt, from a marketing perspective, we could work with this as it looks medical all other laser clinics look like spas. We also wanted to be part of a franchise that didn't limit us on how many clinics we could own and that didn't limit us on doing our own local area marketing.
Franchisee
We chose Australian Skin Clinics because of the commitment from the master franchise support team, and the fact that there was a professional team of medical experts who actively think about the future of the business and advances in medical technology. We know that the structures approach, measured performance and expectations have led to the success of our clinic in Chadstone. Our business has been profitable form the moment it opened and is growing rapidly. Australian Skin Clinics has continued to support us and further prompted us to open our second clinic.
Franchisee
I'm very hands on. Australian Skin Clinics' mission is to help people look and feel fantastic about themselves. We live and breathe that every day and place a huge emphasis on providing our clients with affordable treatments, in high quality facilities, delivered by experienced, qualified staff. I chat with our clients regularly to receive their feedback on both the clinic and their client experience. It helps me to better understand and meet their ongoing needs.
Frequently Asked Questions
Franchisees and/or their Business Managers receive a week-long intensive training session at the head office, with in-person hand-hold provided throughout your opening and ongoing training into the future.
No. You need to cover all aspects of the system during your training and while former experience may be useful it will not be as thorough in the areas that will make your clinic successful.
Absolutely. Although you are the franchisee we view the clinic as a joint asset. We have a clear expectation of revenue stream from each clinic, which is paid as franchise fees and we monitor your performance weekly. We also employ mystery shoppers to help us ensure that clinics are delivering services as per the system.
A lot can happen over a ten year period. You will be older and probably at a different stage in your life, which may affect how you manage your franchise business. For example, you children may be older and you may want to travel, you may have different family responsibilities, you may be bored with the business or have other interests you want to pursue. We however will still be wanting to maximise our franchised assets and as such will be wanting to ensure that we only have motivated and high performing franchisees in place. If at the end of ten years you are still performing to the expected standards we would of course have no problem in renewing your term.
No. The secret to a successful franchise is uniformity in terms of what products or services are offered, how they are provided and the standards that are required. We have carefully chosen our goods and services to provide a successful business model.
We will provide all franchisees with an annual statement detailing the use of the marketing levies. This is one of many requirement of the FCA Code of Conduct which we willingly subscribe to.
We provide a turnkey fit out arrangement which means that while the shop fit is being carried out you are able to concentrate on your training.
Our Operations Manual is an important part of our intellectual property and the system that you are buying into. We have a duty to protect not only the brand but all franchisees within the system and for this reason only fully committed franchisees are permitted access to the Operations Manual. This information will be made available 14 days after the franchise agreement is signed.
There are a number of health and safety issues to be considered here so normally we limit your visits during the 3-4 week fit-out period. Inspections of the site would need to be prearranged with the Project Manager. Generally, one or two visits to the site are allowed throughout the period. If additional site visits are requested, it tends to disrupt the work getting completed on time.
Absolutely. In fact, we would want you to be thinking about growing your business as fast as possible so that you can sell and make profit later if you wish.