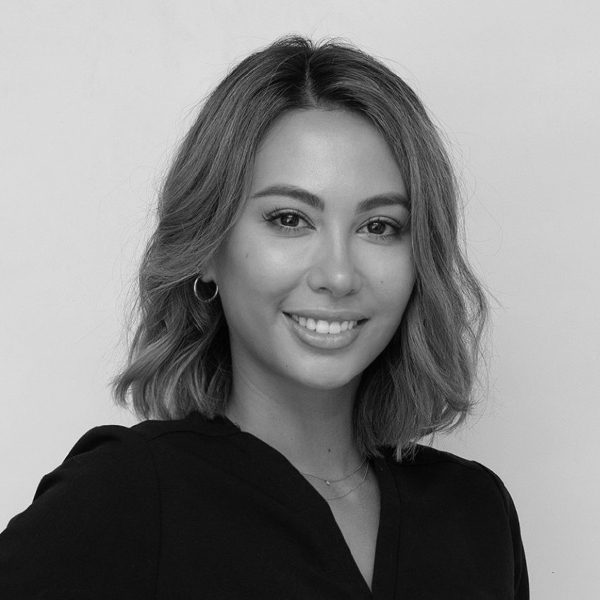 NMW0002558922
Nurse Kim Rosal
Emporium
Nurse Kim has been a Registered Nurse since completing my degree at La Trobe University, Melbourne. She started out her career as a surgical nurse at a busy tertiary hospital before training in Cosmetic Nursing.
She has always had an passion for enhancing natural beauty and for helping others achieve their own aesthetic goals. She believes that when we take the time to care for ourselves, we not only look our absolute best but we feel our absolute best, and that confidence is carried out in everything we do.
She employs a variety of industry leading techniques and skills to create beautiful enhancements for patients of every age.