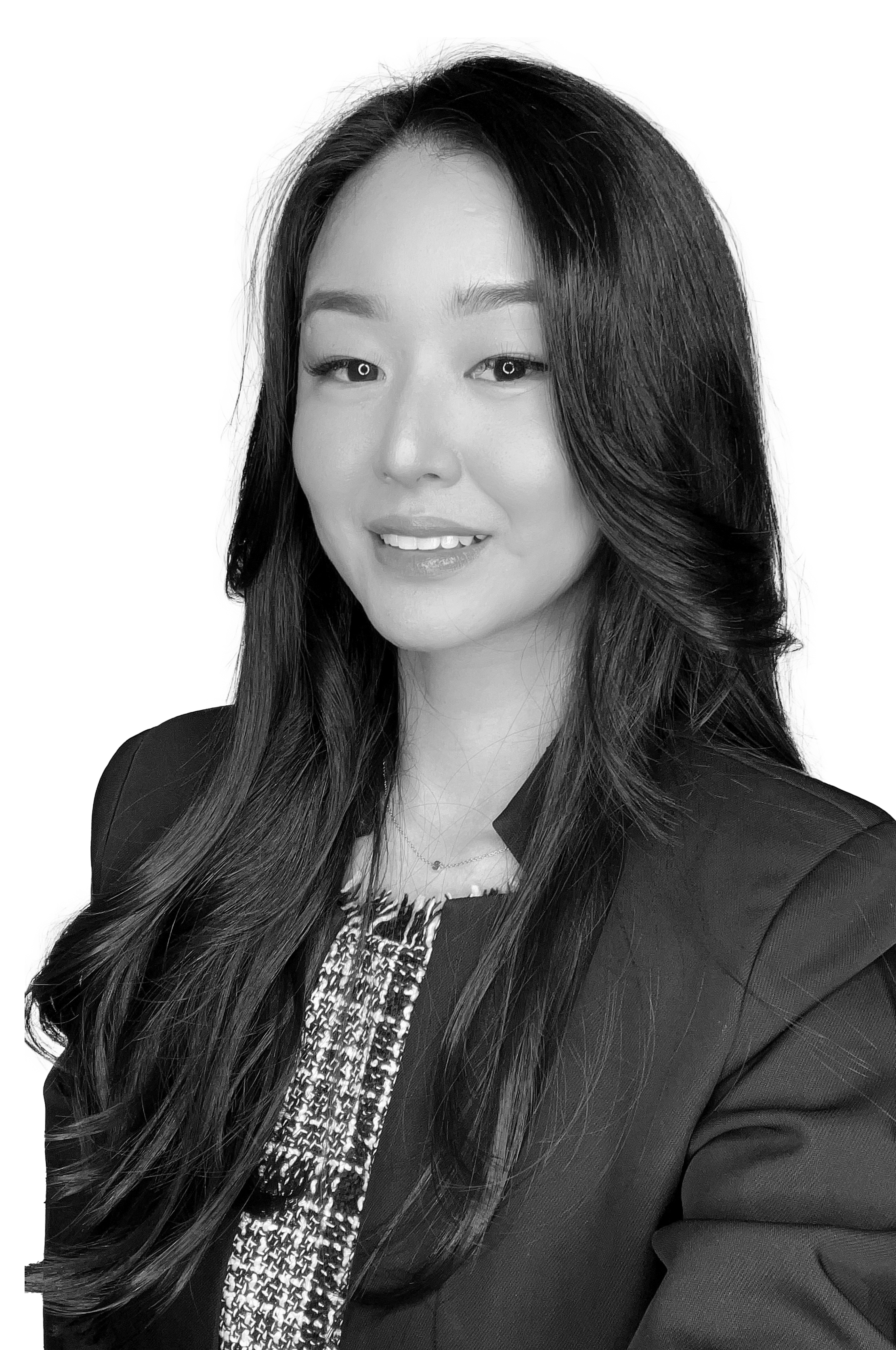 NMW0002198663
Nurse Shirley Wang
Top Ryde
Shirley is a registered nurse with over four years of nursing experience, with an extensive background in emergency, surgical and dermatology in both public and private sectors.
She has a keen eye for aesthetic symmetry and is passionate about enhancing one's natural beauty. She prides herself as a professional with an attentive and holistic approach with an emphasis on patient safety. Combined with her passion for beauty, she will ensure clients feel confident and rejuvenated by customising a bespoke treatment plan.
Shirley is also fluent in Mandarin.