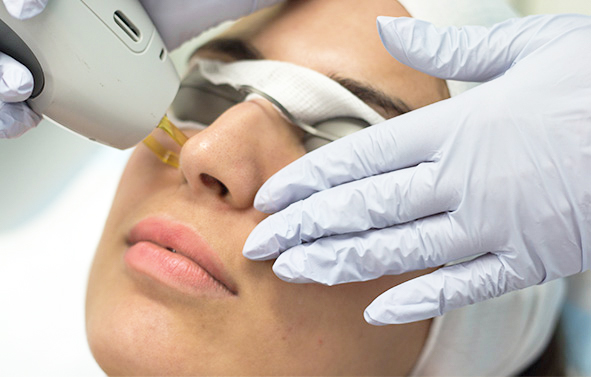 Get rid of broken capillaries.
Broken capillaries and blood vessels often appear as we age. Commonly found on the face and chest, broken capillaries can be caused by genetics, internal and external factors.
Want to eliminate these imperfections for good? Our Laser for Veins treatment is a safe, non-invasive way to treat sun damage, blood vessels, and combat red blemishes on your skin.
Benefits of Laser for veins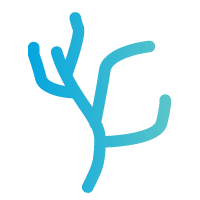 Eliminate broken capillaries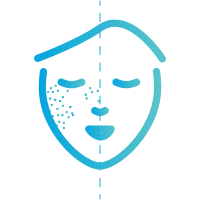 Reduce redness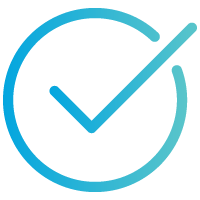 Safe, effective & non-invasive
How it works
Laser for Veins is performed by our most advanced and skilled laser technicians using Candela GentleYAG lasers.
As the laser energy passes down through the skin, it targets the blood supply to the visible capillaries. The laser energy destroys the targeted vessels and allows the body to break down and disperse them without affecting the surrounding tissues.
The treated vessels are then eliminated via the lymphatic system in the following two weeks.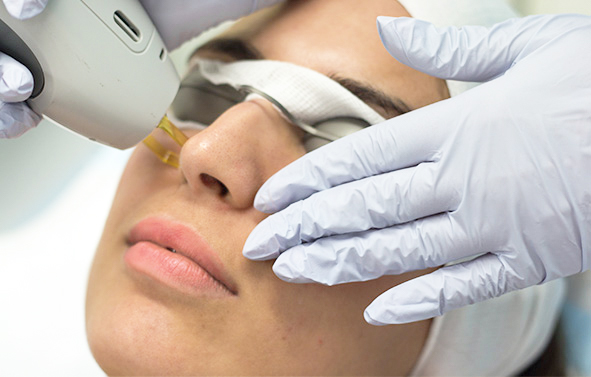 Optimise your results
Laser for veins is a fast and effective skin treatment with minimal downtime following. For best results, we recommend an initial course of three treatments at 6-weekly intervals.
However, some clients may see instant results from this walk-in and walk-out treatment.
Book your appointment today for laser treatment for veins, dead skin cells removal, and sun damage reduction. Our expert team will provide a personalised skincare plan to achieve optimal results. Get a clearer, healthier, and youthful looking skin with our advanced laser technology and skincare products.
LASER FOR VEINS BEFORE + AFTERS
real clients, real results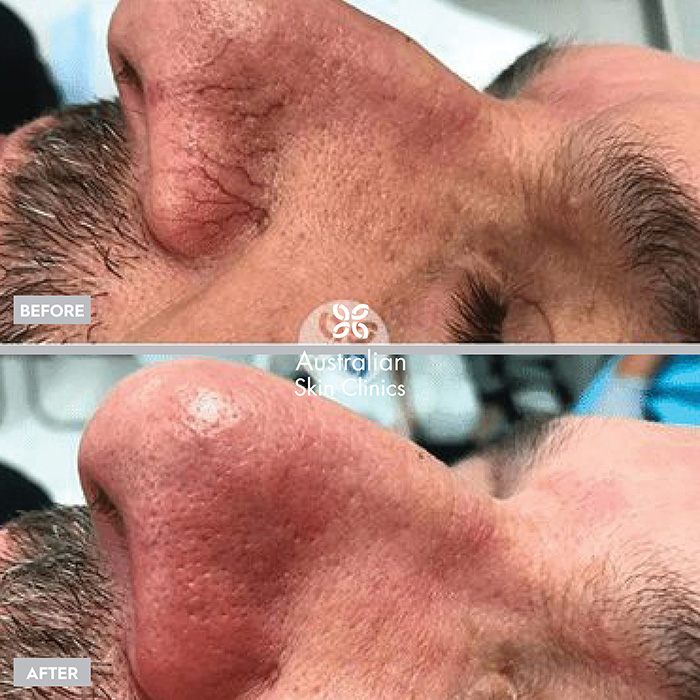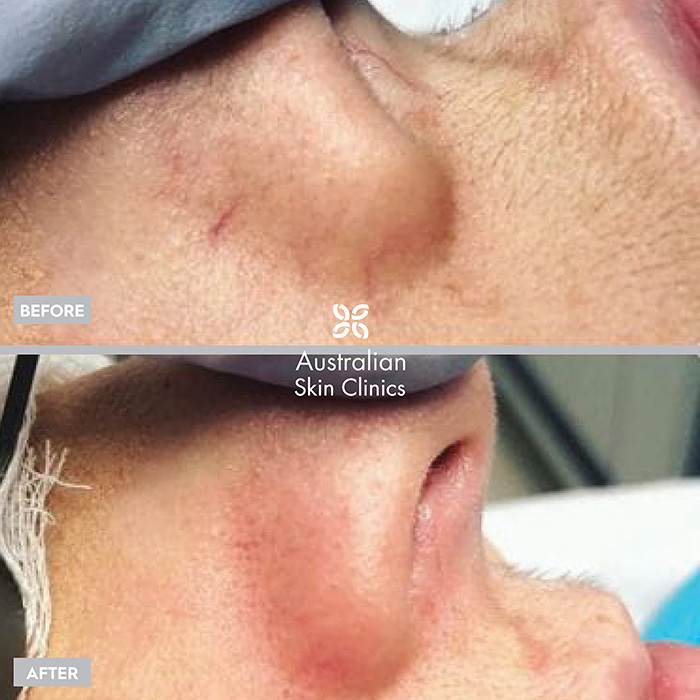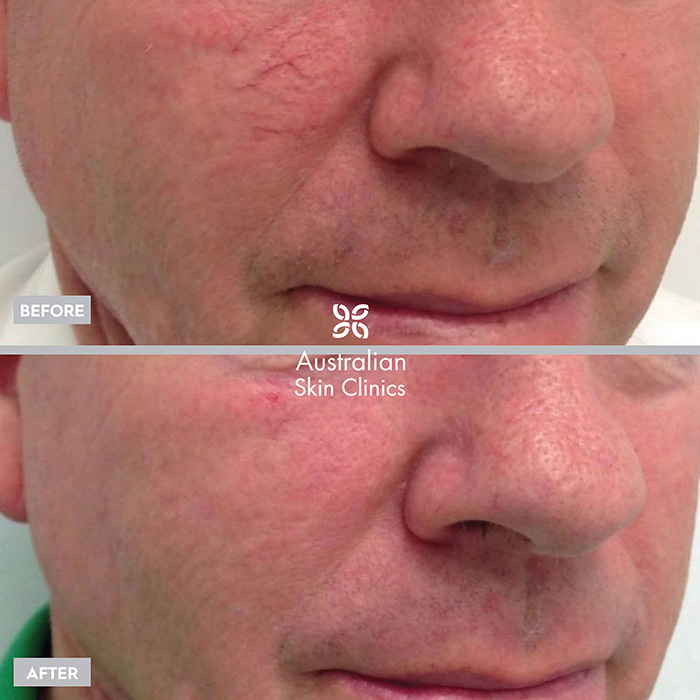 Add-ons
You have saved $0.00 so far
Pre + Post Treatment Care
During Treatment
You will feel a slight cooling sensation as the laser delivers the energy to the treatment areas.
After Treatment
You may experience erythema and mild swelling to the treatment area.
Avoid waxing and sun exposure to the treatment area for 2 weeks prior.
Fitzpatrick skin types IV-VI must be prepped on a tyrosinase inhibitor and SPF for 2 weeks prior. We recommend the Aesthetics Rx Ultimate Serum OR Vitamin C Serum OR Balense Brightening Serum as your tyrosinase inhibitor.
48 Hours
Avoid heat induced activities, including:
• Steam rooms & saunas
• Swimming pools
• Excessive exercise
Day 1-5
Avoid active skincare ingredients. Use a gentle cleanser, hyaluronic acid, neuro recovery gel and SPF.
Day 5+
Recommence active serums.
Day 7+
Recommence exfoliating skincare.
Book a free skin consultation – It's time to put your skin first.
Frequently asked questions
We do not treat varicose veins at Australian Skin Clinics.
We recommend three treatments at 6-weekly intervals; however, some clients can see instant results from this non-invasive, walk-in and walk-out treatment.
Recovery will vary for each individual, however the standard is no required downtime, with clients being able to resume normal daily activities. It is advised that routine exercise does not resume for a week. Minor bruising and tenderness is common and sometimes there may be a slight swelling of the treated area, this will subside within a few days.
Our Clinic Locations
At Australian Skin Clinics we provide FREE Consultations for all our services in all our state of the art clinics

Join the Bluvement
Discover the latest news on skin tips, trends and more.