The gentle boost every skin type loves
Breathe new life into your skin with our O2 Oxygen Mask. A gentle, effective and hands-on treatment that will leave your skin looking brighter, softer and more radiant.
Perfect as a skin booster before a special occasion or regular part of your treatment plan, your skin will be thanking you.
Benefits of O2 Oxygen Mask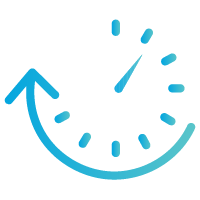 Quick & easy treatments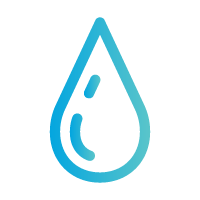 Hydrate & nourish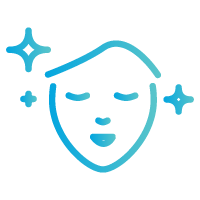 Brightens & softens the skin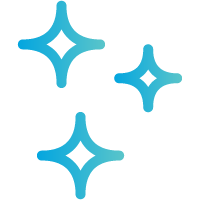 Relax & Indulge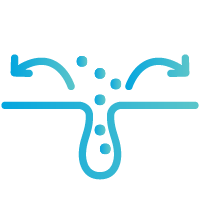 Targets impurities, toxins and waste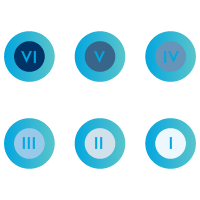 Suitable for all skin types
How it works
Working to deliver stable oxygen, nutrients, and a fresh blood supply to the epidermal/dermal junction, The O2 Oxygen Mask removes any toxins and waste from your cells that could potentially lead to blemishes and breakouts.
This treatment helps to detox your skin from the waste and cells that build up over time, targeting the toxins even your skincare struggles to get to. This gentle but results-driven approach leaves the skin soft, hydrated and bright through a hands-on approach.
Optimise your results
Combine the O2 Oxygen Mask with…
Extractions
Instant Rescue mask
Fruit Enzyme mask
4D Mask
LED Rejuvenate – post-treatment
Add this treatment to your neck, decolletage, or hands
Pre + Post Treatment Care
During Treatment
You may experience some feelings of warmth during treatment, this is normal.
After Treatment
Mild erythema may be present post-treatment. This is normal and will dissipate within a few hours.
Avoid waxing and sunburn to the treatment area for 2 weeks prior. Skin integrity must be intact.
24 hours
Avoid heat induced activities including:
Excessive exercise
Hot showers
Steam rooms, pools, and saunas
Day 1-3
Recommence gentle cleansers & B serums
Book a free skin consultation – It's time to put your skin first.
Frequently asked questions
The number of treatments required will depend on your individual goals, which will be discussed during your initial consultation. Typically, we recommend this treatment weekly as it is a great skin booster and Clients find results are visible from the first treatment.
Our O2 Oxygen Mask is a pain-free treatment that's suited to all skin types, making this mask a great gift for a loved one or prep for a special occasion.
After this treatment, we love to use the following products at home:
ARx Revitalising Foaming Cleanser
ARx B Serum,
ARx Bio Liquid Balm,
ARx Face & Body Sunscreen SPF 50+
Arx Fruit Enzyme Mask or Bio-Fermented Triple Action Scrub