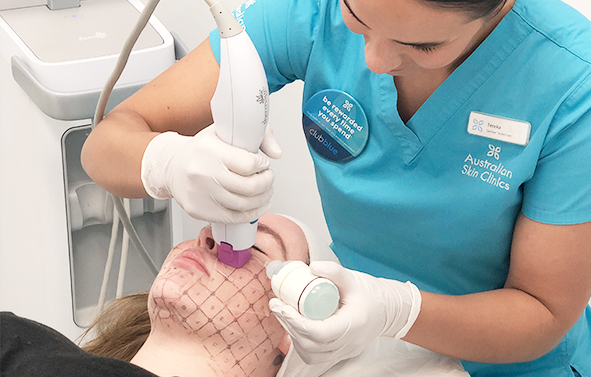 The ultimate skin tightening treatment.
Improve skin quality, achieve an overall younger-looking appearance with visible results after just one treatment with Thermage.
Thermage effectively treats fine lines, wrinkles, uneven, loose or dimpled skin and can even reduce the appearance of cellulite temporarily.
With no surgery, no needles and no downtime – Thermage gives you tighter skin and lasting results with just one treatment.
Book Now
Benefits of Thermage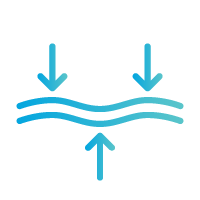 Strengthen & tighten the skin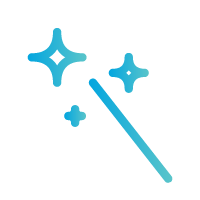 Visible results in a single treatment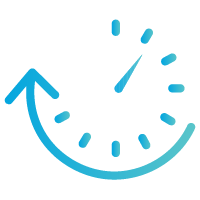 Minimal to no down-time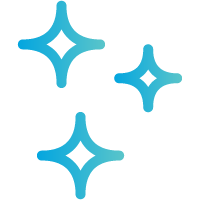 Lasting results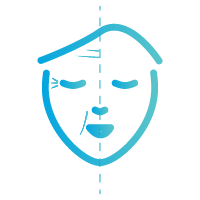 Softens wrinkles & fine lines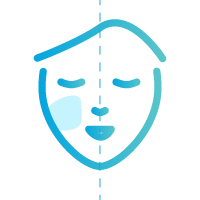 Improve skin texture & tone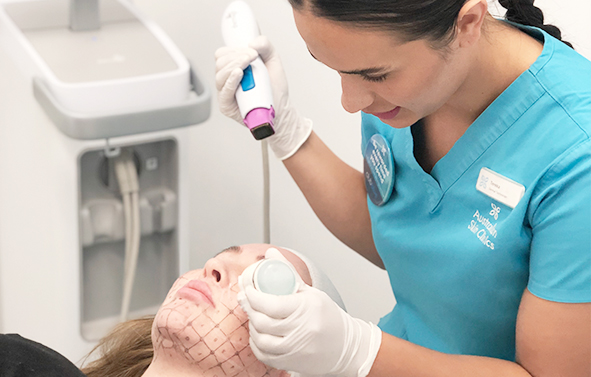 How it works
Thermage skin tightening treatments use radio frequency technology to heat the deep, collagen-rich layers of your skin. This heat helps to remodel your existing collagen while stimulating new collagen and elastin production.
This new collagen production strengthens the skin, improving overall texture and increasing firmness.
Treatments can be performed on all skin types and on most body parts, including the face, neck, décolletage, eye contour, tummy, arms, knees and even the buttocks.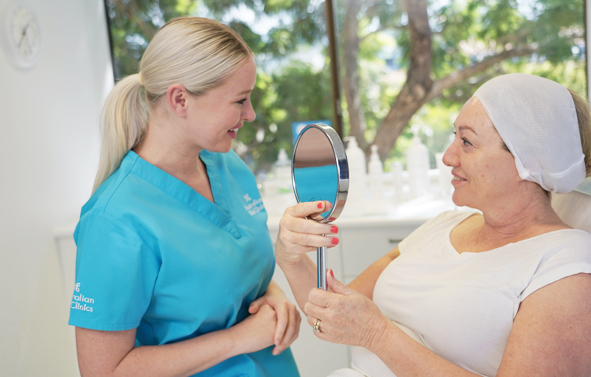 Optimise your results
To ensure you achieve the most out of your Thermage treatment, we recommend being well hydrated on the day of your appointment and following any of your technicians pre-treatment preparation instructions.
Treatment can take approximately 90 minutes, depending on which area of the body is being treated.
Thermage is recommended for clients over the age of 25.
THERMAGE BEFORE + AFTERS
real clients, real results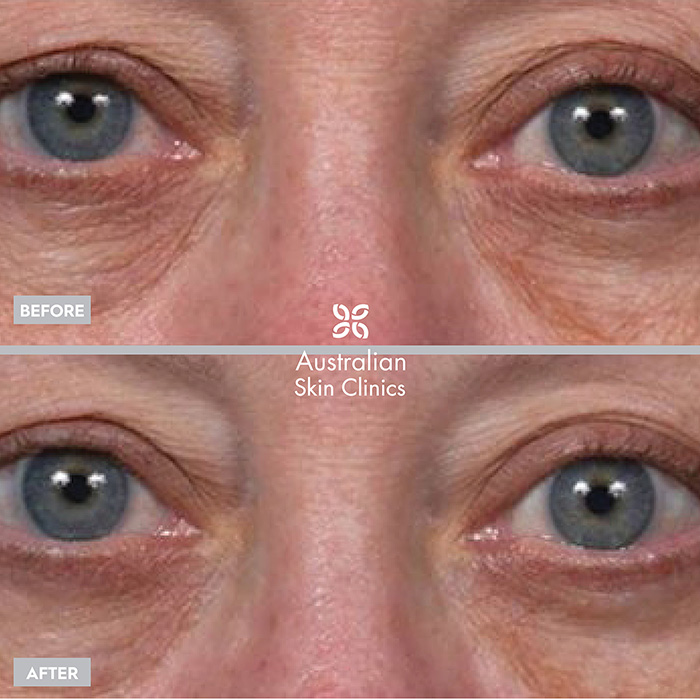 Thermage CPT
Treatment Areas:
Eyes – $1,675
Face – $2,620
Body Area – $2,935
---
Only available at Helensvale
Book Now
Pre + Post Treatment Care
During Treatment
During the treatment, your technician will apply a layer of Thermage Coupling gel before gliding the device over the treatment area. You will feel light pressure and warmth, this is normal.
After Treatment
You may experience mild erythema post-treatment.
Avoid waxing and sunburn to the treatment area for 2 weeks prior.
Suitable for all skin types and clients over the age of 25.
Thermage is not suitable for pregnant or breastfeeding mums.
24 Hours
Avoid heat induced activities, including:
• Steam rooms & saunas
• Swimming pools
• Excessive exercise
Day 1-3
Avoid active skincare ingredients. Use a gentle cleanser, hyaluronic acid, moisturiser and SPF.
Day 3+
Recommence active serums.
Day 7+
Recommence exfoliating skincare.
Book a free skin consultation – It's time to put your skin first.
Frequently asked questions
Thermage is only available at select Australian Skin Clinics Locations.
We offer Thermage FLX at:
We offer Thermage CPT at:
Thermage and Fractional RF are both tightening treatments. While Fractional RF targets a range of concerns, Thermage is considered the specialist device in skin tightening. If you prefer a once-only treatment, Thermage CPT or FLX may be right for you, as visible results can be seen after a single session. A choice between the two treatments should be based on your skin tightening need and in consultation with your trained Australian Skin Clinics dermal technician.
When the Thermage device is applied, you will feel a brief warming sensation to target those deep, collagen-rich layers of your skin. This is followed by a soothing, cooling sensation that will keep your skin cool and protected while also minimising any discomfort.
After a single Thermage treatment, measurable results will begin to appear gradually over the next two to six months and can last for up to one to two years depending on your skin condition and ageing process.
One of the biggest draw cards of the Thermage Skin Tightening treatment is that only one treatment is required, and downtime is minimal. For some clients, a Thermage session every 2 years is enough to maintain superior skin health, however it is always best to follow your technician's treatment frequency recommendations.
Our Clinic Locations
At Australian Skin Clinics we provide FREE Consultations for all our services in all our state of the art clinics

Join the Bluvement
Discover the latest news on skin tips, trends and more.