If you're into your skincare as much as we are, you're likely familiar with the popular active ingredients commonly found in your professional skincare ranges such as retinol, BHAs/AHAs and vitamins C and E. But do you understand how each of these ingredients function, what they're good for and how to make it work better for you? Keep reading as we deep dive into the answers and help you get even more out of your home-care routine.
It is important to remember all suggestions are a guide only. A complimentary consultation with your Australian Skin Clinics dermal technician is recommended for more information on appropriate treatment options; not all ingredients or products are suitable for all skins and medical conditions or medications.
---

Retinol
Retinol is also known as Vitamin A and is considered one of the most effective anti-ageing ingredients available.

What it is good for? It was originally used to help acne patients, until doctors noticed fine lines were diminishing and smooth skin was appearing. It is now the superstar of anti-ageing ingredients.

How does it work? Retinol helps control cell proliferation, encourages collagen formation, reduces free radical stress on the skin and protects your DNA and lipid membranes. This potent multi-tasking ingredient simply provides fast results because it can assist in increasing natural physical cell turnover on the top layers of your skin leading to a visibly smoother and clearer complexion.

Mostly found in? In advanced quality serums.

How to make it work better for you? It is best to apply retinol in the evening. Retinol can also brighten the skin and is commonly used alternately with Vitamin C. Retinol Serum is to be used only at night, avoiding the eye area and before you moisturise. When using any retinol product, it is essential to protect your skin with a SPF 50+ daily. Seek advice from your dermal technician to get the most out of this ingredient.

RELATED: Is retinol safe to use in summer?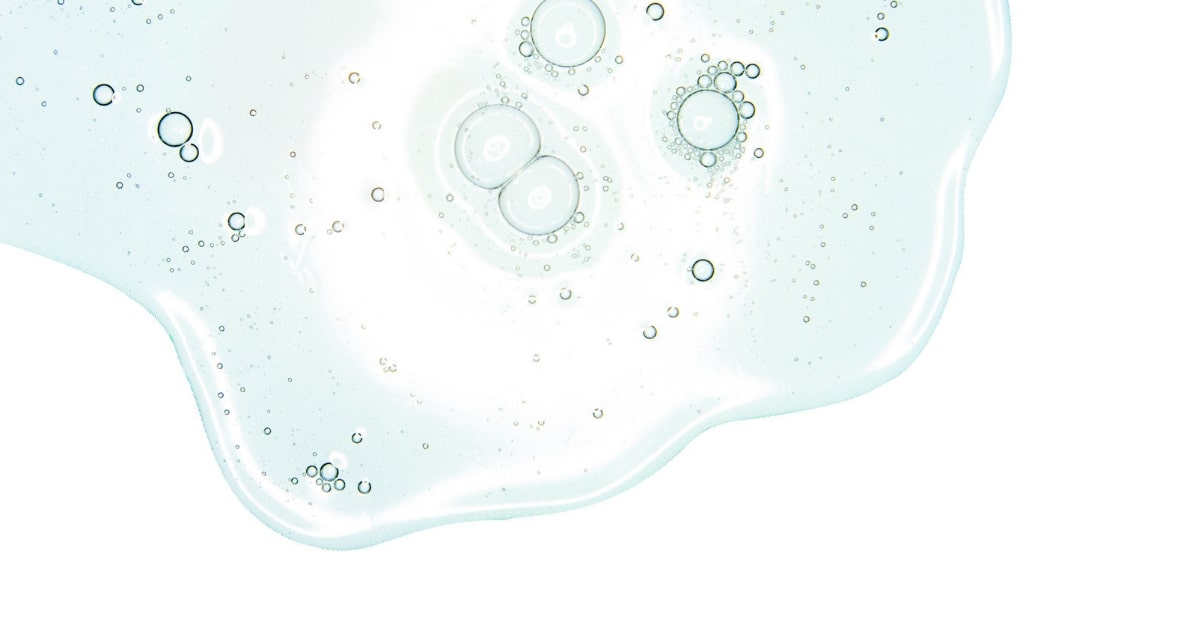 Alpha Hydroxy Acids (AHA)/ Beta Hydroxy Acid (BHA)
AHAs are alpha hydroxyl acid and can be found in lactic acid or glycolic acid. BHAs are the ones to really keep your eye out for, these hard-working ingredients and can really help to clean your pores out! BHA is also known as salicylic acid or beta hydroxyl acid.
What it is good for? BHAs are perfect for breakouts. If it feels like your face won't stop breaking out and your blackheads won't go away, BHAs will help deeply cleanse your skin.

How does it work? BHA is oil soluble and can reach deep inside the pore to break up stubborn dirt to keep pores clear and reduce the risk of breakouts.
Mostly found in? Cleansers, spot serums and moisturisers.
How to make it work better for you? If your skin is oily and prone to acne, it's essential to use your cleanser and moisturiser consistently.

Vitamins (C & E)
Vitamin C and E are both active ingredients that can protect or moisturise the skin or act as an antioxidant.
What it is good for? Vitamin C works as an active ingredient to help increase absorption of other antioxidants. This powerhouse ingredient is also known to assist with evening out skin tone, improving hydration and brightening the skin. Vitamin E, also a powerful antioxidant, helps to condition and moisturise the skin, strengthening the skin's barrier function.
How does it work? Both Vitamin C and E work by protecting the skin from free radical damage and premature ageing.
Mostly found in? This can be found in your topical creams, serums and moisturisers.

How to make it work better for you? We strongly advise that you look for a quality Vitamin C product, look for 'magnesium ascorbyl phosphate' on the ingredients label.
For best results we advise you to introduce all active ingredients to your skin slowly. Less is definitely more, as a little goes a long way. To find out what ingredients and products will work best for you and your skincare goals, book a complimentary skin assessment and consultation with one of our experienced dermal technicians at your local Australian Skin Clinics today.