From corporate mums and gym-junkies, to mums who do it all, Mother's Day is a time to celebrate the unique qualities that make your mum, well… mum! No matter what kind of mum you have, we're guessing she's a pretty special lady in your life. Which makes finding the perfect gift for Mother's Day that much harder. The solution? Australian Skin Clinics, of course! Here are some tongue-in-cheek suggestions on the perfect gift for your mum this Mother's Day.
---
The Mum Who Does it All
Also referred to as Supermum, this mum never misses a beat. She's a chef, referee, counsellor, teacher, cleaner, taxi driver, doting wife and most importantly, your family's CEO. Somehow, she still has time for a cup of tea with anyone who needs her. We don't know how she does it!
Her perfect treatment: High Performance Microdermabrasion – on sale now for Mother's Day 2020! This 50-minute treatment provides a break from her endless to-do list, with combination of powerful cosmetic ingredients, diamond-tipped microdermabrasion and vacuum suction to exfoliate and cleanse your skin.

The Corporate Mum
This mum loves the daily grind. Even while working from home at the moment, she somehow manages to stay organised no matter how many zoom meetings, home-schooling assignments or tasks she has in one day. And all while looking fabulous in her pin skirt and stilettos. The corporate mum rarely has a moment for herself, except for the short half an hour she takes for lunch each day.
Her perfect treatment: Hydra-Infusion skin treatment – buy now and get 2 for the price of 1! Perfect for the mum who is time-poor and needs a reason to stop and just relax. This hydrating treatments keep skin fresh, healthy and glowing!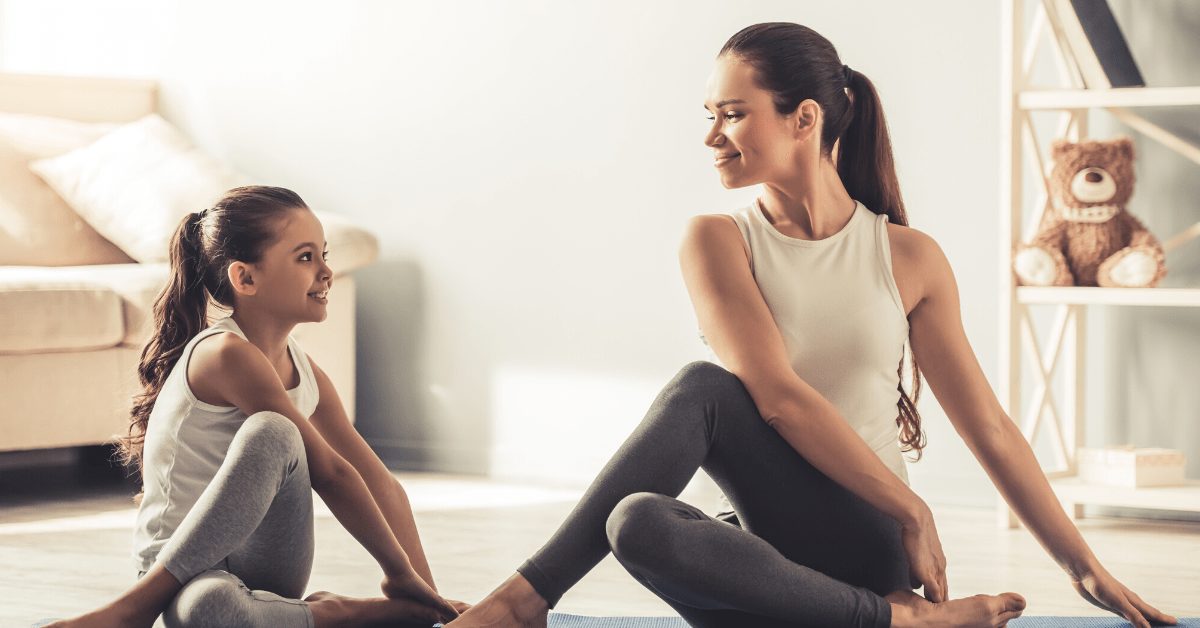 The Fit Mum
Up at the crack of dawn, fit mum is always on the go. She's already been for a run, walked the dog and cleaned the house before the kids are even out of bed! She loves wearing her active wear for all occasions and would rather wear sneakers than high heels. But this doesn't mean she doesn't love to look glamourous from time to time…
Her perfect treatment:  Laser Hair Removal – now with 40% off! Perfect for the active person, this treatment will remove excessive hair and reduce the risk of ingrown hairs commonly found among avid gym-goers.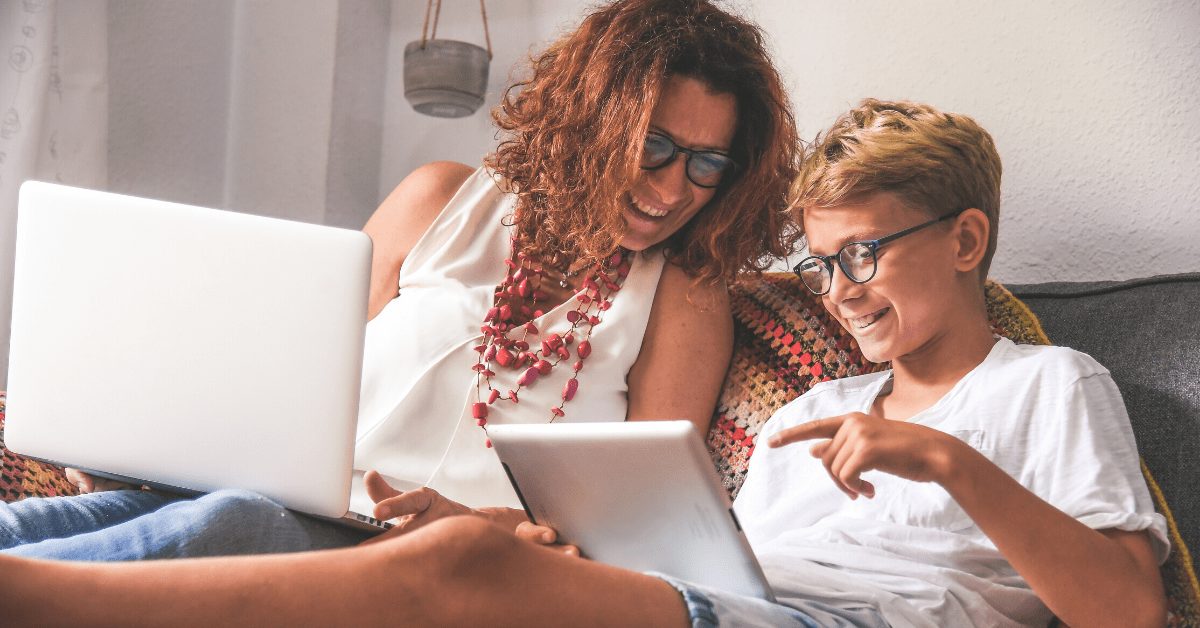 The Artsy Mum
The opposite to corporate mum, the artsy mum relies on the universal flow to get her through her busy day. She's always covered in paint and still wears the macaroni necklace you made her in pre-school. The artsy mum loves inviting all the neighbourhood kids for dinner, even though you can barely see the kitchen tables thanks to all her crafts!
Her perfect treatment: Balense Regeneration Peel – buy now and get 2 for the price of 1! This unique, revitalising treatment will strengthen and restructure skin to provide maximum hydration (to combat all that paint she's forgotten to wash off)!
The Mum Who Isn't Your Mum
Fathers, grandmothers, mothers-in-law, aunties, sisters and close friends often share or play the role of mum in our lives. So, thank you to all the different types of mums out there who makes us laugh, wipe away our tears, clean our rooms, call us just to say hi and are always there for us. Happy Mother's Day!
If you still can't decide on the perfect pressy, we have gift cards and special packages available. Plus, all treatments purchased during this time have a six-month extended expiry to ensure mum has plenty of time to visit us when we reopen! 
Save