At Australian Skin Clinics, we offer the most comprehensive Cosmelan Pigmentation Program on the market. The program is a 7-month commitment to your skin targeting pigmentation and sun damage, and the results are truly worth it! Here is what you can expect when you choose to have your Cosmelan Peel and treatment with us!
---
4 weeks prior to Cosmelan Peel
We start by having you in clinic for a complimentary Observ consultation with one of our highly trained experts, who will assess your skin and determine if Cosmelan is right for you.
From there, you will begin four weeks of skin preparation at home, using the recommended skincare products that comes included with your Cosmelan Pigmentation Program package.
Day of treatment (in-clinic)
Once your skin is prepped, it's time for the in-clinic Cosmelan treatment! We will carefully apply the Cosmelan mask, which is essentially a strong type of medi-aesthetic peel, and this will remain on your skin for 8 to 12 hours!
For this reason, we highly recommend booking a morning appointment as the Cosmelan Mask cannot be slept in. After the specified time has passed, you will remove the mask at home and apply the provided recovery products for the next 72 hours.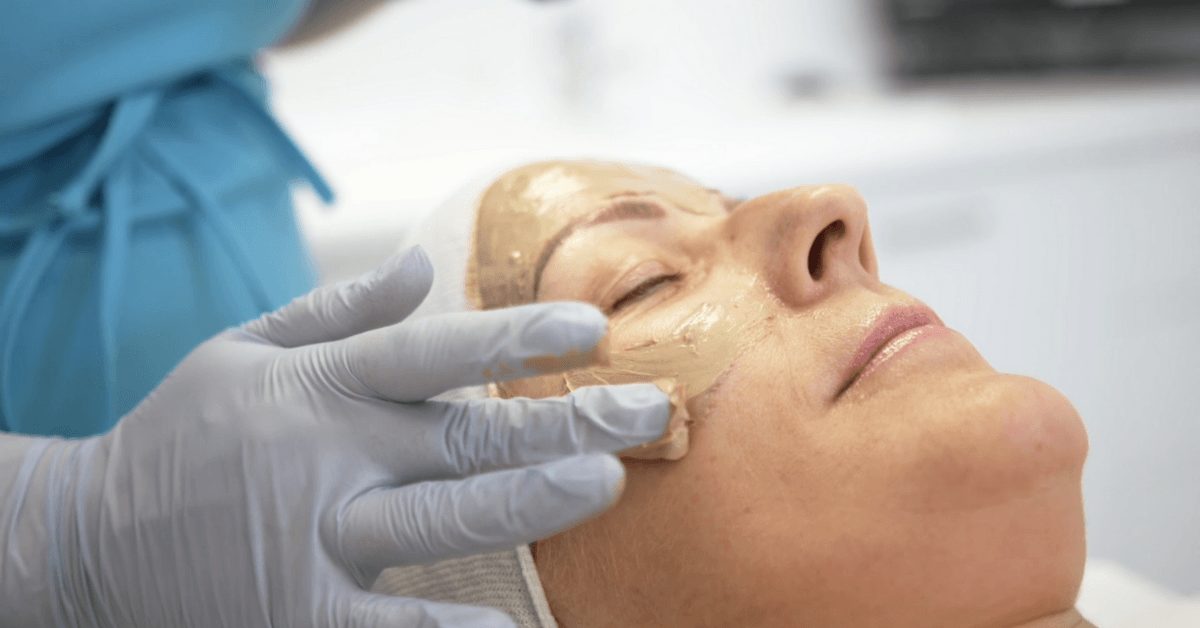 3 days after in-clinic treatment
Three days later, you will return to clinic for another Observ consultation – so we can monitor your treatment progression.
Days 3 and 5 post treatment can often when clients will see the height of their skin response, and so this is a perfect time to have an LED Light Therapy treatment. This will with the healing process and comes included within your Program.
RELATED: 3 Reasons to choose Cosmelan with Australian Skin Clinics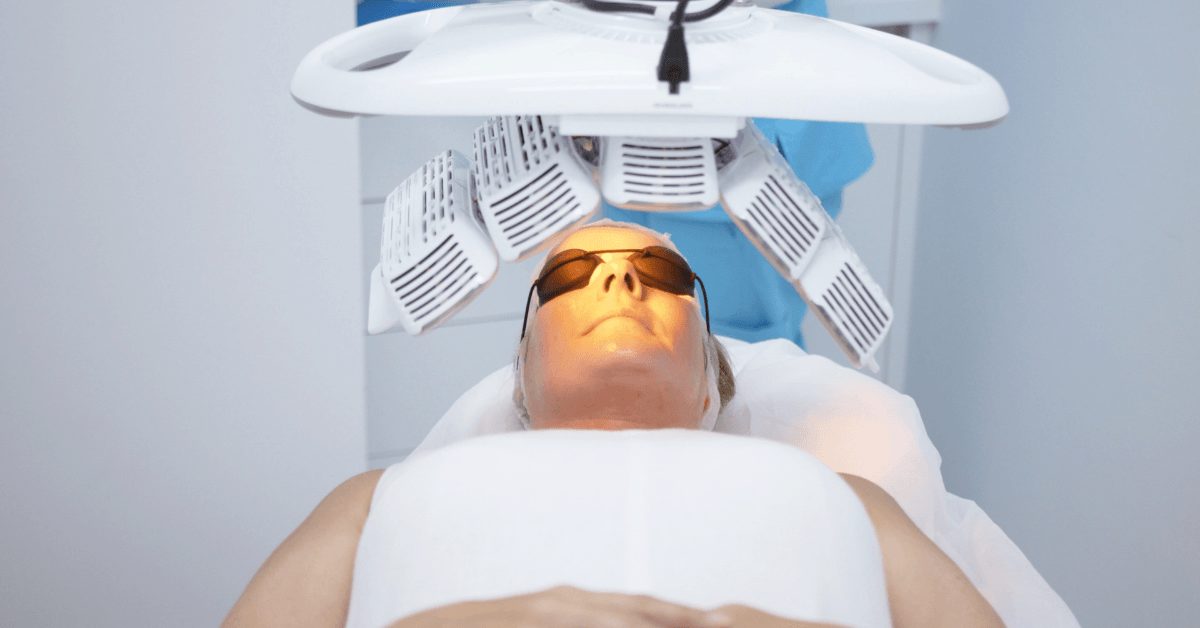 The next 6 months
Over the next few weeks, your skin will begin to shed as you continue to apply the at-home depigmentation products. Results can be seen within just weeks of the treatment; however, it's important to continue your product application for the next 6-months to ensure the best possible results.
Your Australian Skin Clinics dermal technician will be there with you through every step of this exciting journey and once your program is complete you will see a visible reduction in the appearance of your pigmentation! For more information please contact your local Australian Skin Clinics.