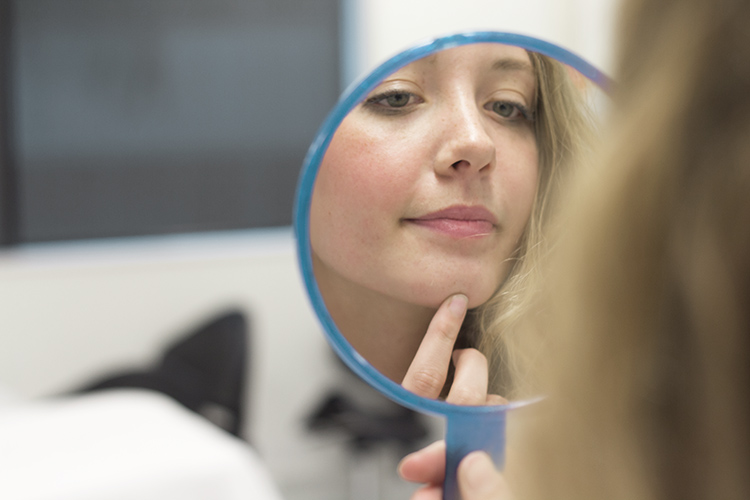 Reduce double chin fat for a sculpted look.
Ready to say goodbye to your double chin? This innovative treatment uses fat-dissolving cosmetic injections to reduce the appearance of chin fat and double chin.
Professionally administered by our experienced doctors and registered nurses, we can help you create a more sculpted side profile, jawline and neck. Plus, this non-surgical treatment has less recovery and downtime than methods like liposuction.
Book Now
Benefits of Chin Sculpting Injections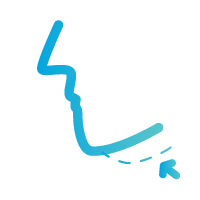 Effectively reduce double chin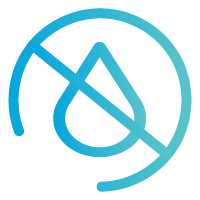 Eliminate stubborn fat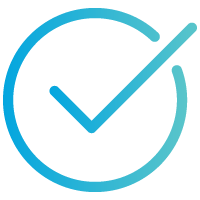 Safe & effective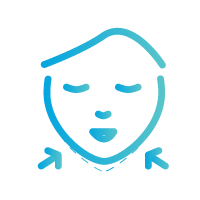 Sculpt the chin area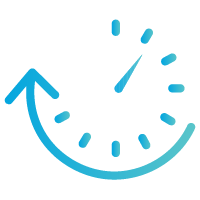 Minimal downtime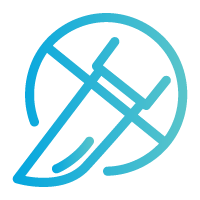 Non-surgical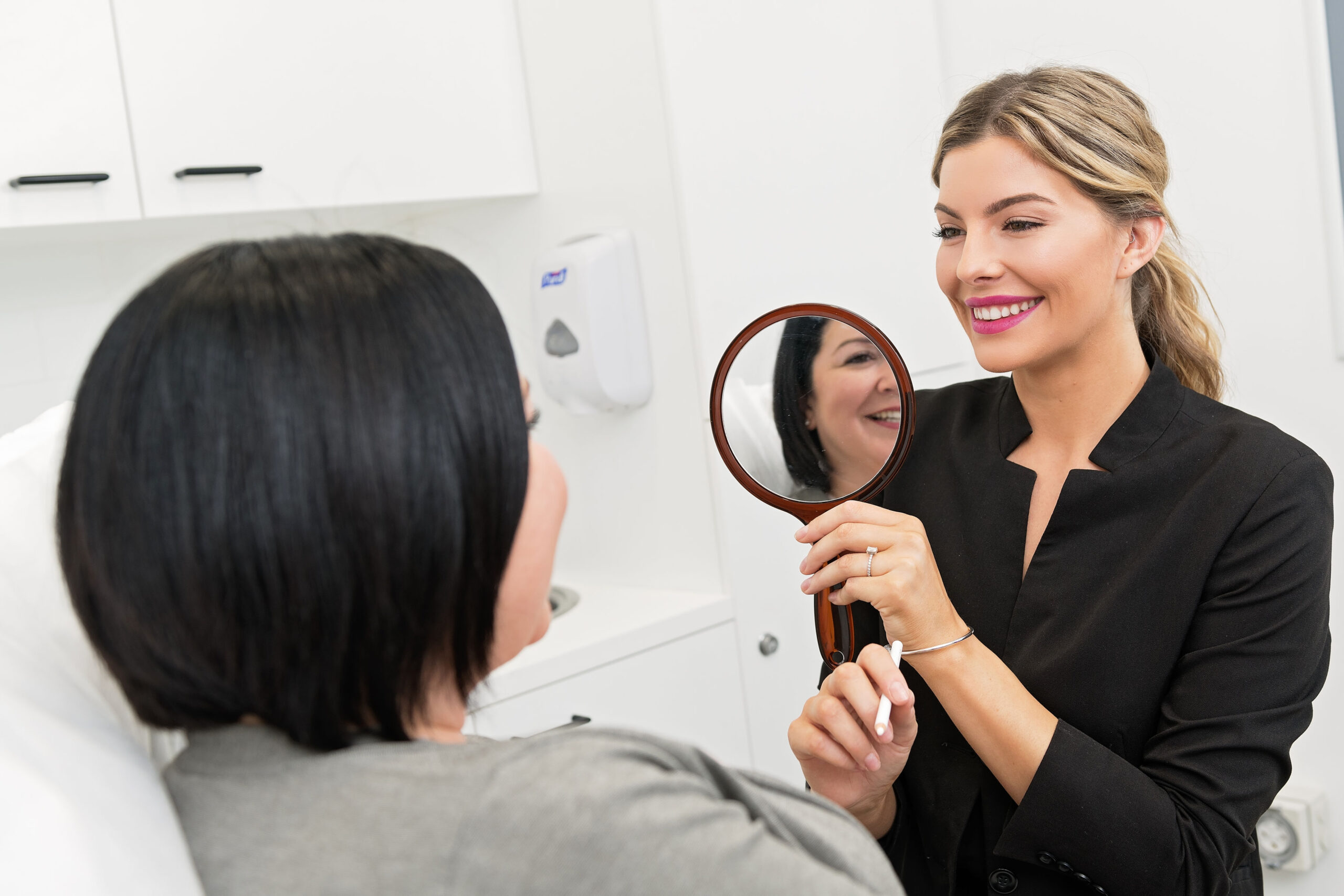 How it works
Chin Sculpting uses fat-dissolving cosmetic injections to target the fat under your chin. The fat dissolving formula breaks down and metabolises the targeted fat cells allowing the body to naturally eliminate them for permanent, sculpted results.
All cosmetic injectable treatments require a complimentary consultation with one of doctors or registered nurses prior. During your consult, we can discuss your chin sculpting goals and recommend a tailored treatment plan.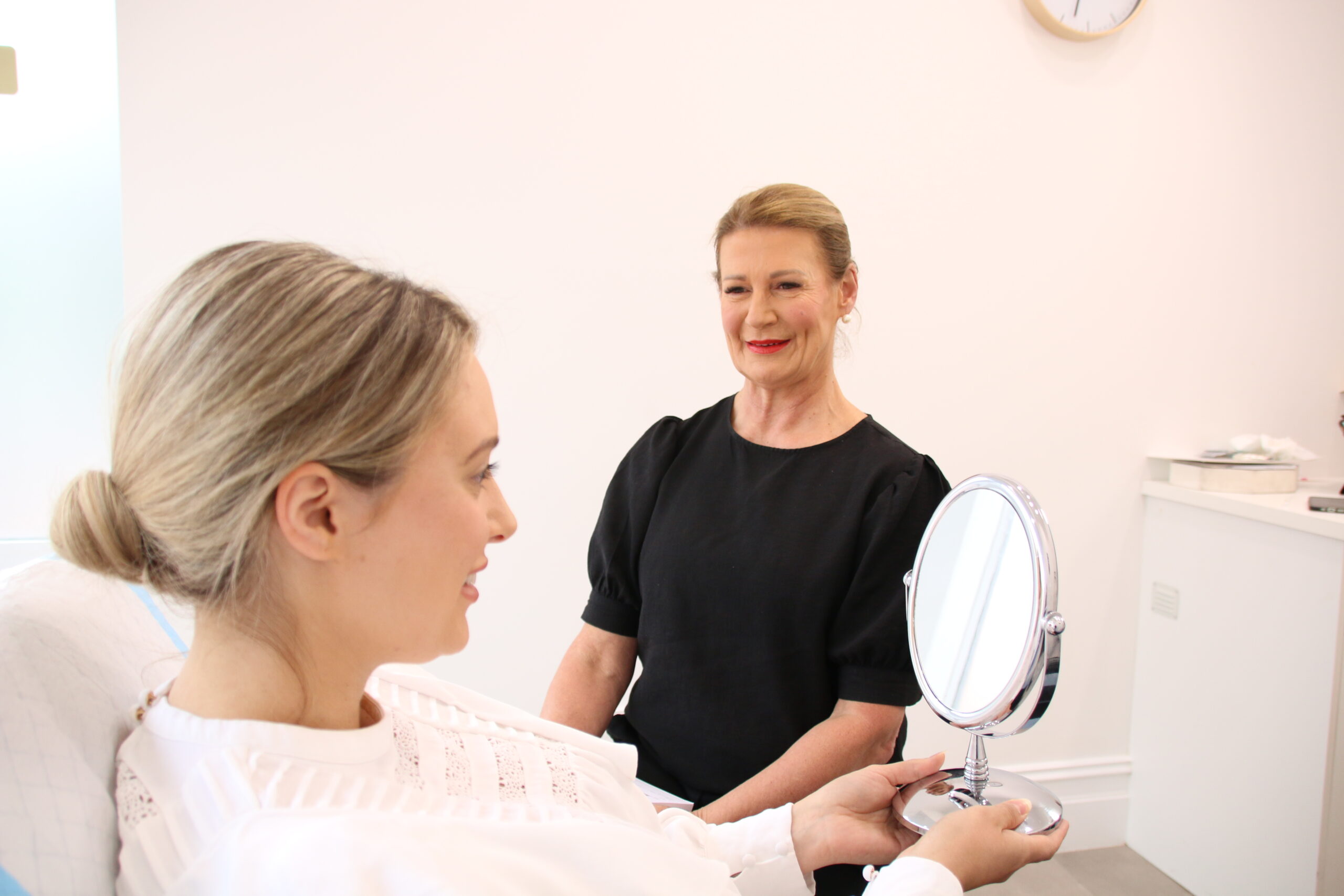 Optimise your results
For best results, we recommend a minimum of two treatments with four to six weeks between appointments. Keep in mind results will vary from person to person and additional treatments may be required to meet your desired results.
During your consult, your cosmetic injector will take the time to understand your chin goals and develop a tailored treatment plan for you.
Recommended add-ons:
CHIN SCULPTING BEFORE + AFTERS
real clients, real results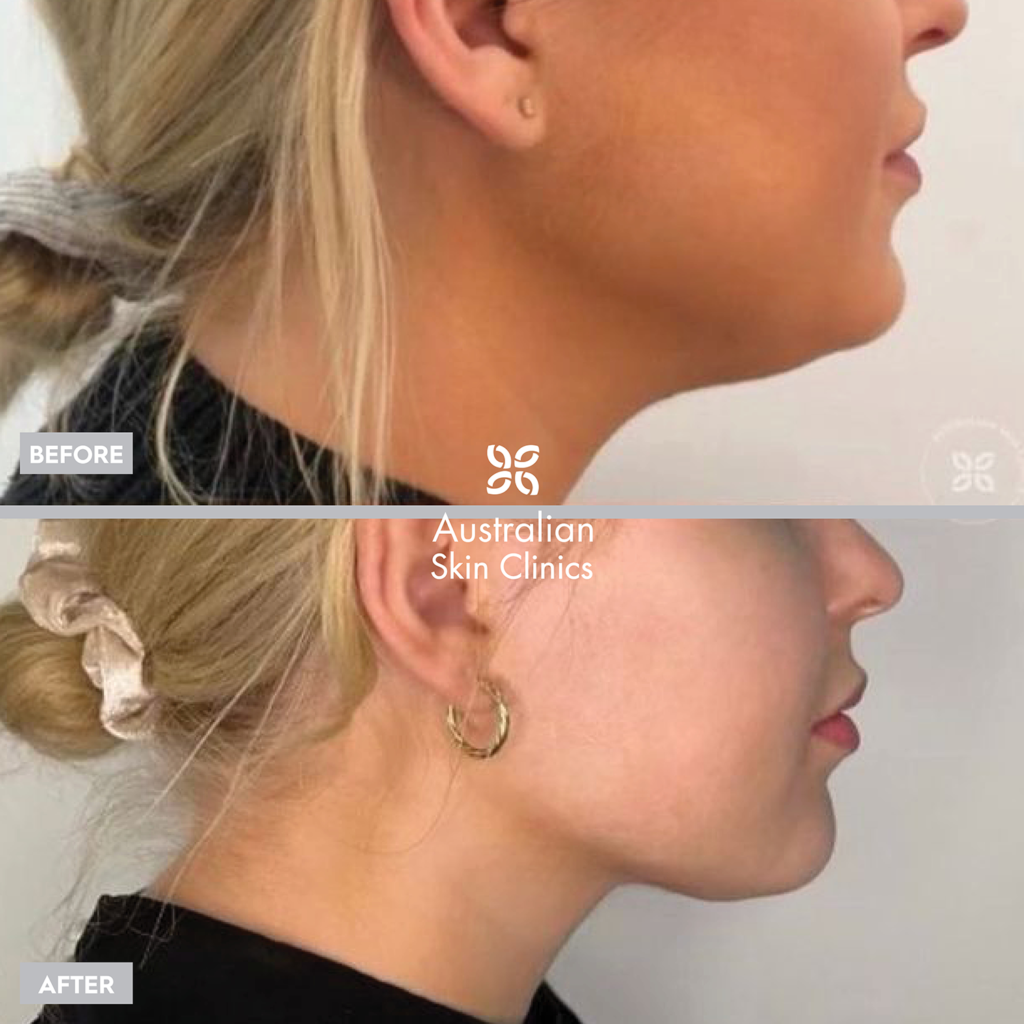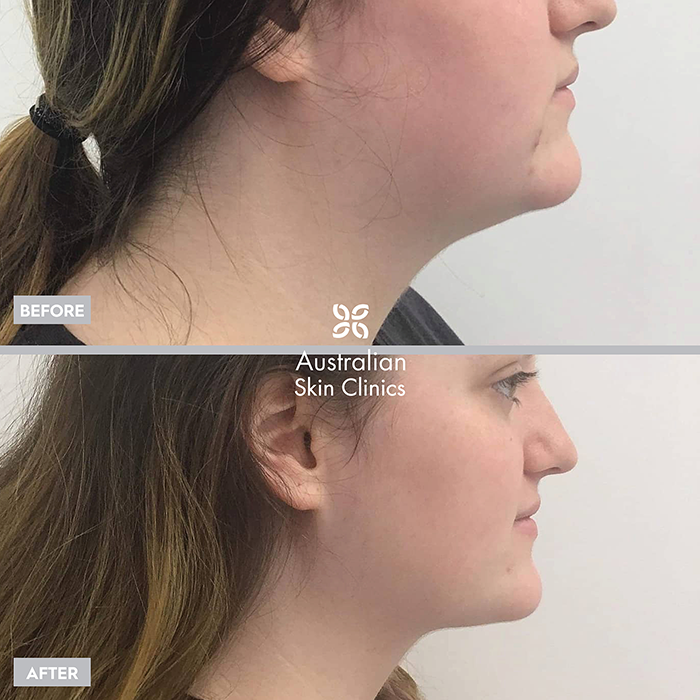 Chin Sculpting Pricing
*Note prices may vary. Please contact your local clinic for pricing based on your individual needs and requirements.
Due to government regulations, Cosmetic Injectables cannot be pre-purchased. We ensure every client is suitable for their desired treatment during a consultation and treatment is prescribed by a medical professional. Book your consult today!
*Note prices may vary. Please contact your local clinic for pricing based on your individual needs and requirements.
Add-ons
You have saved $0.00 so far
Pre + Post Treatment Care
During Treatment
Treatments can take between 15-45 minutes depending on the treatment area size. A numbing agent will be applied to the area for comfort as there will be a number of injections administered.
After Treatment
Your body will immediately begin breaking down the fat cells in the treatment area. You may experience swelling and bruising in the treated area. Paracetamol can be used to help with any discomfort.
7 Days Prior
Avoid chemical peels and microneedling for 7 days prior to treatment.
24 Hours Prior
Avoid excessive sun exposure
Avoid alcohol
Avoid over the counter medications or multi vitamins that may cause blood thinning
Please continue to take any regular blood thinning medication that has been prescribed to you by your GP
On the day of your appointment ensure you have eaten a meal and increase your water intake.
Consultation
All cosmetic injectable treatments require a complimentary consultation with one of our doctors or registered nurses.
Please advise your cosmetic injector if you are taking any blood-thinning medications regardless of whether you're expecting to have a treatment.
Avoid exercise, hot showers, sauna, steam rooms and spas, prolonged sun exposure and excessive alcohol consumption for 48 hours post-treatment.
Domestic flights should be avoided for 48 hours post-treatment, and International flights for 2 weeks post-treatment.
Area must not be massaged for at least 48 hours.
Certain inherent or potential risks include, but not limited to: swelling, bruising, pain, numbness, redness or areas of hardness in the treated area.
Paracetamol can be used for pain relief.
Avoid these substances and medications post-treatment: alcohol and smoking, anti-inflammatory medications.
Book a review with your cosmetic injector 2-4 weeks post-treatment
Book a free skin consultation – It's time to put your skin first.
Frequently asked questions
The 'double chin' effect is caused when a small pocket of submental fat develops just beneath the jawline. It is usually caused by ageing, genetics or weight gain and unfortunately, diet and exercise often does little to remove it.
You'll have your initial consultation with your injector and then each treatment is allocated 30-60 minutes. Two treatments are required for the best results, these two treatments are generally spaced 6 weeks apart.
Clients can return to work the following day after treatment, however avoid strenuous activity for a number of days, follow all post treatment care instructions provided by your injector and keep in mind it is possible for bruising to remain for up to three weeks.
Chin sculpting uses fat-dissolving injections to reduce the fat under the chin, while jaw sculpting is focused on slimming the face. Jaw sculpting treatments use anti-wrinkle injections to target the masseter muscles (the two "chewing" muscles on your jaw, below your ears).
Liposuction removes fat surgically, whereas chin sculpting treatments are conducted with an injection into the area that dissolves fat. Due to the surgical nature of liposuction, more patient downtime is required for recovery.
Our Clinic Locations
At Australian Skin Clinics we provide FREE Consultations for all our services in all our state of the art clinics

Join the Bluvement
Discover the latest news on skin tips, trends and more.