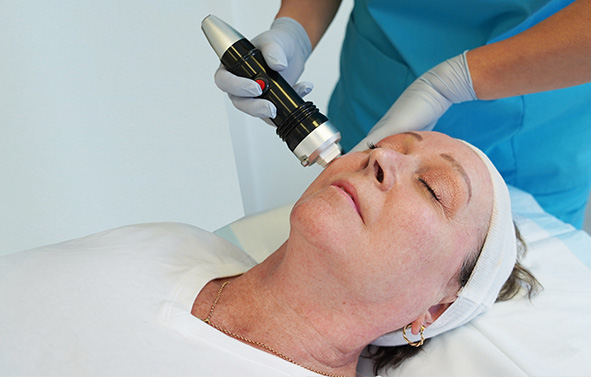 Perfect for overall skin rejuvenation & tightening.
Fractional Radio Frequency (RF) combines radio frequency and micro-needling to induce a powerful, natural healing response in your skin. This skin treatment targets fine lines, wrinkles, loose skin, acne scarring, stretch marks and enlarged pores.
Fractional RF Needling improves skin texture by creating microscopic wounds in the skin, which trigger collagen production and skin tightening.
Boost your collagen and elastin production for healthier, firmer skin, even your skin texture and visibly reduce scarring with Fractional RF.
Benefits of Fractional RF Needling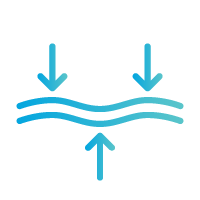 Tighten & rejuvenate the skin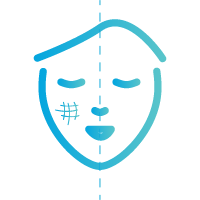 Reduce scarring & stretch marks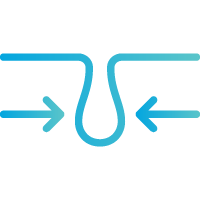 Minimise open pores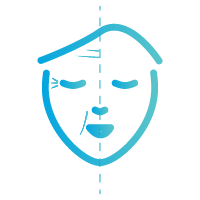 Reduce fine lines & wrinkles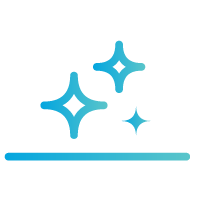 Improve skin elasticity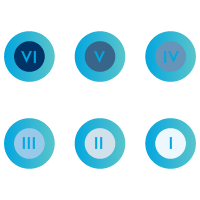 Suitable for all skin types
How it works
Fractional RF unites the effects of radio frequency technology with skin needling using a specialised tip.
Micro-needling creates tiny, controlled perforations or 'micro-channels' in the skin. This stimulates the skin's healing response, encouraging new collagen and elastin growth.
The radio frequency energy is delivered into the skin once the tiny needles are fully inserted in the skin via a dermal stamping method. This allows the RF energy to reach cells in deeper layers of the skin.
This dual action targets the skin at multiple levels stimulating Collagen Induction Therapy that will lead to rejuvenated, tighter skin. It can improve the appearance of sun damage and remove dead skin cells, resulting in a smoother and more youthful complexion.
NOTE: 
The numbing cream is no longer provided with this service. Please consult with your skin technician regarding alternative options.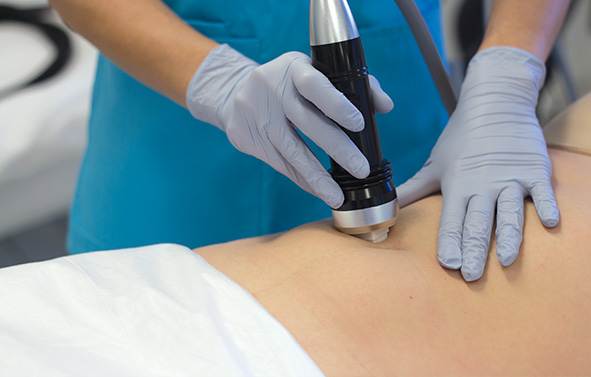 Optimise your results
For best results, we recommend an initial course of three treatments every 2 weeks for face or 4 weeks for body areas.
Recommended add-ons:
To experience the benefits of Fractional RF, book your appointment today with a qualified aesthetic practitioner.
FRACTIONAL RF BEFORE + AFTERS
real clients, real results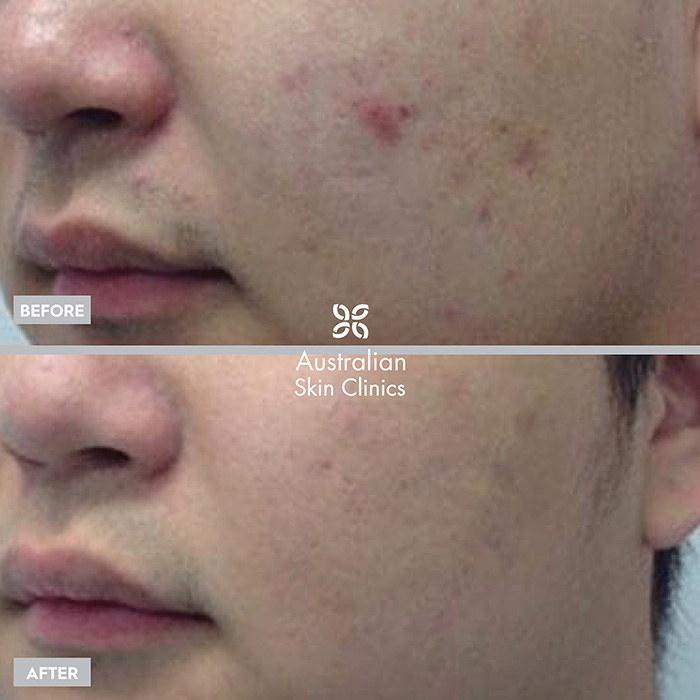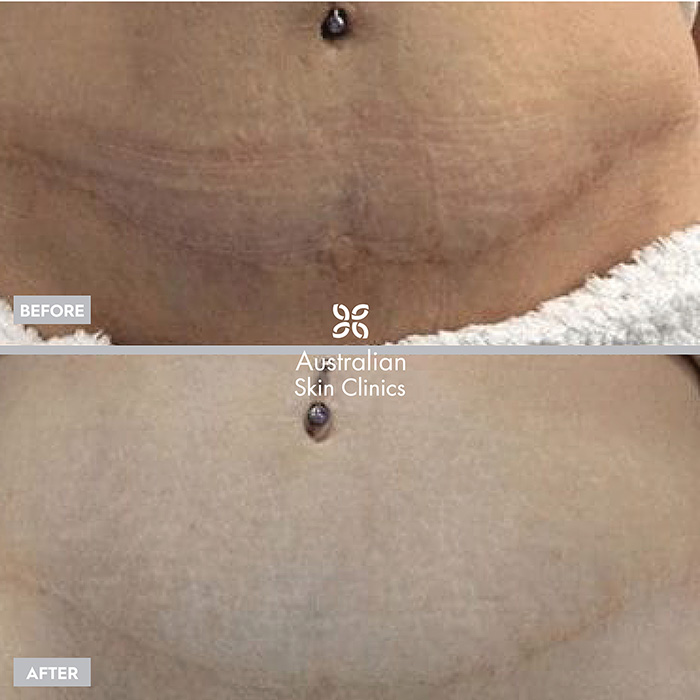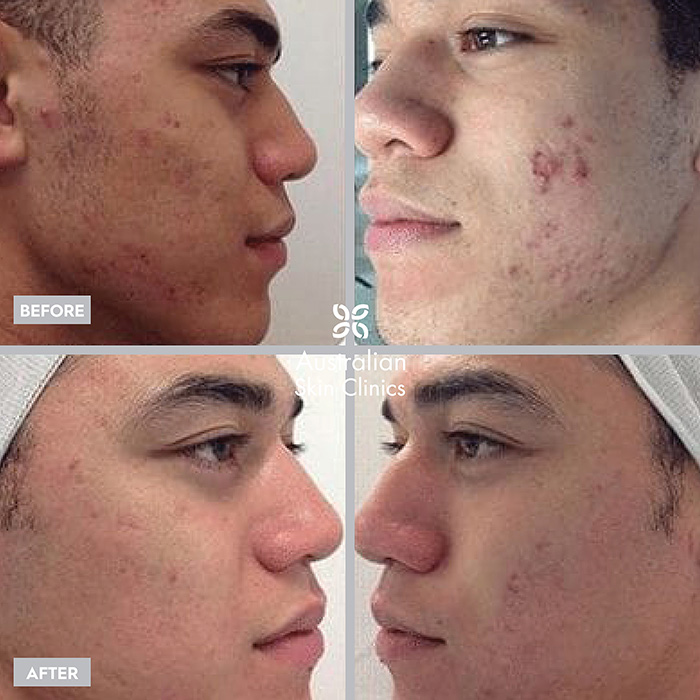 Add-ons
You have saved $0.00 so far
Pre + Post Treatment Care
During Treatment
During the treatment, you will feel slight pressure and a prickling sensation in the localised area. As the RF needling tip makes contact with the skin through the insertion of the needles you will feel warmth and slight tingling as the radio frequency is being delivered.
NOTE: 
The numbing cream is no longer provided with this service. Please consult with your skin technician regarding alternative options.
After Treatment
• 24 hours: mild to moderate erythema, mild swelling
• 1-2 days: mild erythema, mild itchiness, tight/dry sensation
• 2-3 days: mild skin flaking, dry sensation
• 3-4 days: slight dryness
• 4-7 days: full recovery
2 Weeks Prior
Avoid waxing and sunburn to the treatment area for 2 weeks prior.
Fitzpatrick IV+ skin types must be prepped on a tyrosinase inhibitor and SPF for a minimum of 2 weeks prior to minimise post-inflammatory hyperpigmentation. We recommend using the Aesthetics Rx Ultimate Serum OR Vitamin C Serum OR the Balense Brightening Serum as your tyrosinase inhibitor.
NOTE: 
The numbing cream is no longer provided with this service. Please consult with your skin technician regarding alternative options.
24 Hours
Avoid heat induced activities, including:
• Steam rooms & saunas
• Swimming pools
• Excessive exercise
Day 1-3
Avoid active skincare ingredients. Use a gentle cleanser, hyaluronic acid, neuro recovery gel and SPF.
Day 3+
Recommence active serums.
Day 7+
Recommence exfoliating skincare.
Book a free skin consultation – It's time to put your skin first.
Frequently asked questions
This revolutionary treatment is typically used on face, neck and décolletage to visibly tighten skin and help reduce the signs of aging, but can be used on other areas of the body. Full face is the most commonly requested treatment, however the lips and eyelids cannot be treated.
Within a few hours any redness will generally have subsided. Sun exposure should be avoided for at least 1 week, ensure you're using SPF daily.
A cool water spray may help alleviate any initial irritation post treatment, however any redness or swelling will usually resolve itself after a few hours. If using cool water spray, ensure that the water is clean and purified.
Noticeable results can typically be seen after 2 weeks, although some clients are able to see visible results immediately. Over the following three months, improvements in the results can be seen.
While the client downtime for this treatment is minimal, we advise waiting until the following day before applying any other make-up or product.
Our Clinic Locations
At Australian Skin Clinics we provide FREE Consultations for all our services in all our state of the art clinics

Join the Bluvement
Discover the latest news on skin tips, trends and more.