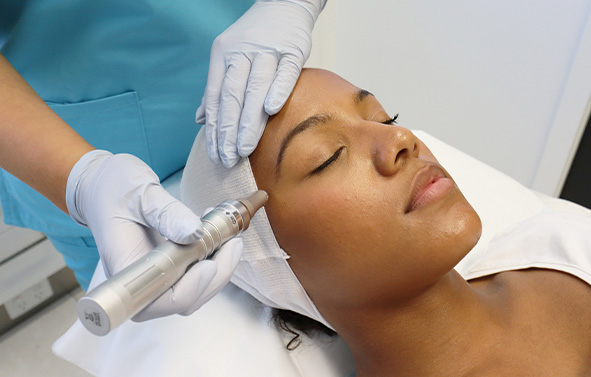 The ultimate all-rounder skin treatment.
Microneedling (aka skin needling) is your go-to treatment for boosting collagen and elastin growth.
This powerhouse treatment can help you tackle scarring, stretchmarks, acne, black heads, open pores, fine lines, hyperpigmentation and more.
Fast, effective and non-surgical, microneedling can help you unlock radiant skin!
Benefits of Microneedling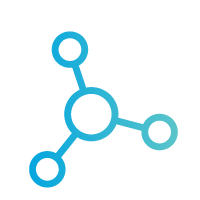 Stimulate collagen & elastin growth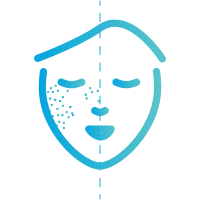 Treat hyperpigmentation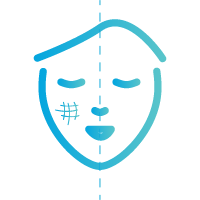 Reduce scarring & stretchmarks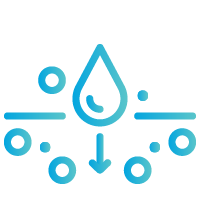 Enhance penetration of skincare products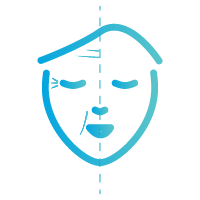 Minimise fine lines & wrinkles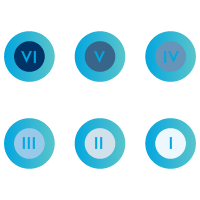 Suitable for all skin types
How it works
Microneedling works by gliding the device over the skin's surface and using tiny needles to create small perforations or 'micro-channels' in the skin. These are essentially tiny wounds, which stimulate your body's natural healing response and encourages your skin to make new, collagen-rich tissue.
These micro-channels also allow the active ingredients in your skincare products to penetrate deeper into your skin, delivering even more powerful results.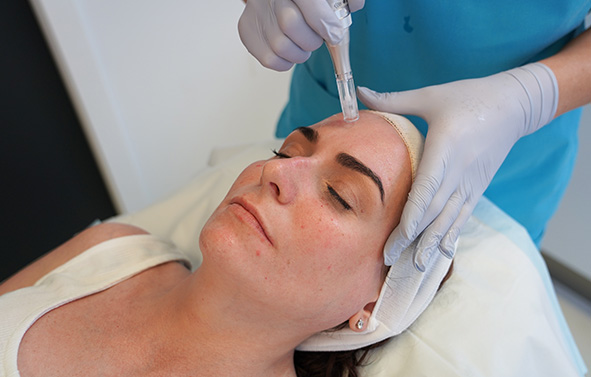 Optimise your results
For best results, we recommend an initial course of three treatments every 2-6 weeks to continue building your collagen and elastin.
Recommended add-ons:
ADD MesoInfus™
ADD 3D Mask
MICRONEEDLING BEFORE + AFTERS
real clients, real results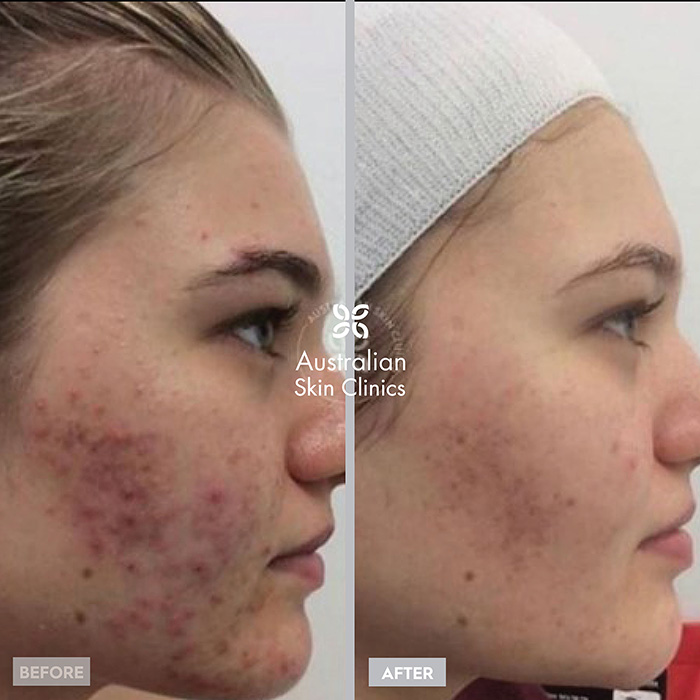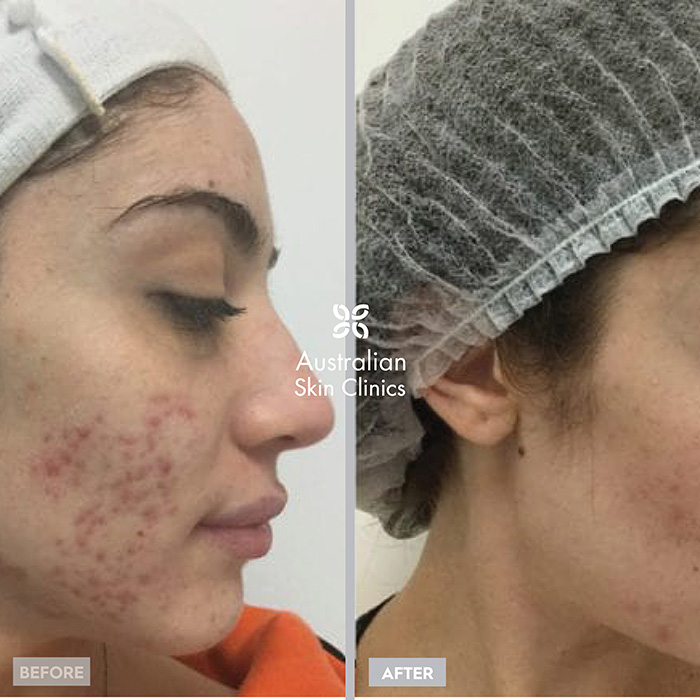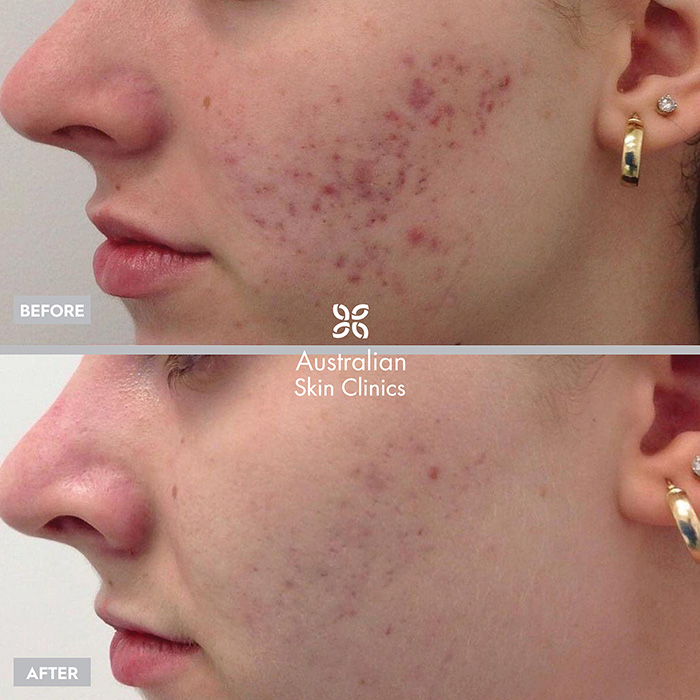 Add-ons
You have saved $0.00 so far
Pre + Post Treatment Care
During Treatment
During the treatment, you will feel slight pressure and a prickling sensation as the device moves across the treatment area. Treatment is fast, so any discomfort is short-lived and tolerable. Warmth and slight tingling are normal.
After Treatment
• 24-48 hours: mild to moderate erythema, mild swelling
• 1-2 days: mild erythema, mild itchiness, tight/dry sensation
• 2-3 days: mild skin flaking, dry sensation
• 3-4 days: slight dryness
• 4-7 days: full recovery
2 Weeks Prior
Avoid waxing and sunburn to the treatment area for 2 weeks prior.
Fitzpatrick IV+ skin types must be prepped on a tyrosinase inhibitor and SPF for a minimum of 2 weeks prior to minimise post-inflammatory hyperpigmentation.
24-48 Hours
Avoid heat induced activities, including:
• Steam rooms & saunas
• Swimming pools
• Excessive exercise
Day 1-3
Avoid active skincare ingredients. Use a gentle cleanser, hyaluronic acid, moisturiser and SPF.
Day 3+
Recommence active serums.
Day 7+
Recommence exfoliating skincare.
Book a free skin consultation – It's time to put your skin first.
Frequently asked questions
Yes. Microneedling effectively helps to build the tissue within the stretch marks though the production of collagen. This builds up the indentation and reduces the colour of the stretch marks, in some cases making them disappear completely.
Total treatment time is 30 minutes, depending on the size of the area and there is little to no downtime. Slight redness and warmth to the skin may be experienced after your session, and dryness can be experienced a few days post-treatment.
Both treatments address concerns of loose crepey skin, scars, fine lines and wrinkles, stretch marks, acne scars, open pores. However, if you are looking for a more targeted treatment, Fractional RF is best for overall appearance and general redness while Nanopore micro-needling is best for darker skin tones and pigmentation or sun damage. As always we strongly recommend that you take advantage of our free consultations so that our technicians can help you select the best treatment suited to your wants and needs.
Yes, our microneedling devices can treat the eye contour! The result for the eye contour is a reduction in fine lines and wrinkles, along with a healthier, tighter-looking appearance.
The number of treatments required will depend on your individual requirements and this will be discussed during your initial consultation. Typically, we recommend a treatment course of 3-6 sessions, at monthly intervals.
Our Clinic Locations
At Australian Skin Clinics we provide FREE Consultations for all our services in all our state of the art clinics

Join the Bluvement
Discover the latest news on skin tips, trends and more.