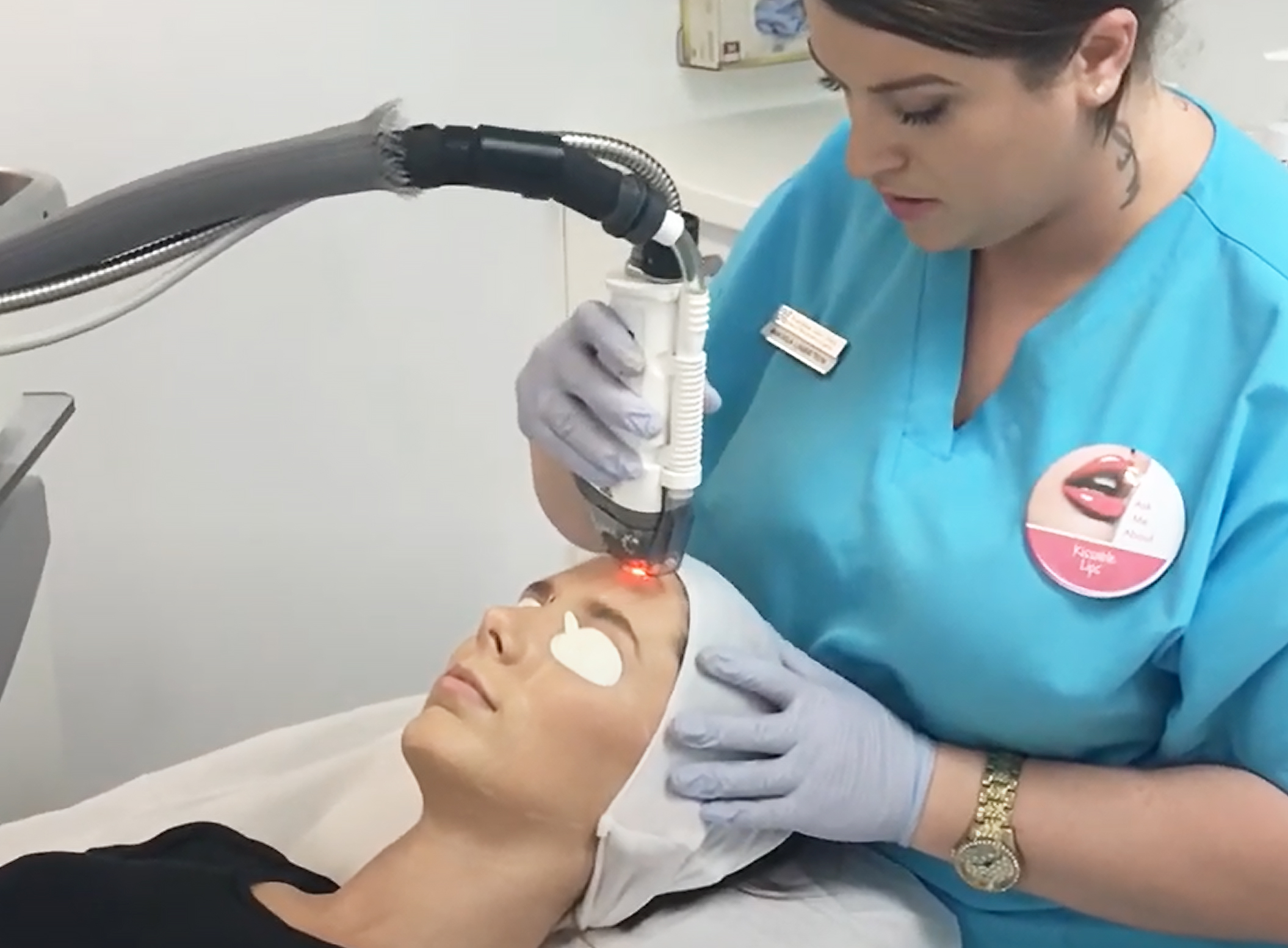 Say yes to smoother, radiant and clearer skin.
Fraxel Laser resurfaces the skin to reduce wrinkles, acne, scarring, pigmentation and improve skin quality and texture on the face and body.
Fraxel Laser technology can help reverse the signs of ageing, helping you look younger, fresher and feeling your best!
Fraxel Dual is a specific type of Fraxel laser that uses both 1550nm and 1927nm wavelengths. Fraxel is not used for cosmetic injectables.
Only available at select Australian Skin Clinics Warringah Mall and Wetherill Park.
Book Now
Benefits of Fraxel Laser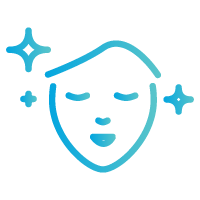 Rejuvenate the skin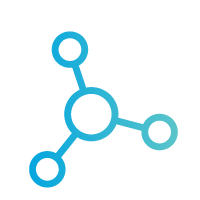 Boost collagen production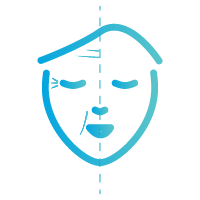 Reduce fine lines & wrinkles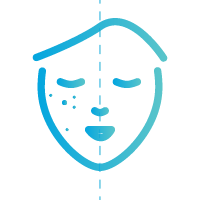 Treat acne scarring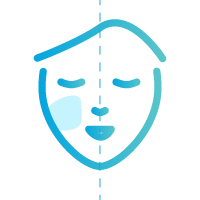 Improve skin tone & texture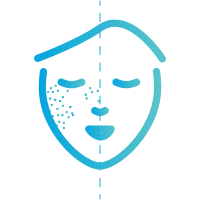 Target unwanted pigmentation
How it works
Fraxel Laser uses microscopic laser columns to penetrate deep into the dermal layer to target damaged skin cells. This allows for rapid healing of the tissue and stimulates new collagen and elastin production, firming the skin and reducing lines and scars.
If you're looking to resurface your skin and correct imperfections, Fraxel Laser is a great option to consider for Fitzpatrick I-IV Skin Types.
Improve your skin texture, even your skin tone and smooth your complexion with this safe, comfortable treatment.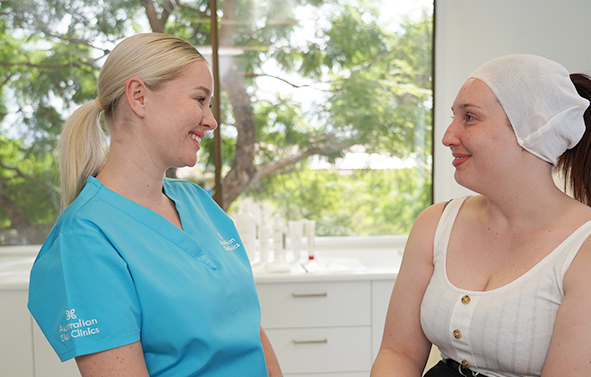 Optimise your results
For best results, we recommend an initial course of one to three Fraxel Laser treatments, spaced 4-8 weeks apart. More severe scarring may require three or more treatments. With maintenance treatments following as required.
Best results are seen 4 weeks post treatment, keep this in mind if you have any upcoming events!
Fraxel Laser is a treatment for sun damage, removing dead skin cells and rejuvenating skin. Book your appointment today for optimal results.
Pre + Post Treatment Care
During Treatment
During the treatment, you may feel a hot, prickling sensation. To reduce any discomfort, your technician will apply numbing cream to the treatment area and will use cold air to alleviate excess heat.
After Treatment
Mild to moderate erythema may be present for 2-3 days post-treatment.
2 Weeks Prior
For 2 weeks prior, in the treatment area, avoid:
Sunburn & sun exposure
Fake tan
IPL, laser hair removal & waxing
Topical prescription retinol
3 Days Prior
Cease use of cosmeceutical retinol in the treatment area.
Let us know
Please let your dermal tech know if you:
Are taking any photosensitising medication
Are taking isotretinoin (e.g. Roaccutane)
Have eczema or psoriasis in the treatment area
Have diabetes, auto-immune disease, epilepsy or vitiligo
History of abnormal or keloid scarring
Have undergone or are undergoing chemical or radiation therapy
72 Hours
Avoid heat induced activities, including:
• Steam rooms & saunas
• Excessive exercise
Day 1-7
Avoid active skincare ingredients. Use a gentle cleanser, hyaluronic acid, recovery neuro gel and SPF
Day 7+
Avoid exercise and swimming for at least one week after treatment.
Recommence actives and exfoliating skincare.
Book a free skin consultation – It's time to put your skin first.
Frequently asked questions
Clients often describe the sensation of Fraxel treatment as "hot prickles". In order to reduce any discomfort, your technician will apply some numbing cream to the area to be treated, and cold air is used during the treatment. Redness will start to diminish and alleviate within 2-3 days.
Schedule your treatment 4 weeks prior to any events or functions, this is the best timeframe to ensure the only evidence of your Fraxel treatment is your fantastic looking skin.
After your Fraxel laser session, avoiding sun exposure, keep the skin hydrated and clean. Mineral make up can be used to help cover your initial post-treatment skin, although be sure to ask your technician for any tips on how best to apply it.
Avoid exercise, swimming and sweating for at least one week after treatment. Ensure you avoid any steam rooms, hot showers, and sleeping directly on your face. It is also best to avoid alcohol for at least two days.
Our Clinic Locations
At Australian Skin Clinics we provide FREE Consultations for all our services in all our state of the art clinics

Join the Bluvement
Discover the latest news on skin tips, trends and more.