Common Skin Concern: Acne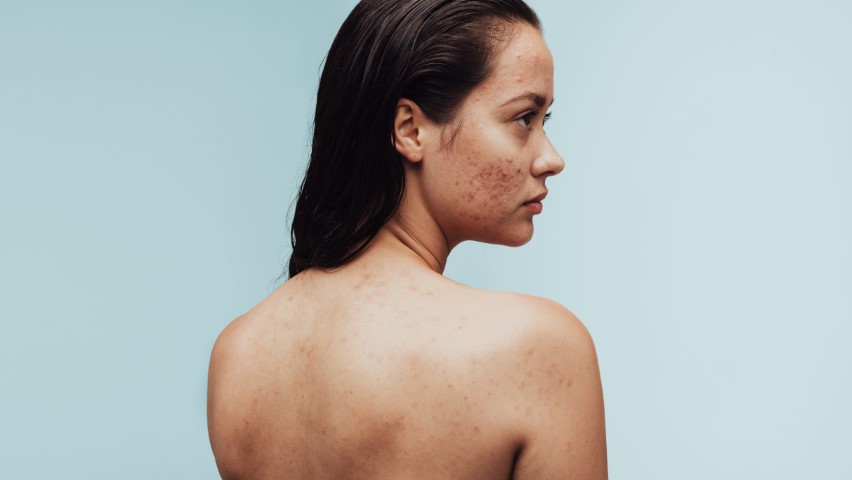 SKIN CONCERN
Acne
Acne is a common skin concern that affects many of us at different stages in life. Acne can present as whiteheads, blackheads, pustules or as more severe and painful cysts and is considered an obstructive disorder of the skin.
While some are lucky enough to experience only the occasional pimple, people who have severe or ongoing breakouts know that this skin concern may lead to low self-esteem and can really hit your confidence hard. The great news? If you suffer from acne, we've got a range of treatments and packages designed to combat this concern and help you towards the glowing skin and confidence you deserve!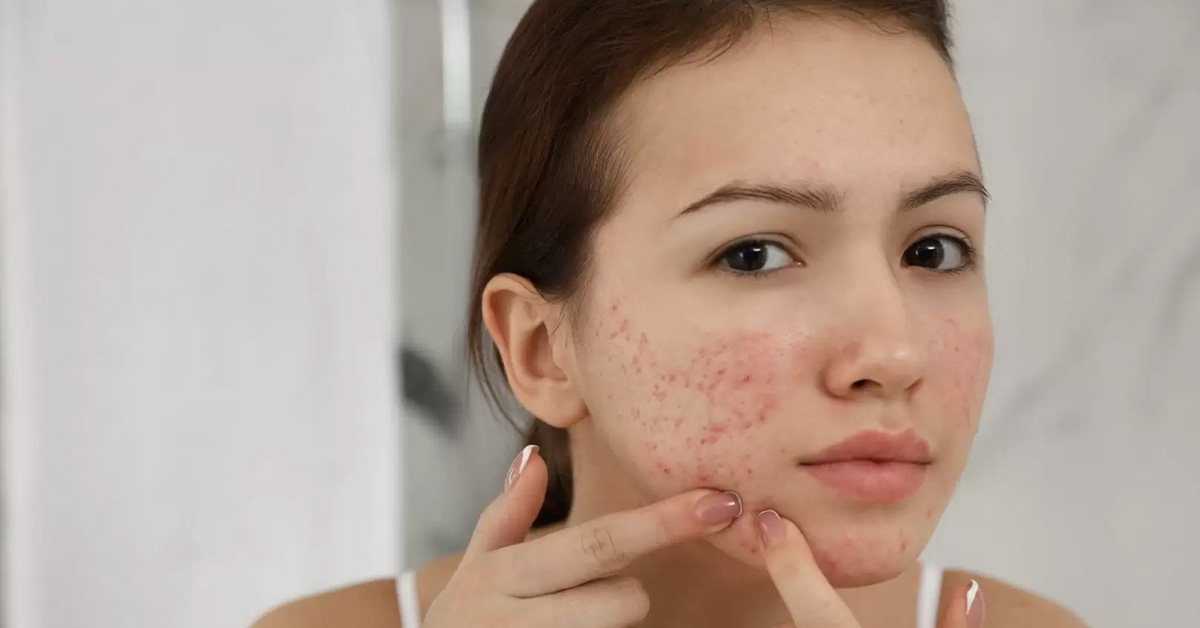 What causes acne?
Excess sebum (oil) production can be caused by several factors, the most common culprit being hormonal imbalance. This can be due to puberty, pregnancy, genetics or even stress. Other acne-contributing factors may include lifestyle, diet or incompatible skincare products.
Acne occurs when bacteria enters the pores clogged by excess oil, dead skin cells and debris on the skin's surface leading to inflammation.
Signs of Acne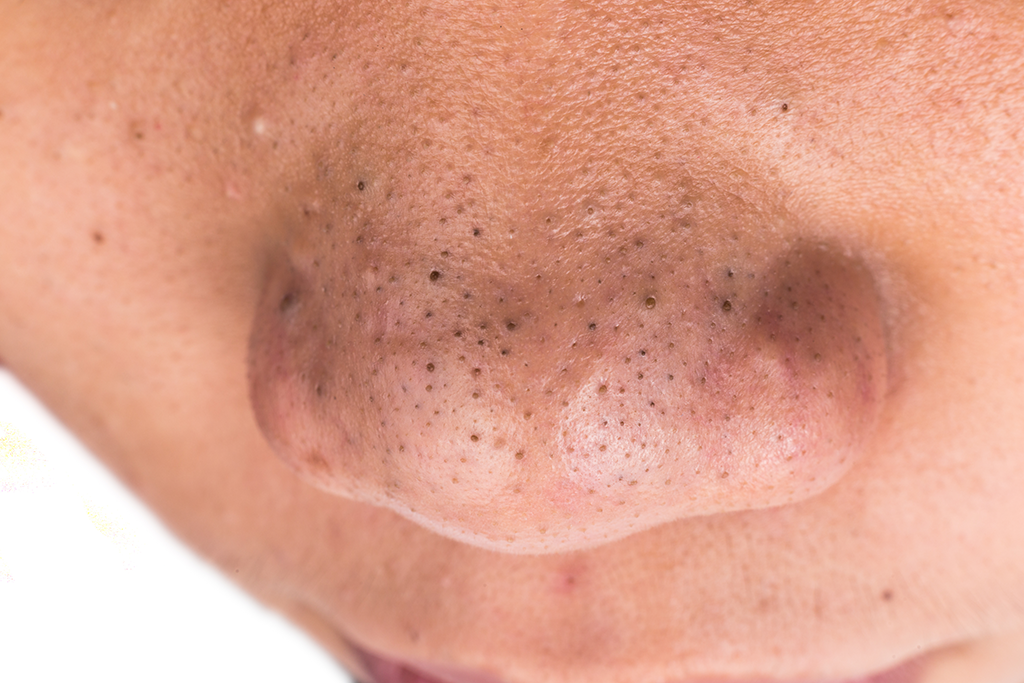 Blackheads are caused by a build-up of sebum, dead skin cells and other impurities which clog the pore. When this build-up is exposed to air, it gets oxidised which results in the characteristic shade of black/ brown that give blackheads their name.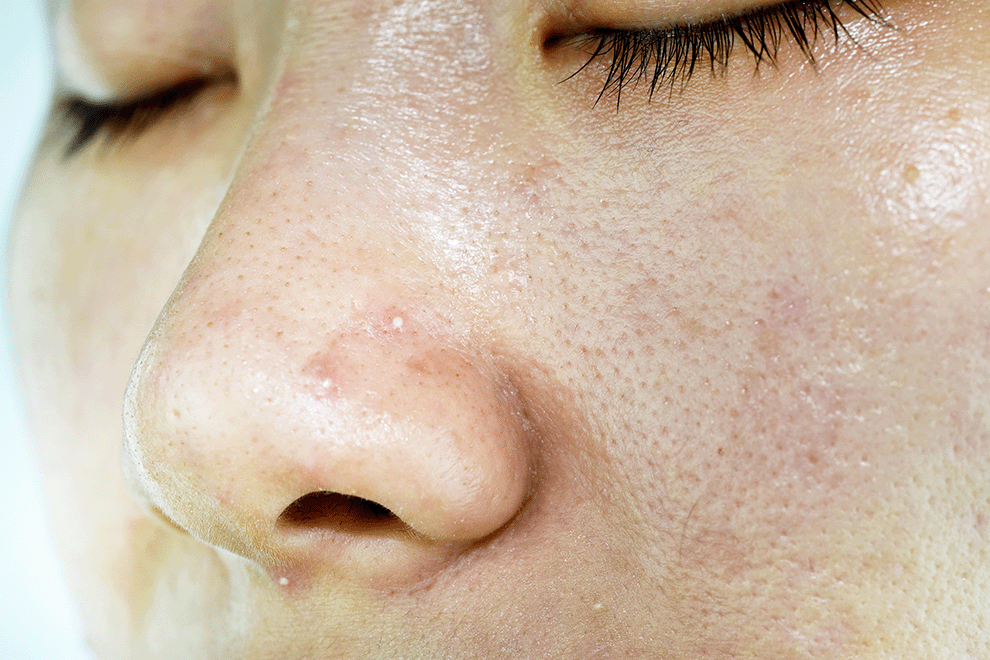 Whiteheads occur when dead skin cells, oil and dirt clog your pores. Unlike blackheads which can be pushed out, whiteheads are closed within the pore. Picking or popping whiteheads, while tempting, can introduce bacteria into the area and may lead to infection, more inflammatory acne and scarring. It's best to leave extractions to the professionals.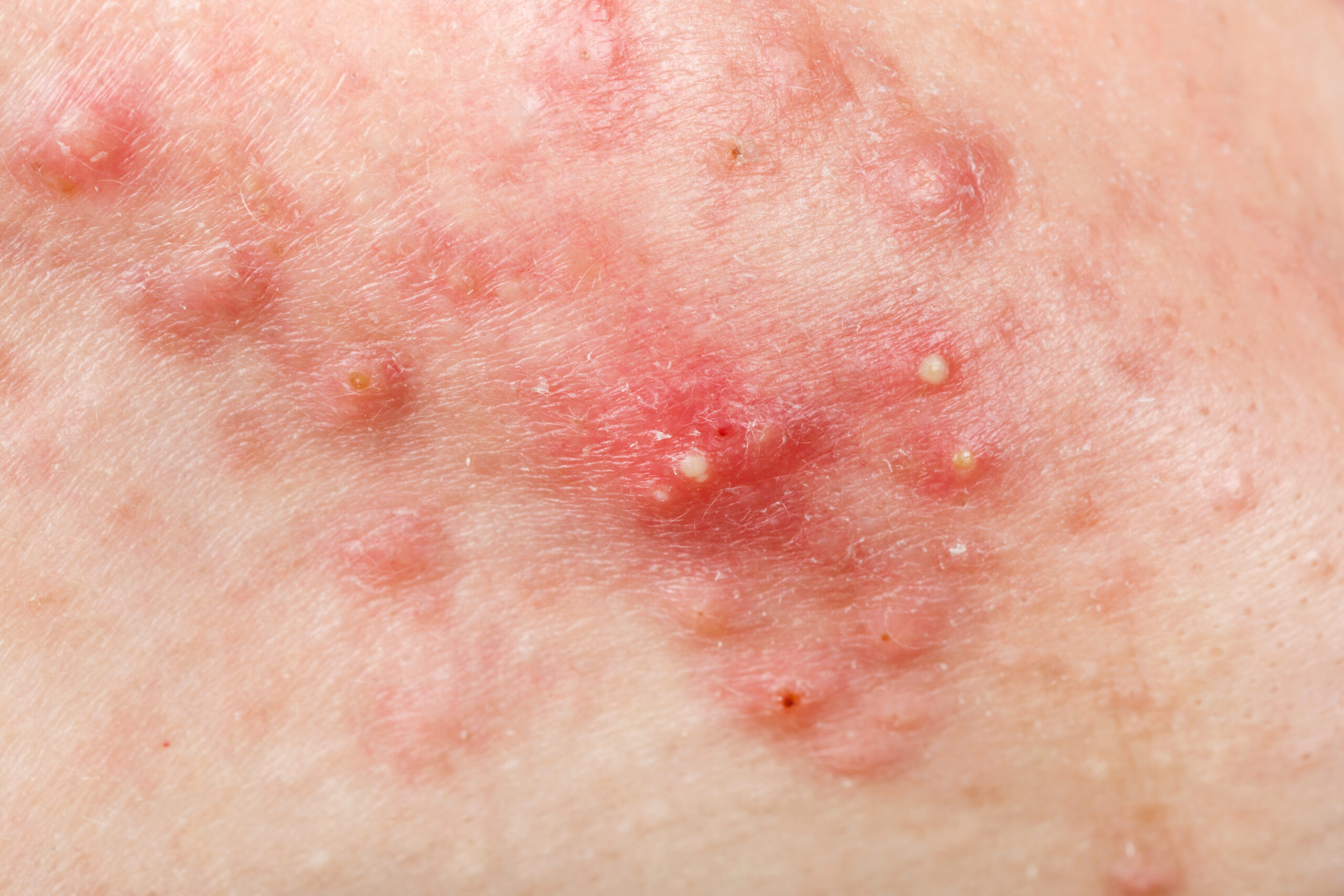 Pustules and cysts are at the more severe end of the acne scale. These are caused when bacteria gets into the clogged pores and inflammation and infection occurs. The pressure of this built-up sebum can cause cell walls to break down, leading to the infection spreading sideways underneath your skin.
How to treat Acne
At Australian Skin Clinics, we offer complimentary skin consultations with our highly trained skin experts who can help identify the type of acne you may have and recommend a skincare plan to suit you. Our dermal technicians focus on fighting the root cause of breakouts, combining in-clinic treatments with tailored home skincare recommendations to accelerate visible results and help you regain control of your skin.