Broadmeadows
Broadmeadows Central Shopping Centre, Shop G040, 1099-1169 Pascoe Vale Road
mon

9am

–

5:30pm

tue

9am

–

5:30pm

wed

9am

–

5:30pm

thu

9am

–

9:00pm

fri

9am

–

9:00pm

sat

9am

–

5pm

sun

Closed
Buy Now, Pay Later With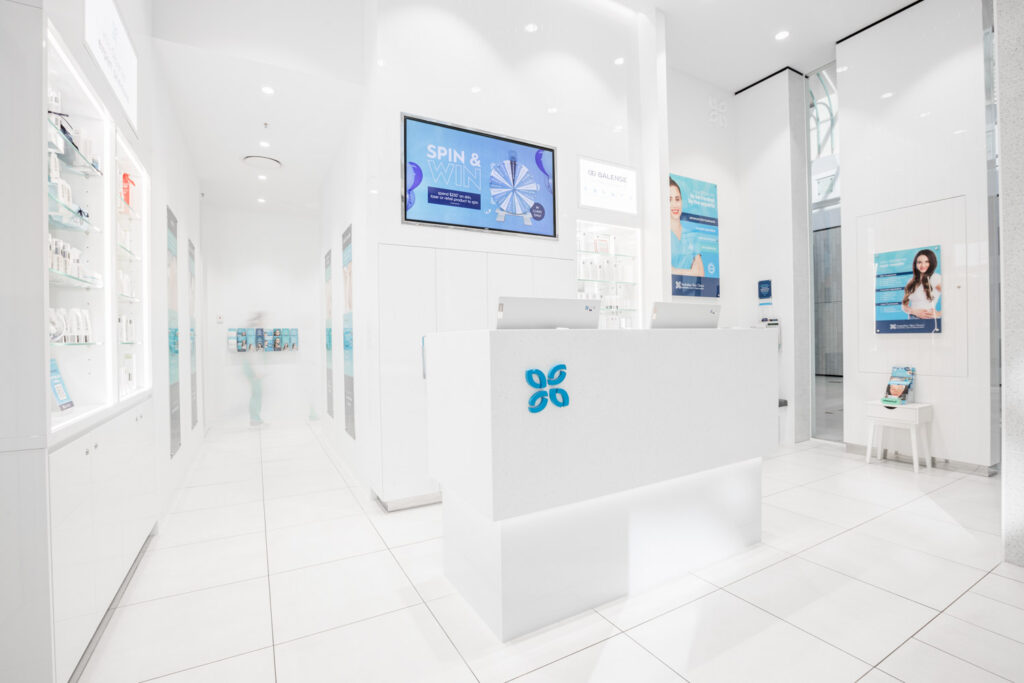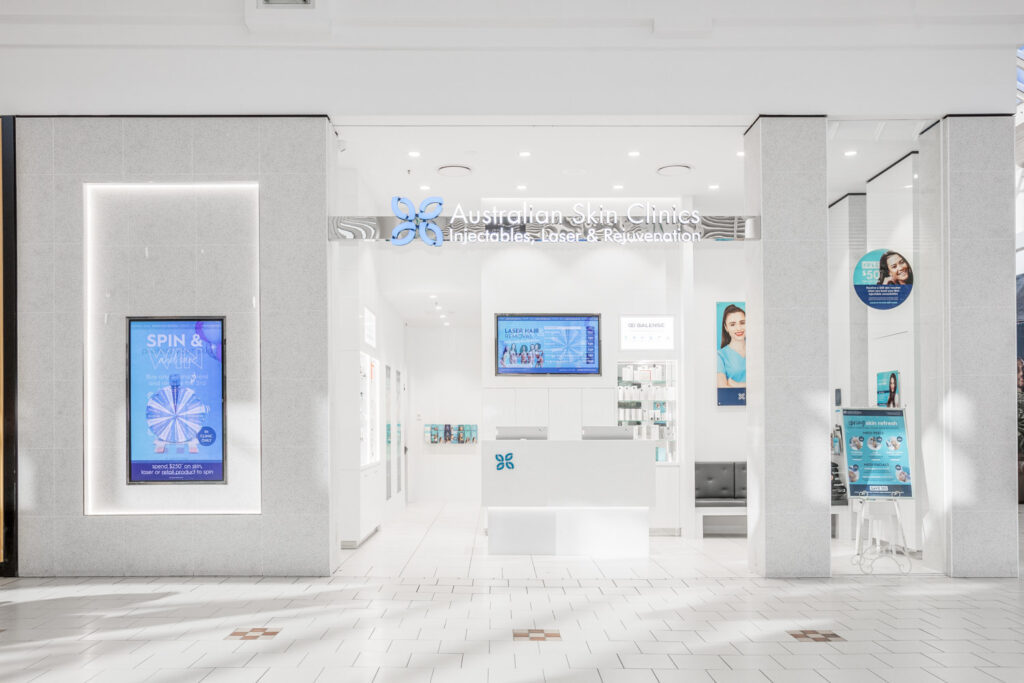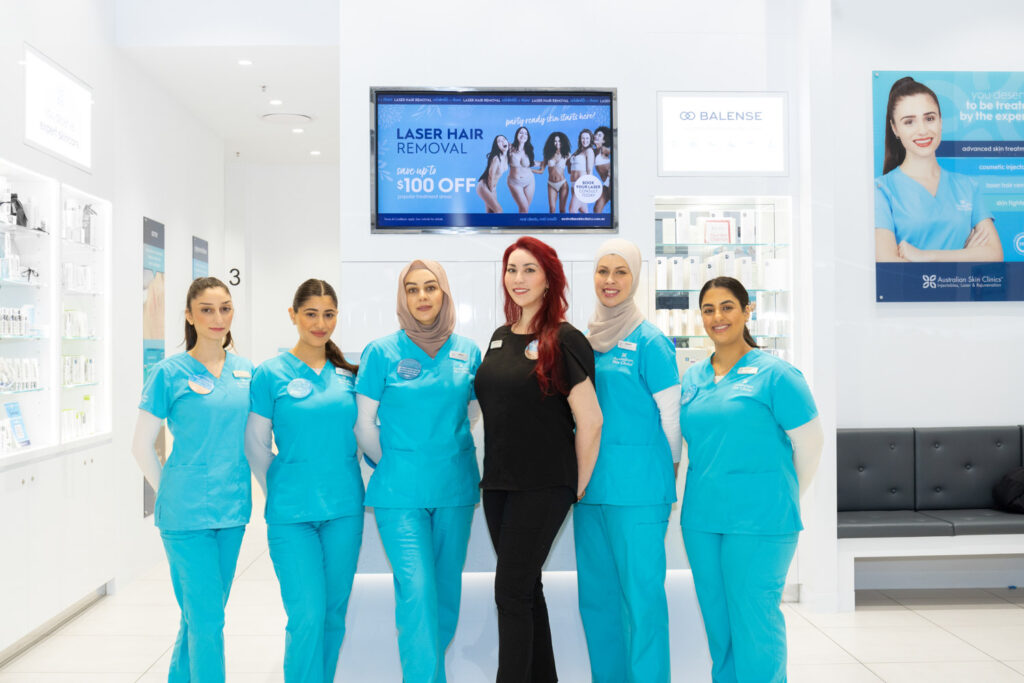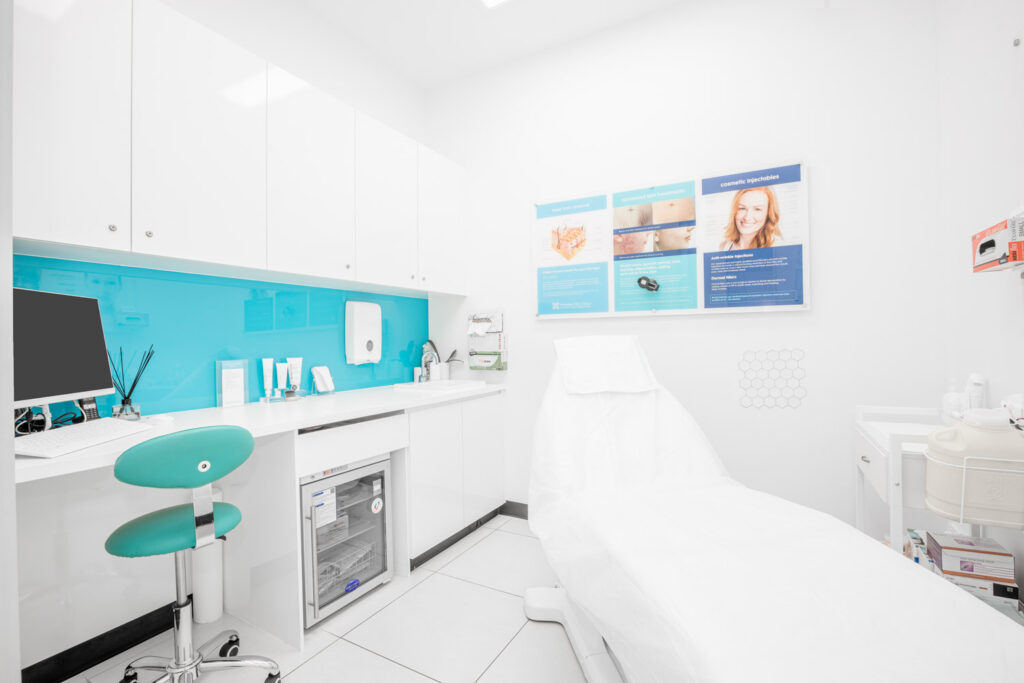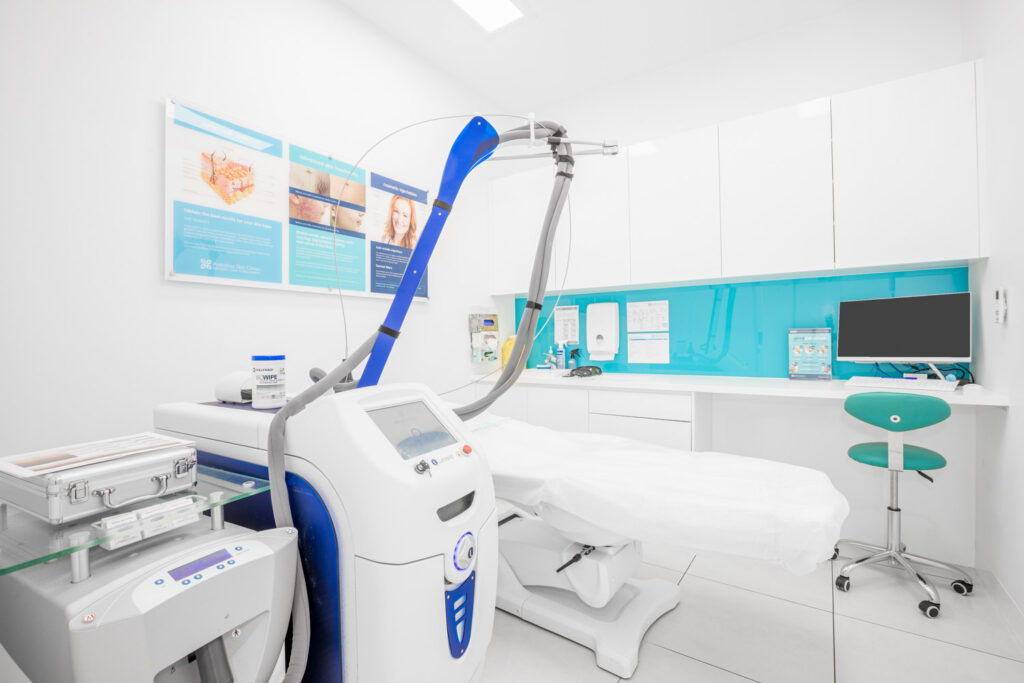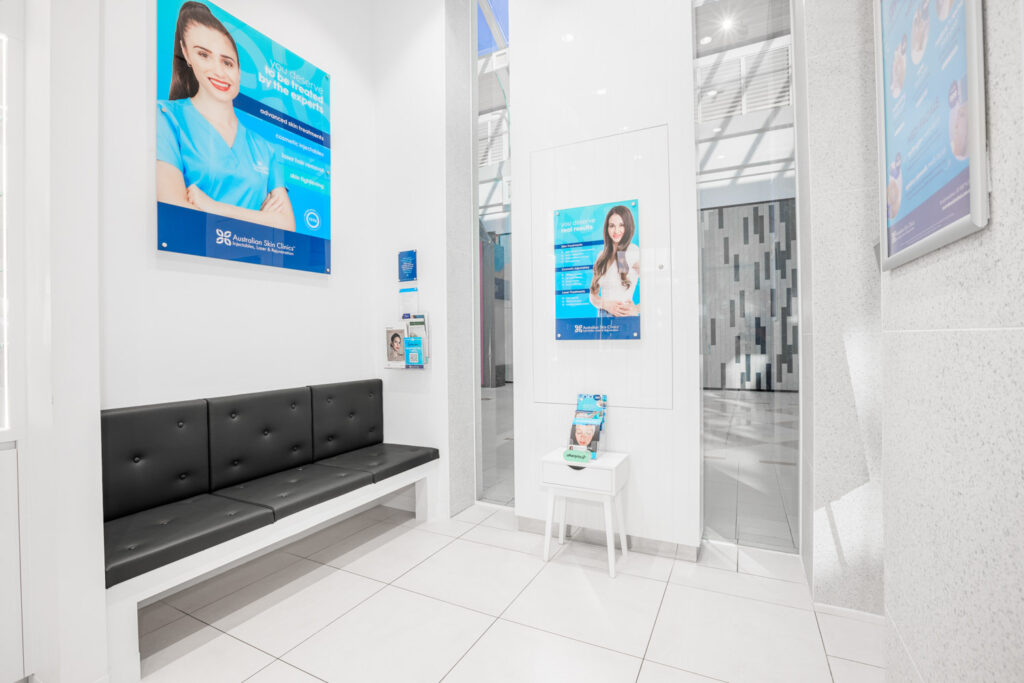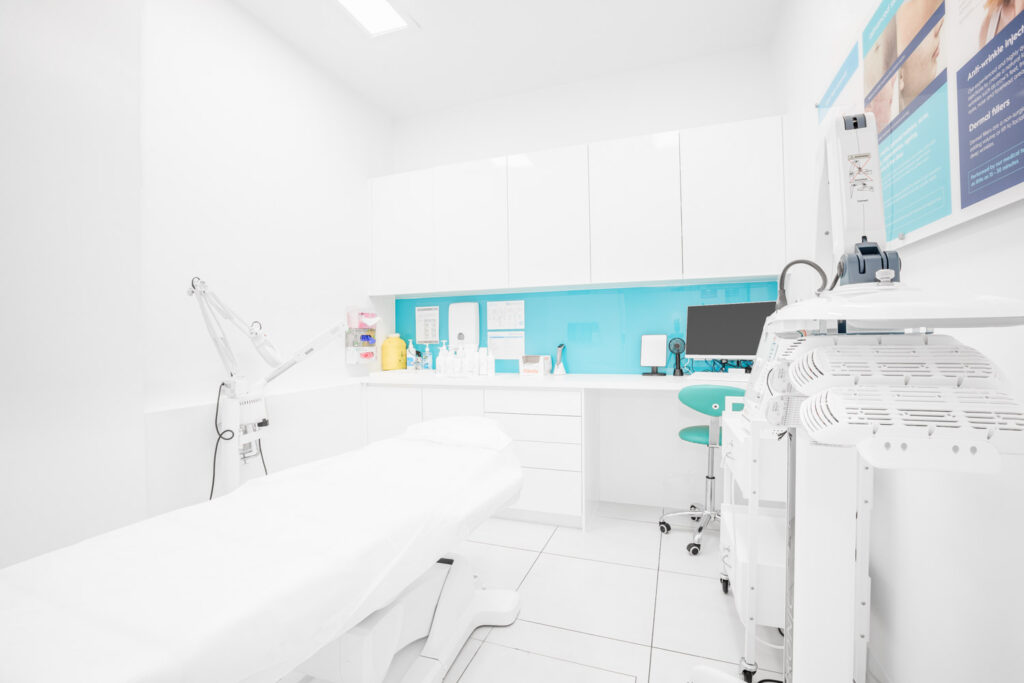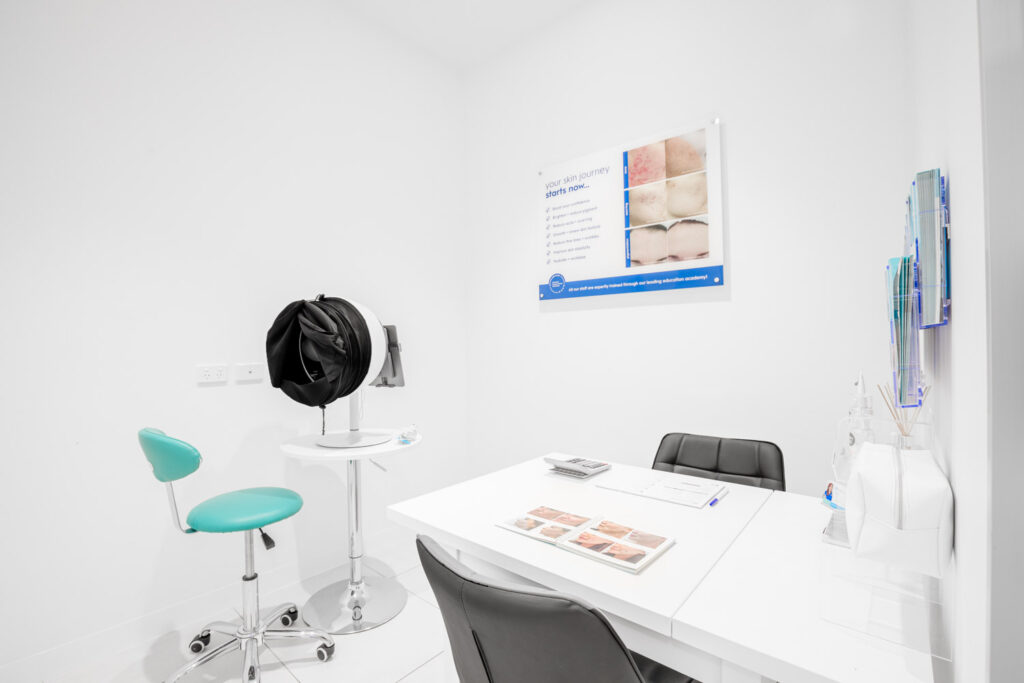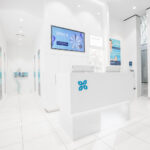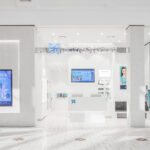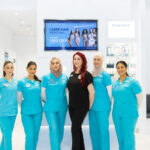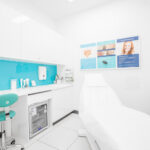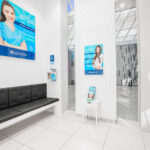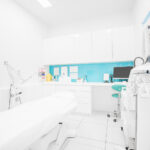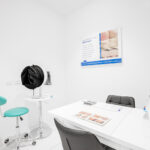 Australian Skin Clinics Broadmeadows
Australian Skin Clinics Broadmeadows is your go-to destination for advanced skin treatments, safe laser hair removal, cosmetic injectable treatments and
cosmeceutical skincare products. Our passionate and professional team of cosmetic injectors, laser and dermal technicians are here to help you discover your best skin. Visit us in clinic or call us on 03 9087 9438 to book a complimentary skin assessment and consultation.
We are located near Kmart, opposite the Commonwealth Bank.
Best parking is located off Tanderrum Way.
Multiple bus stops are located on Pascoe Vale Rd & Tanderrum Way. A short, 2 minute walk from Broadmeadows Railway Station.
Services + Treatments
Skin Treatments
Microdermabrasion
Laser Tattoo Removal
O2 Oxygen Mask
Skin Programs
MediFacials
MesoInfus™ Needling
Laser for veins
Laser for redness
Laser for pigmentation
cosmelan®
Lumixa
LED Light Therapy
Fractional RF Needling
Observ Skin Analysis
Dermaplaning
Microneedling
MediPeels
Cosmetic Injections
Anti-wrinkle Injections
Dermal Filler Injections
Lip Filler Injections
PDO Mono Threads
Chin Sculpting Injections
PRP Skin Rejuvenation
Hydroboost
Hyperhidrosis Treatments
Bio Remodelling
Laser Hair Removal in Broadmeadows
Australian Skin Clinics Broadmeadows uses medical grade Candela Gentle YAG and Gentle PRO lasers to safely treat all skin phototypes. Hair removal treatments are fast, effective and affordable. Performed by our highly trained Laser technicians, you can trust us for your hair removal needs.
Although laser is fast, it can only treat your hair during the 'growth' phase, so a series of treatment sessions will be required for those silky-smooth results.
Call us at 03 9087 9438 to speak to one of our friendly team about starting your laser hair removal journey at Australian Skin Clinics Broadmeadows.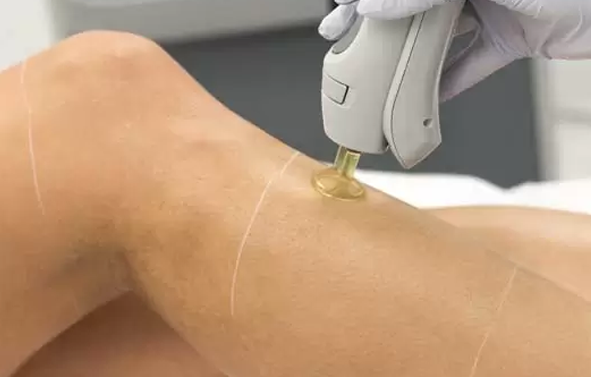 Skin Treatments in Broadmeadows
We all deserve the kind of close-up confidence that comes with clear, glowing, healthy skin.
Australian Skin Clinics Broadmeadows offers you the most advanced, results-driven skin treatments to help you achieve your skin goals. Say goodbye to acne, pigmentation, congestion, texture, sensitivity, redness and the visible signs of ageing with our range of treatment and skincare options.
Want to get to know your skin on a deeper level? Australian Skin Clinics Broadmeadows offers complimentary Skin Analysis consultations. Our highly trained dermal technicians can identify your skin concerns and work with you to tailor a skin treatment and homecare plan to help you achieve vibrant, clear skin.
Discover your best skin with Australian Skin Clinics Broadmeadows. Visit our clinic or call us on 03 9087 9438 to book an appointment.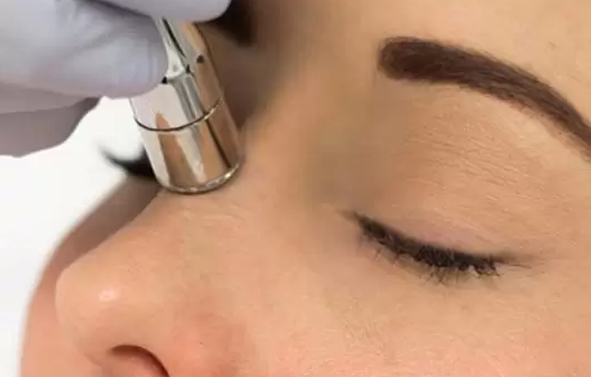 Cosmetic Injectables in Broadmeadows
More laughter, fewer laugh lines. Enhance your natural beauty with our range of cosmetic injectable treatments at Australian Skin Clinics Broadmeadows.
As we age, our skin's production of elastin, collagen and hyaluronic acid slows leading to fine lines, wrinkles, dehydration and those pesky signs of ageing. Cosmetic injectable treatments can help stimulate collagen production and hydrate the skin.
At Australian Skin Clinics, our cosmetic injectors are all medical doctors or registered nurses. So, you can trust you're in safe hands. During your complimentary consultation, our highly trained, experienced injectors will take the time to understand your aesthetic goals and develop a tailored plan for you.
Learn more about our cosmetic injectable treatments or call us on 03 9087 9438 to book an appointment.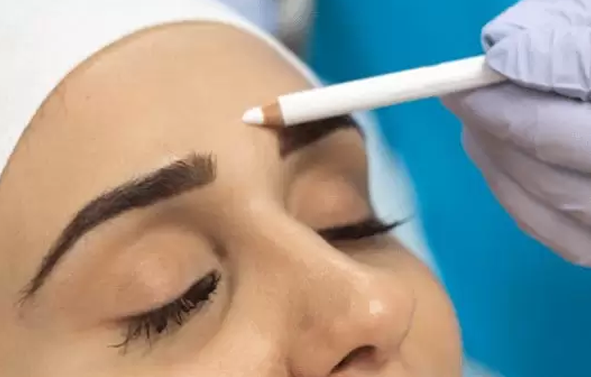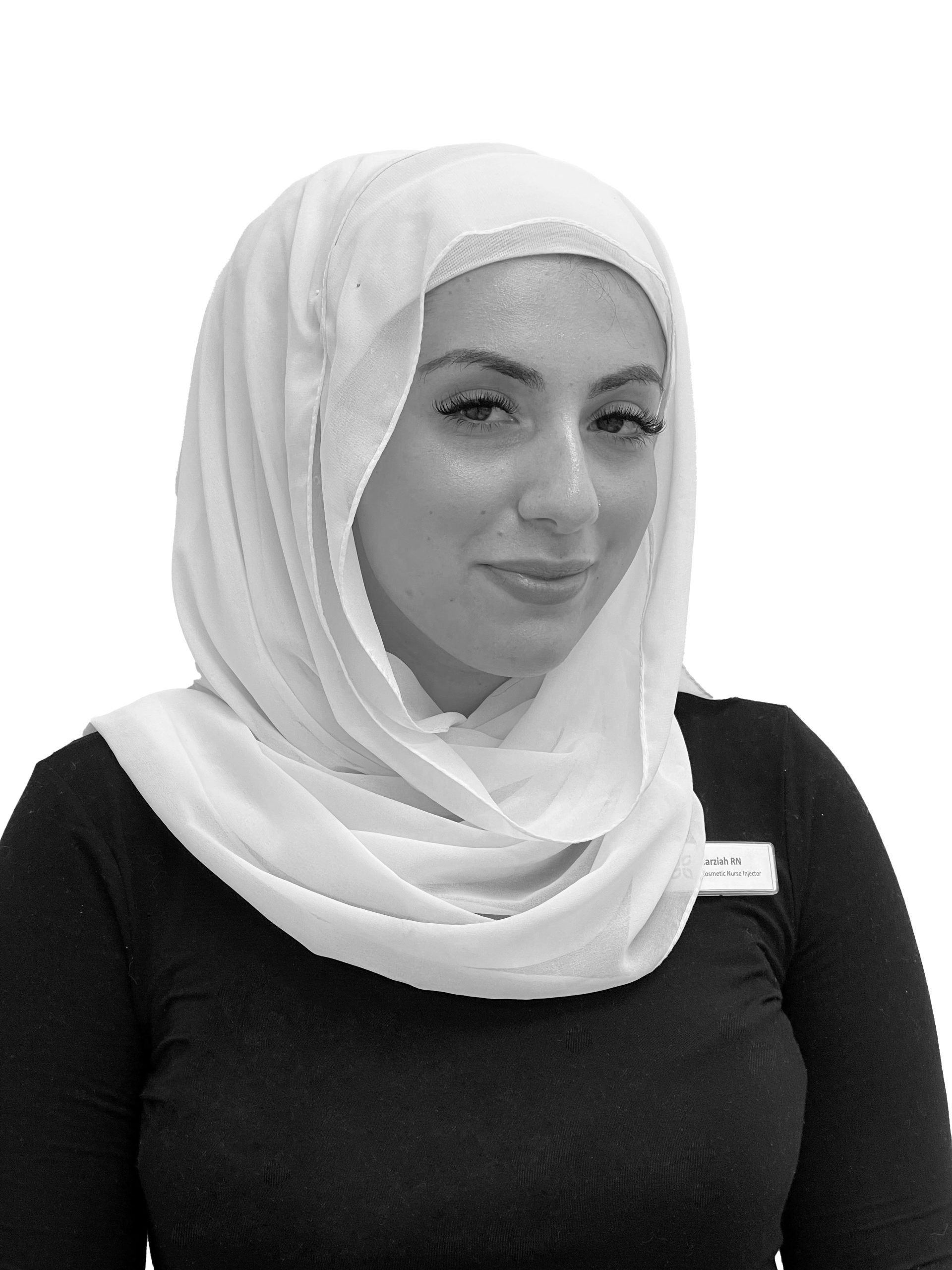 Carziah Ellahibi
MW0002607307
Embarking on her aesthetic medicine journey in 2019, Carziah's desire to learn and evolve has enabled her to gain a detailed knowledge of facial aesthetics. She prides herself on giving her clients a natural approach and believes customer service, client education, manner and strong attention to detail has allowed her to deliver outstanding outcomes for her clients.
With many years clinical experience within the healthcare industry, she brings a wealth of knowledge and professionalism to the Aesthetic industry. Carziah has advanced skills in anti-wrinkle injections, dermal fillers, PRP & non-surgical procedures.
Nurse Carziah also speaks Arabic.
View Profile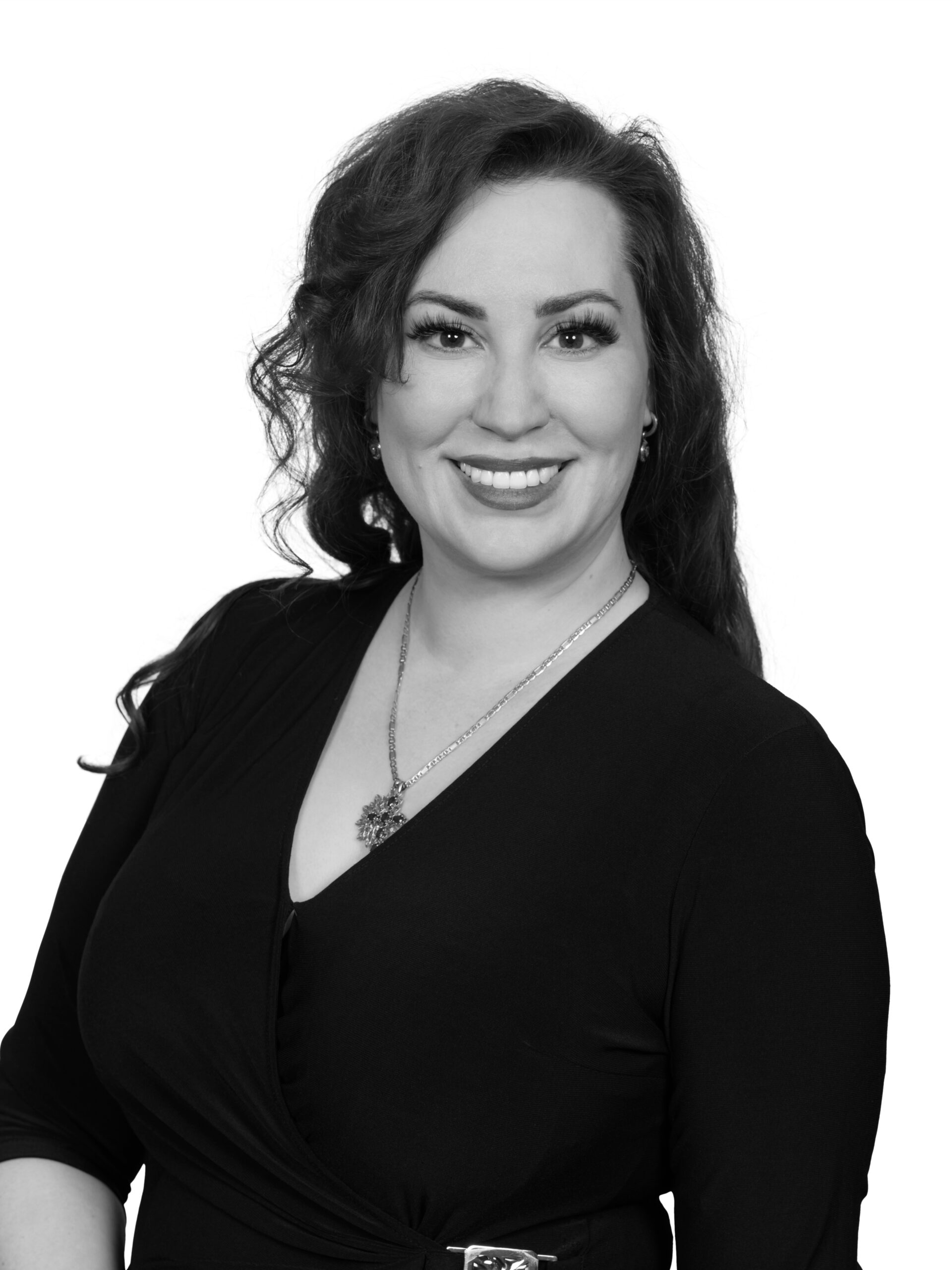 Veronika Andreeva
NMW0001103992
Meet Veronika, She is our one of most experienced cosmetic injectors and is on the ASC medical board for 2022/2023.
With over 17 years in the nursing industry, she has worked with industry leaders she has been able to perfect her skills to give you optimal facial rejuvenation.
She believes there is no single treatment that will suit everyone, so, an individualised considered and thoughtful approach combining modalities like laser, skin treatments as well as dermal fillers and anti wrinkle injections are best to balence the proportions of the face, thus giving a natural enhancement while maintaining skin health is essential so results can be maintained easily and effectively.
She loves laughing with her clients and making treatments comfortable and less daunting for her clients. Come for a chat and explore what is possible for you.
View Profile