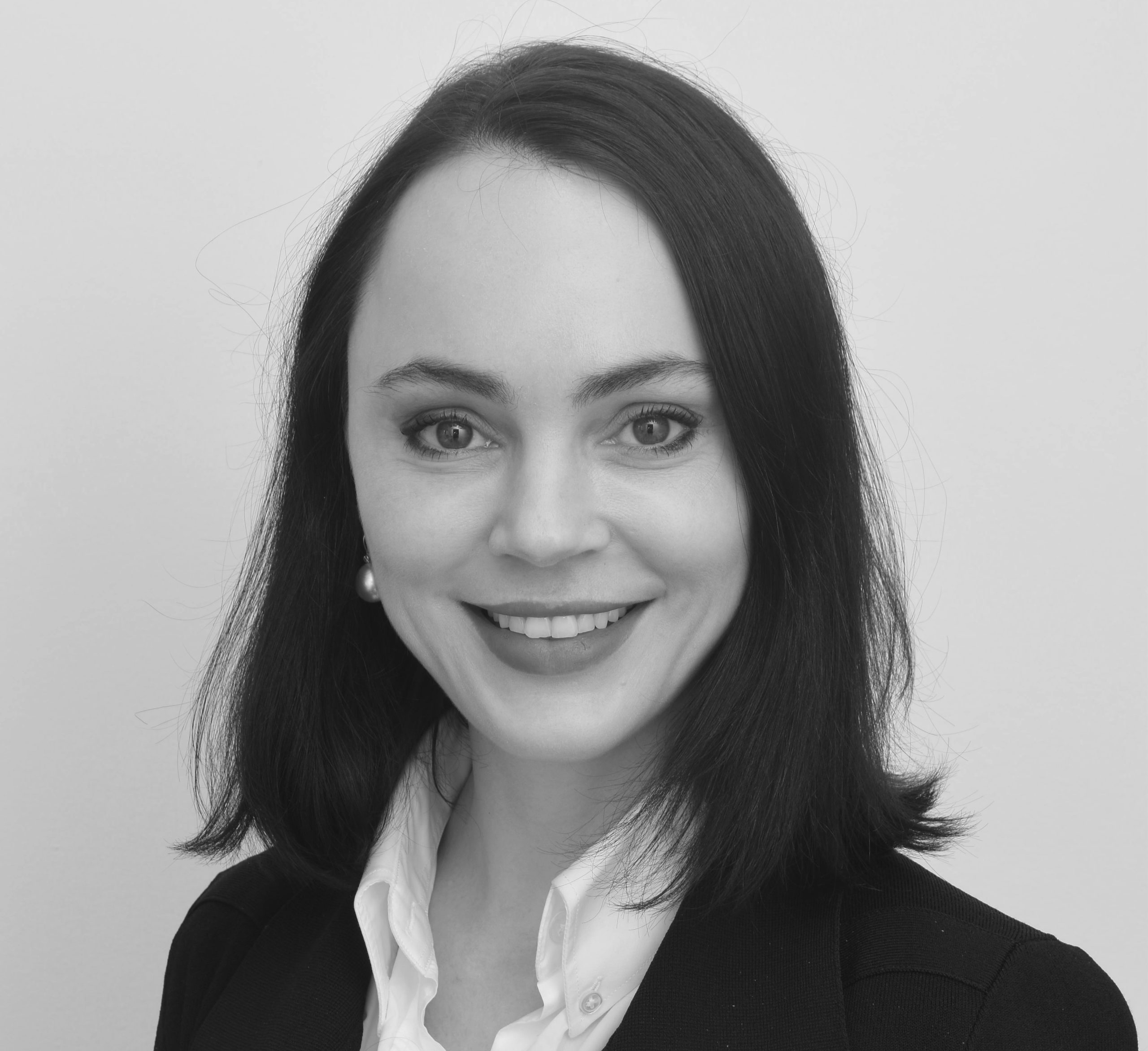 Medical Advisor (Dermatologist)
Dr Alice Rudd
Dr Alice Rudd is a General and Cosmetic Dermatologist affiliated with The Alfred Hospital, Melbourne and The Skin Health Institute, Carlton. Dr Rudd completed her Medical Degree at Monash University, Melbourne and pursued her post-graduate dermatology studies through the Australasian College of Dermatologists. She is also a qualified yoga teacher.
Dr Rudd has worked for many years in all areas of dermatology with patients who suffer from sun damage, skin cancer, pigmentation, acne and acne scarring, eczema, rosacea and psoriasis.
A particular focus of Dr Rudd's work has been in the disease of rosacea and psoriasis. She is passionate about helping those suffering with these debilitating disease with a combination of medical and natural therapies. Dr Rudd also has a love of children and is experienced in the unique needs of treating skin disease in children.
She also specialises in the area of anti-ageing including, skin care, injectable care and the therapeutic use of lasers.