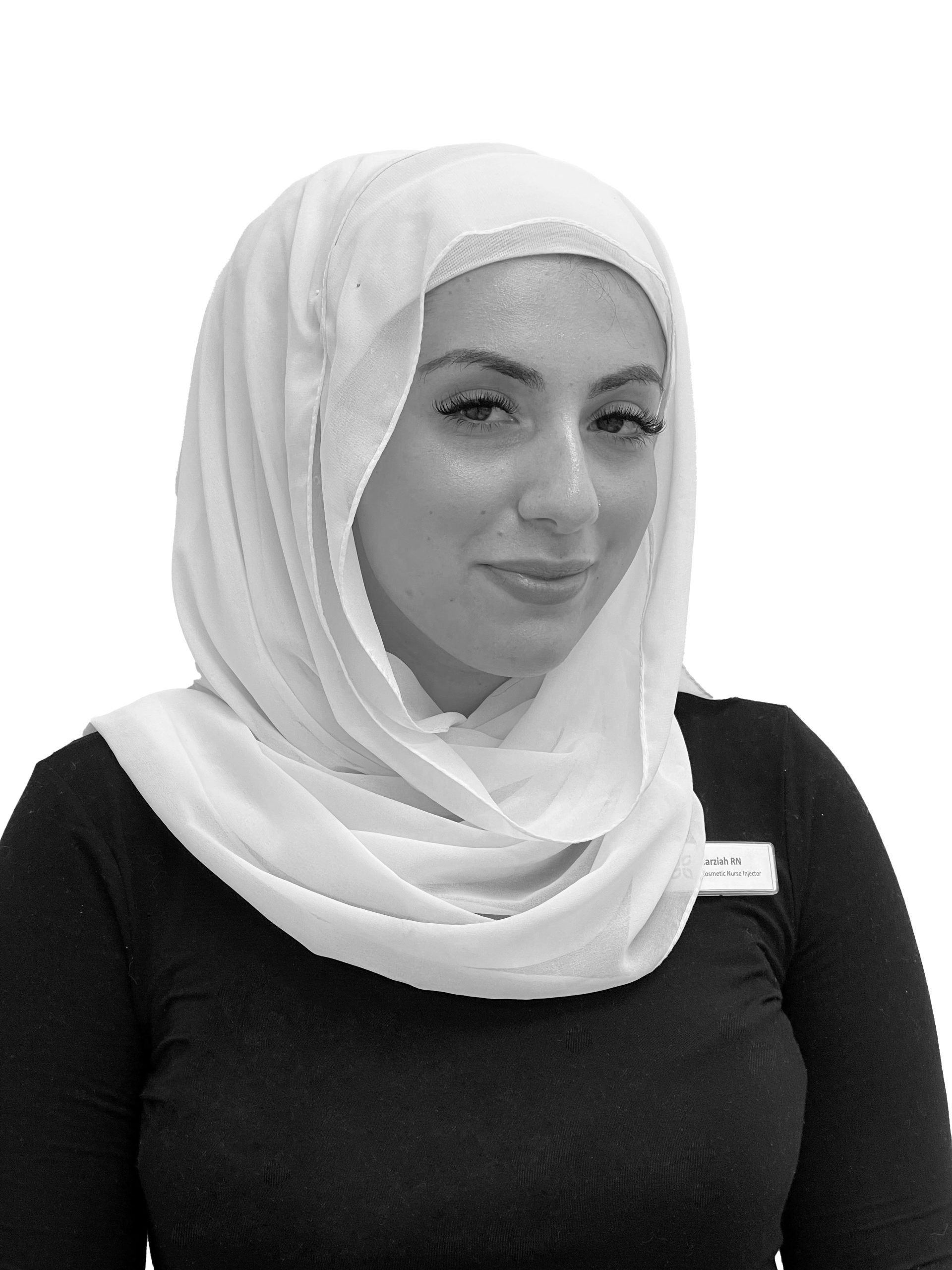 MW0002607307
Nurse Carziah Ellahibi
Broadmeadows
Embarking on her aesthetic medicine journey in 2019, Carziah's desire to learn and evolve has enabled her to gain a detailed knowledge of facial aesthetics. She prides herself on giving her clients a natural approach and believes customer service, client education, manner and strong attention to detail has allowed her to deliver outstanding outcomes for her clients.
With many years clinical experience within the healthcare industry, she brings a wealth of knowledge and professionalism to the Aesthetic industry. Carziah has advanced skills in anti-wrinkle injections, dermal fillers, PRP & non-surgical procedures.
Nurse Carziah also speaks Arabic.