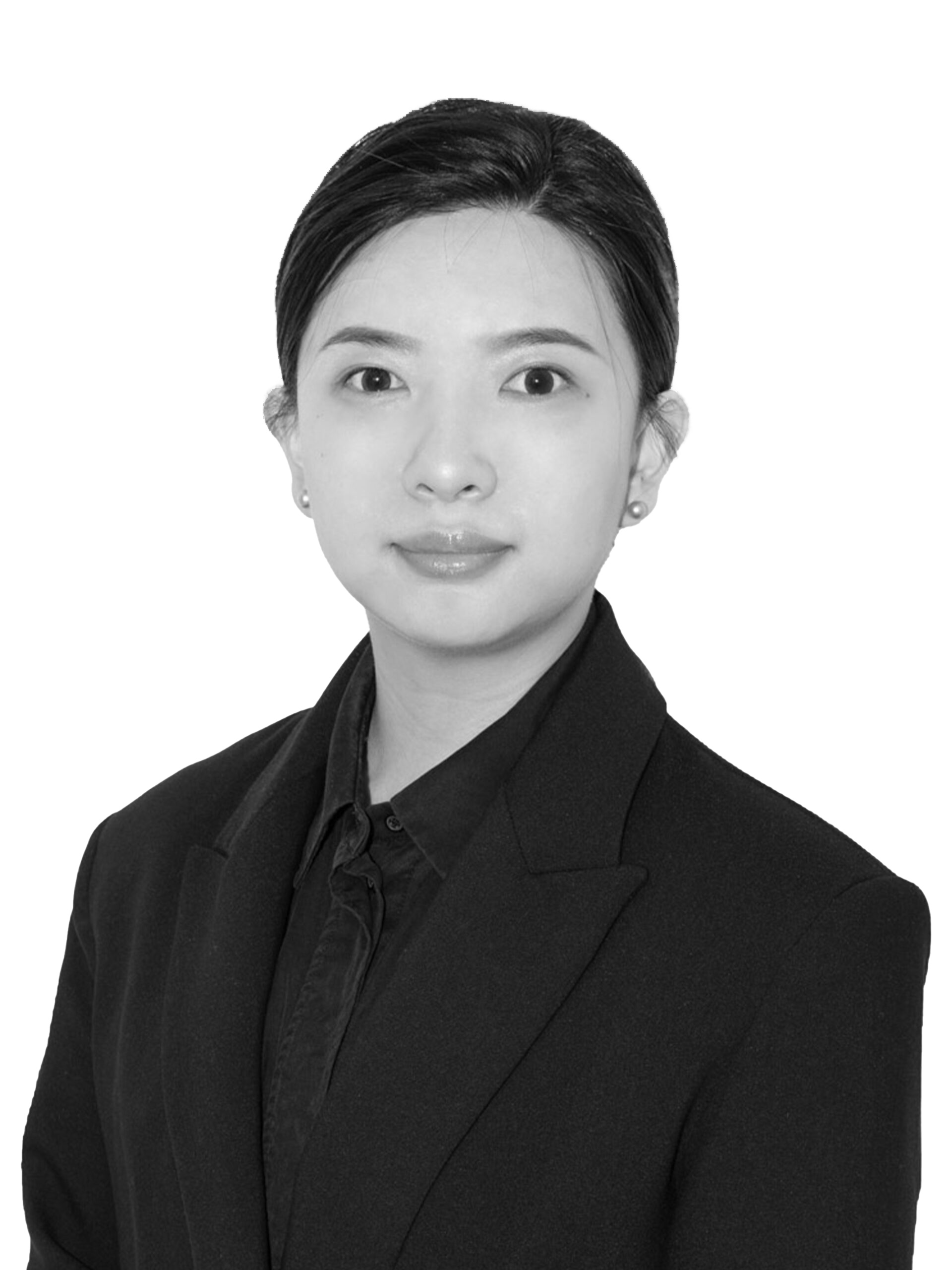 NMW0002053155
Nurse Kate Ma
Emporium
Kate Ma is a Registered Nurse with a Master's degree in nursing. Before pursuing Cosmetic Nursing, Nurse Kate worked in acute care and primary health care.
Nurse Kate prides herself on having an eye for small details. She is passionate about cosmetic injections, focusing on providing expert advice and creating safe, natural aesthetic results. Her goal is helping clients to feel empowered and confident by providing a holistic experience.
Nurse Kate also speaks Mandarin.