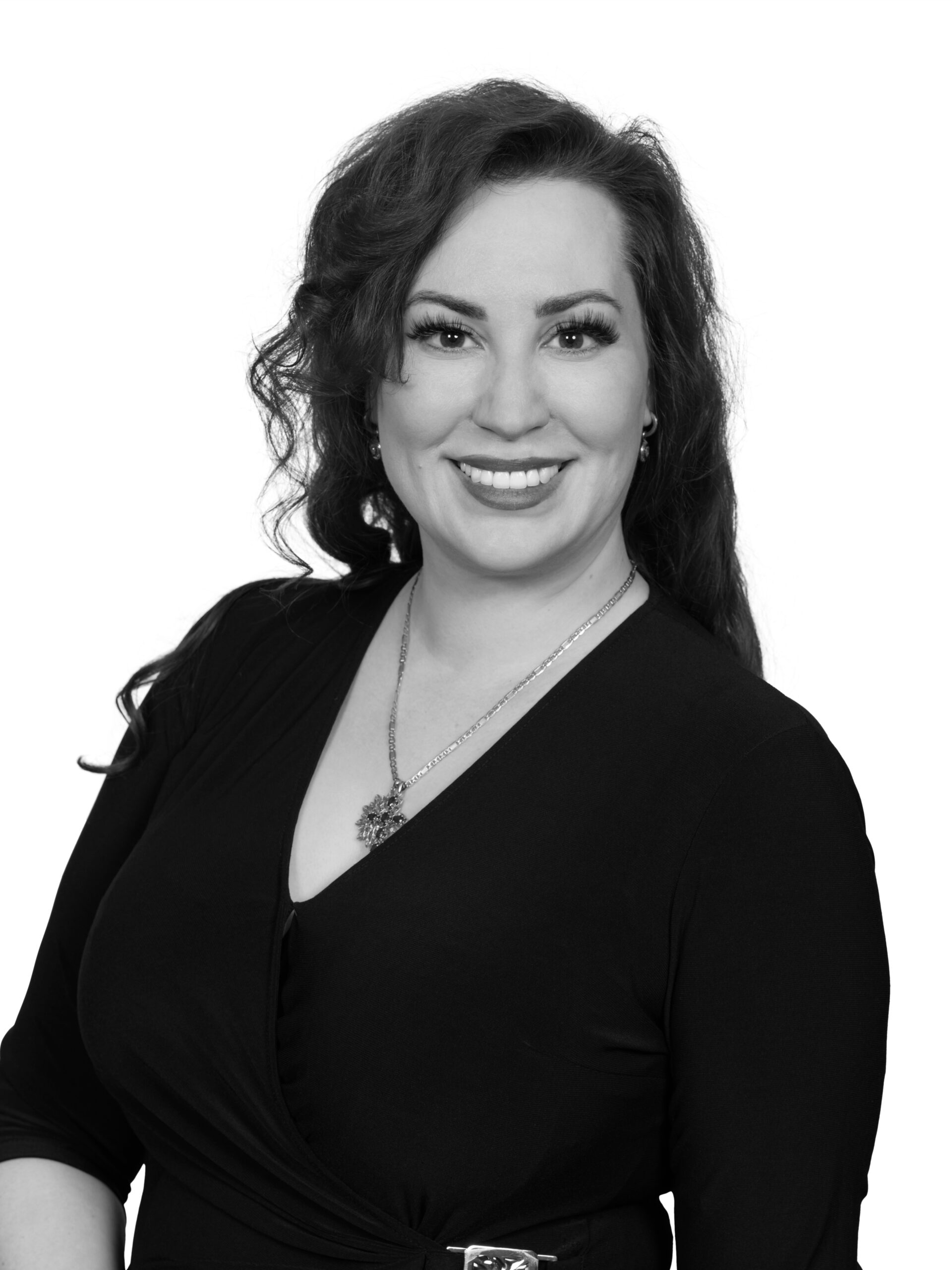 NMW0001103992
Nurse Veronika Andreeva
Broadmeadows
Meet Veronika, She is our one of most experienced cosmetic injectors and is on the ASC medical board for 2022/2023.
With over 17 years in the nursing industry, she has worked with industry leaders she has been able to perfect her skills to give you optimal facial rejuvenation.
She believes there is no single treatment that will suit everyone, so, an individualised considered and thoughtful approach combining modalities like laser, skin treatments as well as dermal fillers and anti wrinkle injections are best to balence the proportions of the face, thus giving a natural enhancement while maintaining skin health is essential so results can be maintained easily and effectively.
She loves laughing with her clients and making treatments comfortable and less daunting for her clients. Come for a chat and explore what is possible for you.