Common Skin Concern: Congestion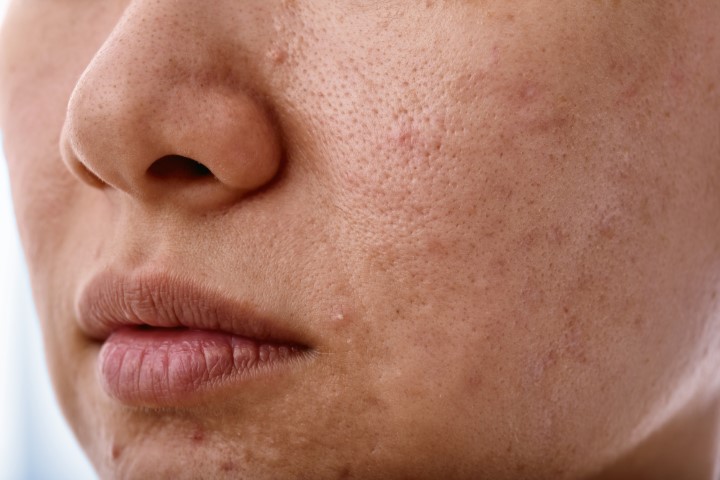 SKIN CONCERN
Congestion
Congestion is a common skin concern typically presenting as blackheads, milia and uneven skin texture. Congested skin often appears thick and dull. Congested skin differs slightly from acne, although congestion often leads to acne if it's not addressed.
An easy way to tell if you have congested skin is to run your hand over your face. If your skin texture feels bumpy, flaky, rough, irritated or uneven then it's likely you're experiencing a form of congestion.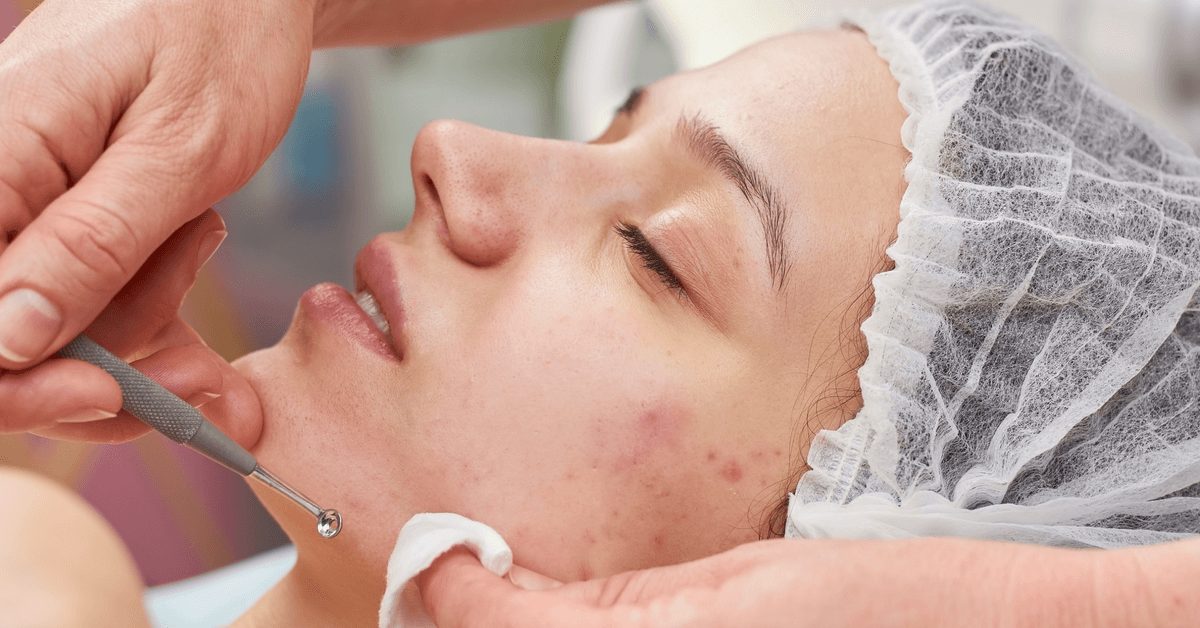 What causes congestion?
Congestion, put simply, is the build-up of dead skin cells, sweat, impurities and sebum (oil) in the pores. The most common cause of congestion is an inadequate skincare routine. It's natural for our skin to turn over skin cells, and produce sweat and sebum, congestion occurs when we don't cleanse our skin of this build-up properly or often enough.
A compromised or impaired skin barrier can also lead to congested or textured skin. Poor diet, smoking, stress, lack of sleep and incompatible home skincare can all factor in to a skin barrier impairment. If your skin is misbehaving, you may need a skin reset. Start with basic home skincare and barrier repairing treatments.