Common Concern: Beautification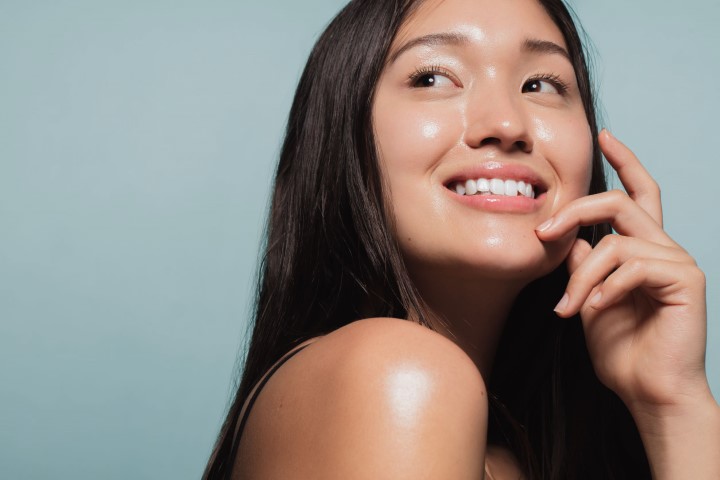 CONCERN
Beautification
Cosmetic injectables in Australia have become wildly popular for their ability to provide fast or immediate results with little to no downtime. They're low risk, minimally invasive and able to give client's the results they want. Whether you're looking for a natural refresh or a more dramatic facial shaping, your Cosmetic Injector works with you to understand your beautification and aesthetic goals.
To us, beautification involves targeting concerns like a weak jawline or chin, thinning lips, loose or sagging skin and facial contouring. Many find that addressing these concerns helps to boost their confidence, and we know you deserve to look and feel your best – always.
Please note that all cosmetic injectable treatments require a complimentary consultation with our highly trained and experienced medical team of doctors or registered nurses.
Common Beautification Concerns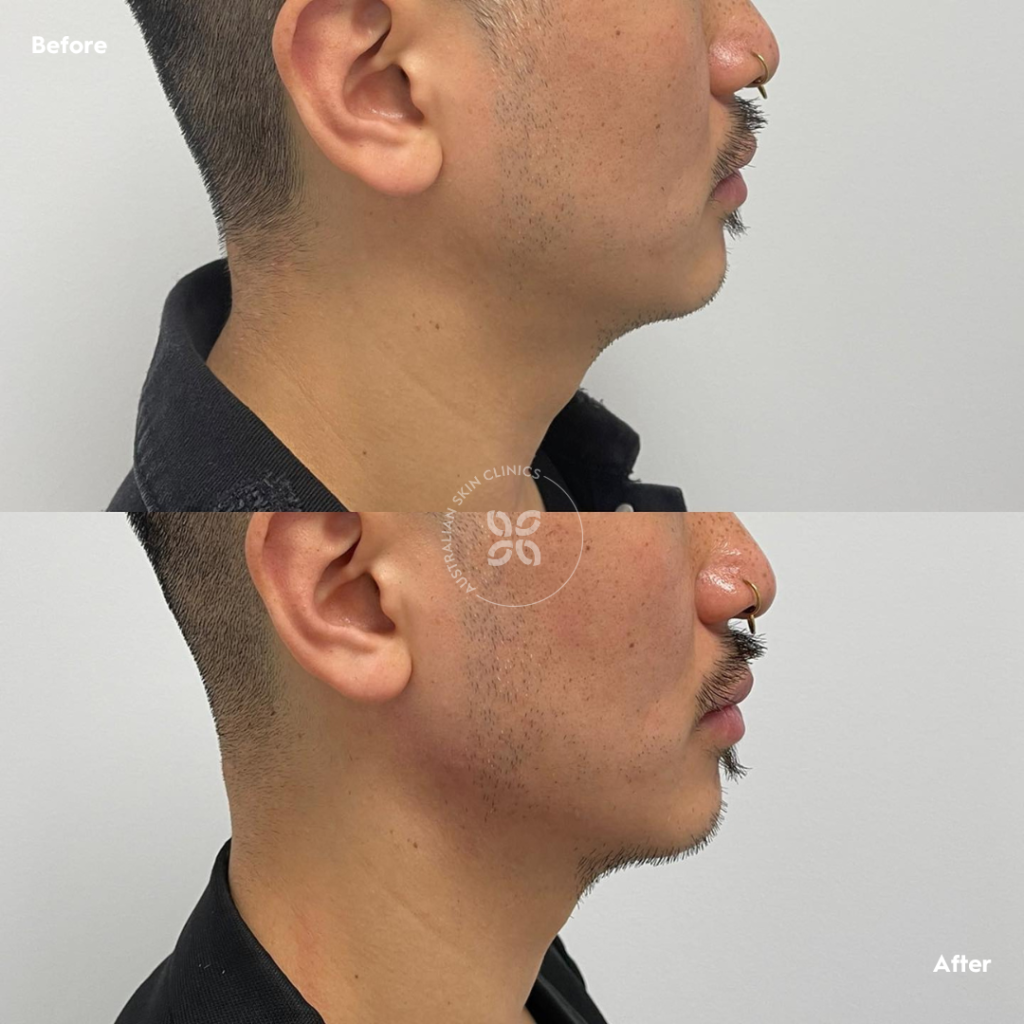 Weak jawline or chin
A weak jawline, also known as a weak jaw or weak chin, means that your jawline is not well-defined. Your jawline or chin area may appear soft or rounded and the chin may be set further inwards towards the neck, rather than appearing defined or outwardly protruding.
Dermal fillers are a fantastic option if you want a stronger, more sculpted and defined jawline.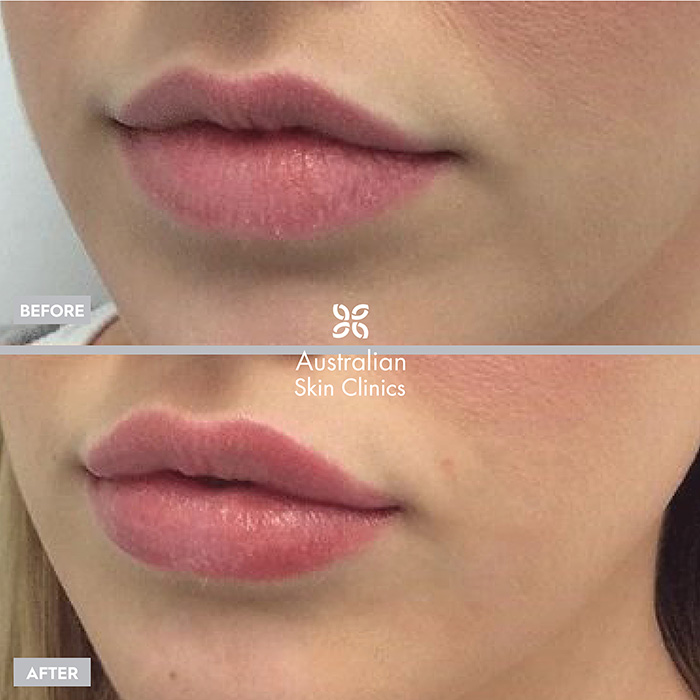 Thin or thinning lips
If you want to boost your lip volume for a juicier pout, lip filler injections can offer immediate and long-lasting results. Say goodbye to thin or thinning lips and hello to fuller, more shapely lips.
Lip filler can help to enhance naturally thin lips or lips that have thinned as we age, adding not just volume but shape. As a side benefit, lip fillers are also hydrating and can restore moisture to your lips.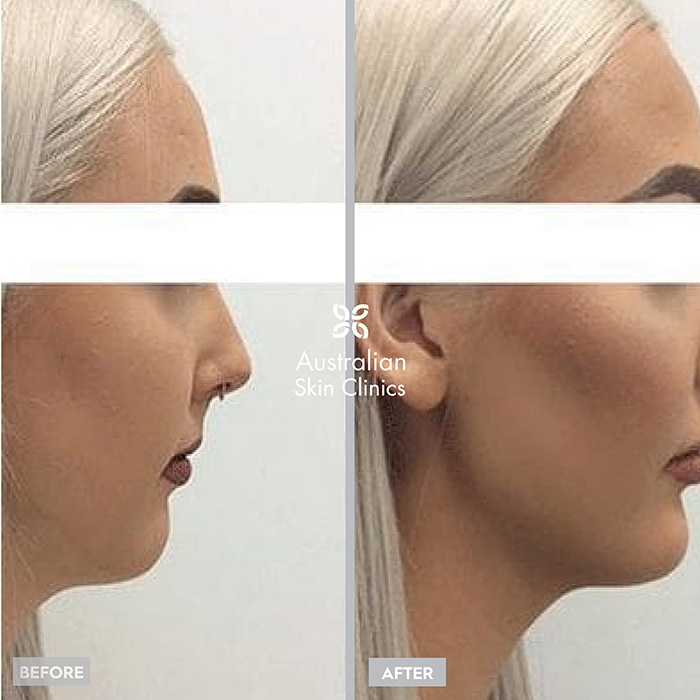 Facial shaping or contouring
Cosmetic injectables can be used to shape and contour the face. Using filler, we can add volume to the cheekbones, along the jawline and in the chin to create a more contoured, defined look.
Whether you want a slight boost for a natural, effortless appearance or more dramatic sculpting we can tailor treatments to suit you.
Jawline slimming & teeth grinding
Have you got a prominent, wide or square jaw that you'd like to soften? In some clients, the masseter muscle (chewing muscle) is enlarged and creates a wider or stronger jaw. Jawline slimming involves using anti-wrinkle injections to relax and weaken the masseter muscle resulting in a more V-shaped or heart-shaped face.
The weakening of this masseter muscle can also reduce teeth grinding, so if you're prone to clenching and grinding – this quick, safe, non-surgical treatment could be a great option to consider.
Our top Beautification treatments
Learn more about our range of cosmetic injectable treatments available at Australian Skin Clinics. Or if you want tailored advice from our team of expert cosmetic injectors, book in for a complimentary consultation and let us help you on your way to your most confident self!