Common Skin Concern: Sensitivity
SKIN CONCERN
Sensitivity
Sensitive skin is a common concern that basically means your skin is more reactive or prone to inflammation. Sensitive skin can be the result of a compromised skin barrier, often caused by excessive exposure to skin-damaging environmental factors such as sun, wind, excessive heat or cold, or harsh skincare products that aren't compatible with your skin.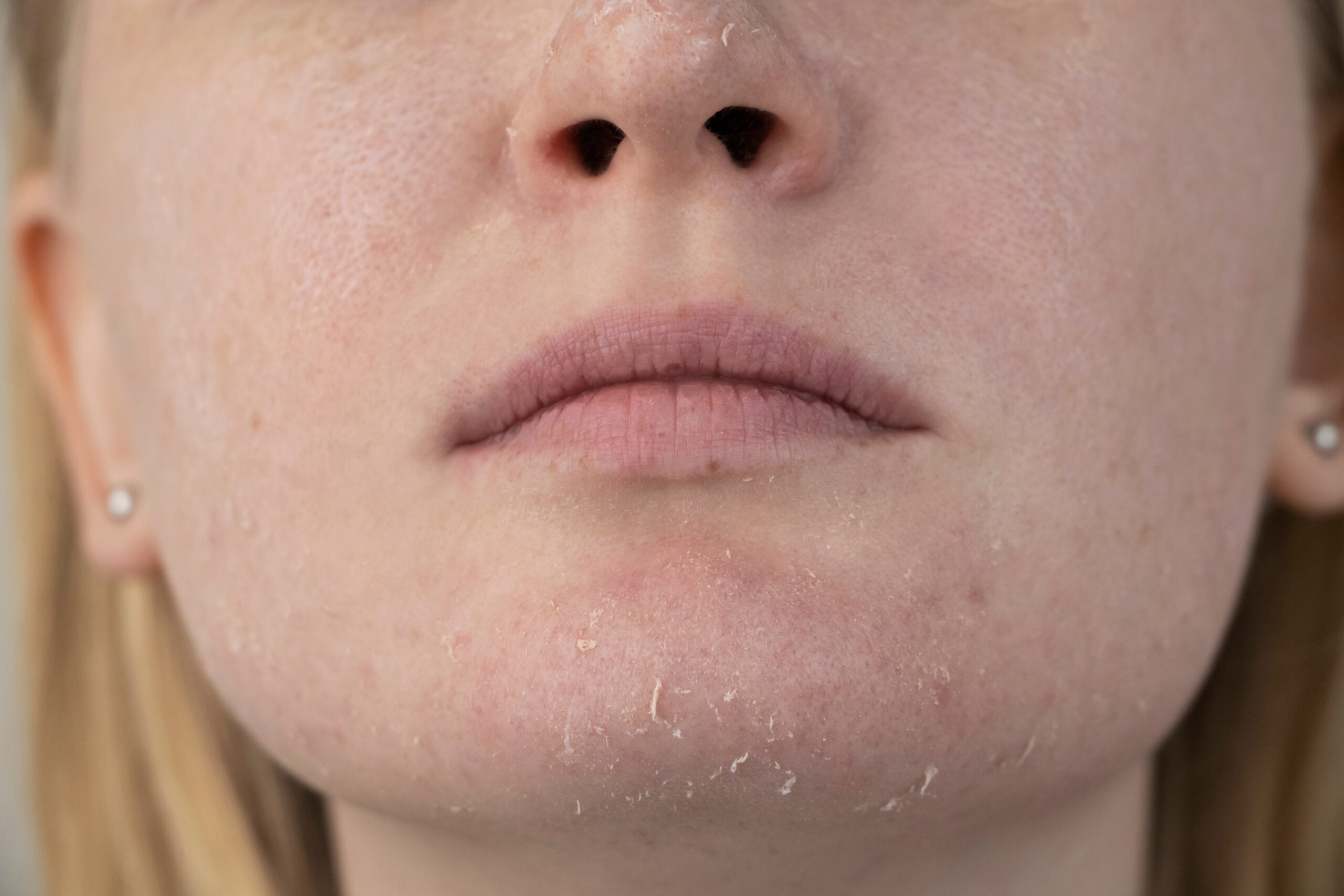 Signs of sensitive skin
Sensitive skin signs include:
Inflamed skin
Diffused Redness
Rosacea
Skin barrier impairment
Dehydration
Broken capillaries
Itching, stinging or burning without a visible rash
Eczema, hives or other rashes that may itch, sting or burn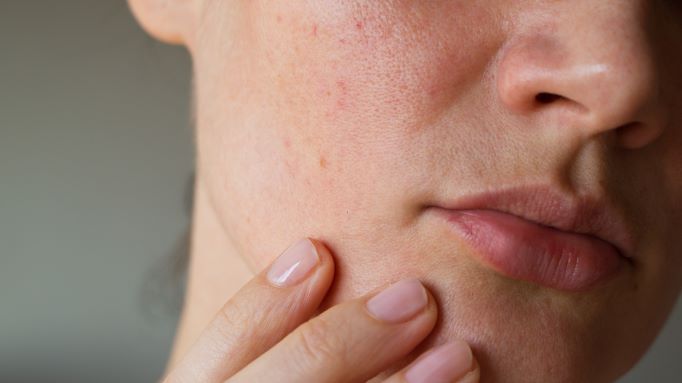 What causes sensitive skin?
Skin disorders or allergic skin reactions such as eczema, rosacea or allergic contact dermatitis will also present as sensitive skin.
Sensitivity is very closely linked to your skin barrier health. If your skin barrier is impaired, your skin will likely be more sensitive and reactive to environmental factors. There are many factors that can contribute to sensitive skin, including: incorrect homecare products, excessive exposure to skin-damaging envrionmental factors, genetics and injured skin.
How to treat Sensitive Skin
To treat sensitivity, we need to repair the skin barrier function. We offer a variety of treatments that can help those with sensitive skin. As sensitive skin can present in several, the best treatment will vary. It's important that you receive a tailored, comprehensive treatment plan specific to your skin.
Want help deciding on treatments? Book a complimentary consult with one of our highly trained dermal technicians who can identify your skin concerns and recommend the best course of action.