Common Skin Concern: Ageing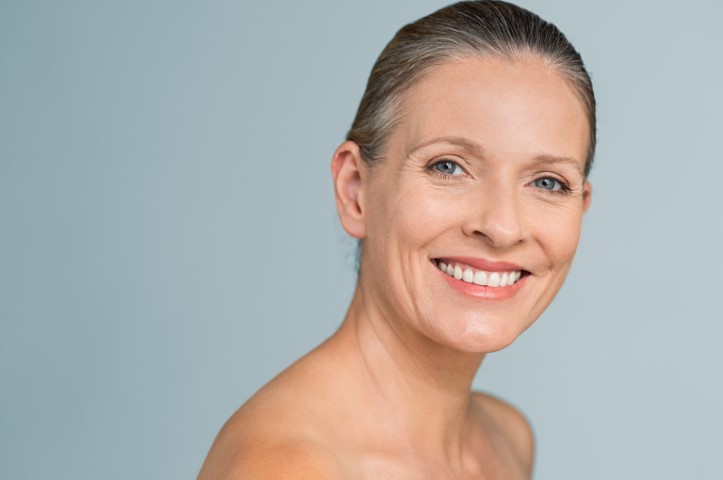 SKIN CONCERN
Ageing
Our skin inevitably changes over time. As we grow older, our skin ages too. The great news is that it's never too late to start taking care of your skin. Lifestyle changes, medi-aesthetic treatments and a great home skincare routine can help you roll back the years!
Target fine lines and wrinkles, tighten the skin, even out skin tone, and restore volume and fullness with our range of treatments that help fight visible signs of ageing.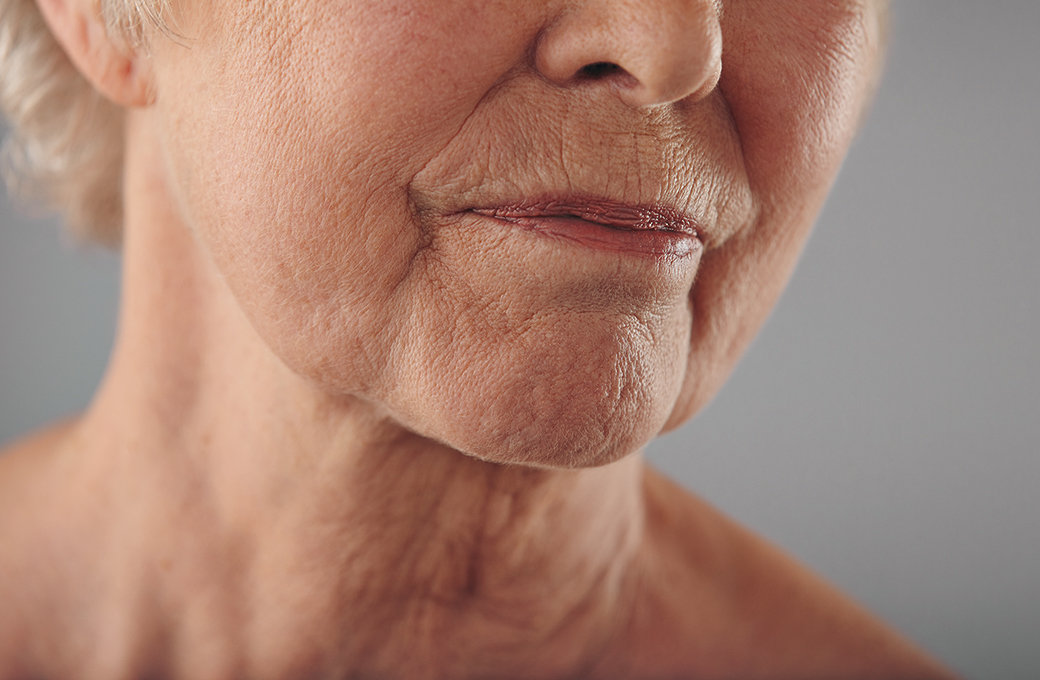 What causes ageing skin?
When we talk about ageing skin, there are two main types of ageing: intrinsic ageing and extrinsic ageing. Both processes play a key role in what our skin looks like throughout our lives.
Intrinsic or natural ageing is a continuous process that begins in your mid-20s and is dictated mostly by genetics. Our body's natural production of collagen (responsible for skin firmness) and elastin (responsible for skin elasticity and rebound) begins to slow. Our skin's hydration production also slows. This is why, as we get older, our skin starts to sag, thin and dry out causing fine lines, wrinkles, and loose skin.
Extrinsic ageing or premature ageing is the effect of environmental factors on our skin. These factors can include sun and free radical damage, smoking, pollution, alcohol, medications and incompatible skincare products. Extrinsic ageing and its effects on our skin are more within our control.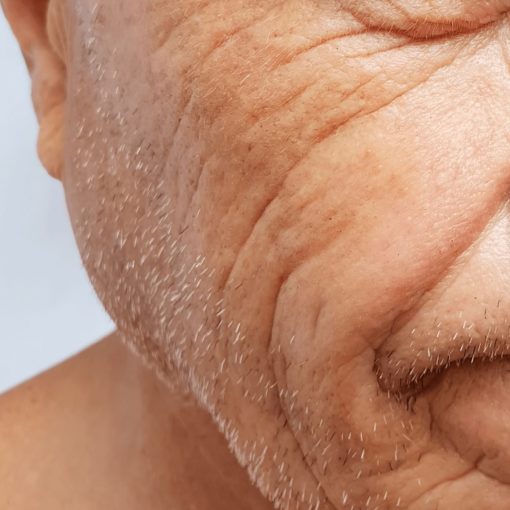 Signs of Ageing Skin
Ageing skin can present in a variety of ways, and you may notice you experience one or a combination of the following signs:
Loose & sagging skin
Dull, dry skin
Facial volume loss