Common Skin Concern: Rejuvenation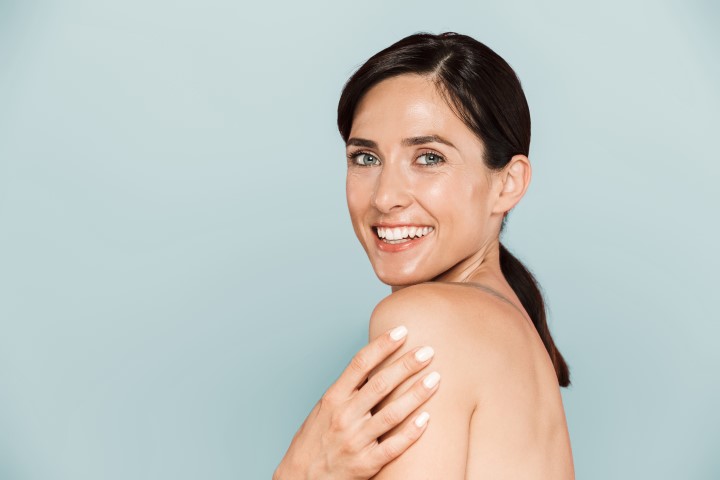 SKIN CONCERN
Rejuvenation
Intrinsic ageing is our body's natural ageing process and the effects begin in our early to mid-20s.
There are multiple factors that contribute to your natural ageing process such as your skin type, genetic predisposition and lifestyle habits such as sun exposure and diet. So what happens as we age?
Within the skin, our collagen production will begin to slow down, and our elastin reduces leaving us with less spring in our skin. Cell turnover reduces due to fewer new skin cells being produced and dead skin cells not shedding as fast leaving us with more dehydrated dull skin.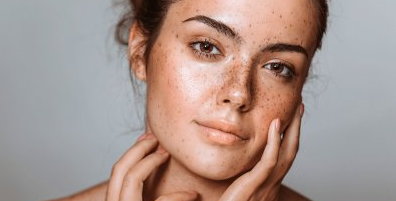 Prevention is key
At Australian Skin Clinics, we like to live by the rule "prevention is better than cure" so why not start working on rejuvenation treatments during your 20s and 30s rather than trying to reverse the damage later in life such as deep-set lines, wrinkles, and glycation?
To us, rejuvenation describes treatments and outcomes linked to maintaining a more youthful appearance or reinvigorating the skin. Rejuvenating treatments and skincare can help target early prevention of the signs of ageing to hold them at bay for a little while longer, so you can continue to look as young on the outside as you feel on the inside
Our Top Rejuvenating Treatments
At Australian Skin Clinics, we offer complimentary skin consultations with our highly trained skin experts who can help identify your concerns and develop tailored treatment plans to reach your skin goals!